Performing arts is a subject/field of work that uses dance, music, and drama to give out a message or educate a set audience. As much as the field is dying, passionate artists are still making it run. Experts say after the covid-19 pandemics, there are high chances of a peak in the field. This opens the forum for a career opportunity. The field is divided into 3 categories; literary, technical, acting.
Education: there is no demand for a degree. Yet, there is no harm in expanding knowledge.
Job solely depends on your skill and passion for writing. Great writers like Vijay Tendulkar(Marathi), Mohan Rakesh(Hindi), Girish karnad (Kannada) were some renounced playwrights representing the diversity of our country. You can always sign up for diploma courses that can help you understand the basics of a playwright. Otherwise, continue to study history, philosophy, sociology to hone your knowledge about human nature. This will help you write great plays.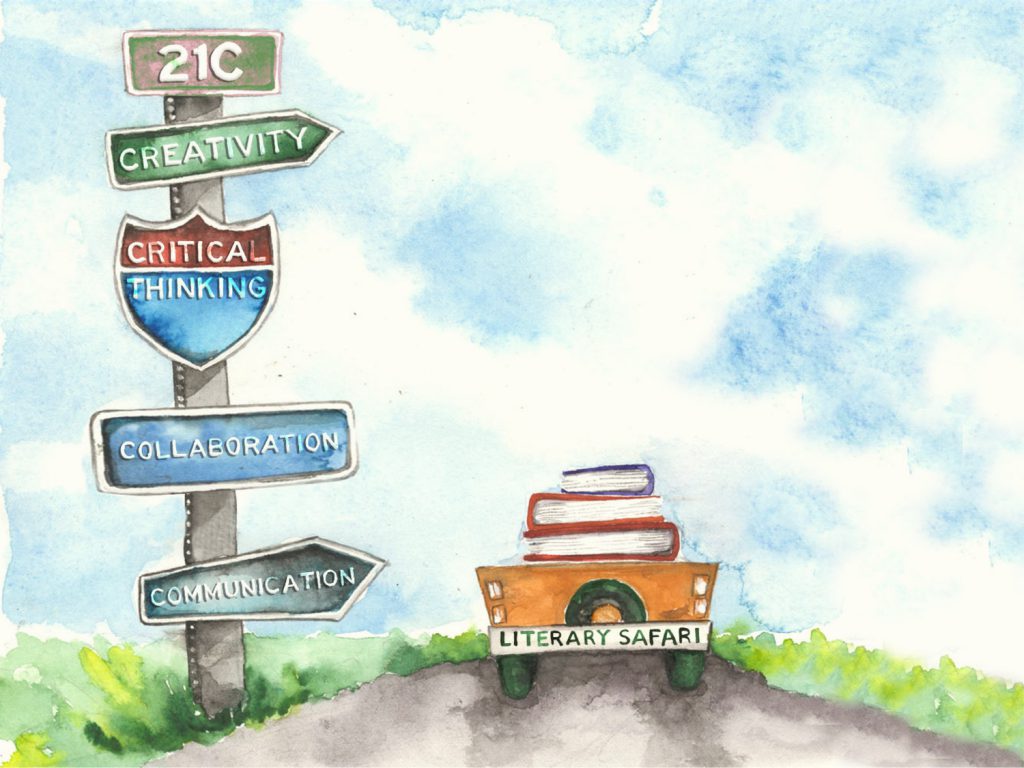 A pure skill-based job is one of the most desired jobs. The National School of Drama is a school that helped some of the most famous actors get into the field of performing arts and also cinema.
Stage production, a core for technical aspects of theatre. Besides props, makeup, costume design accuracy in lighting, sound mechanical movement of huge props matter. Most performing arts schools have special sections for the understanding of theatre production.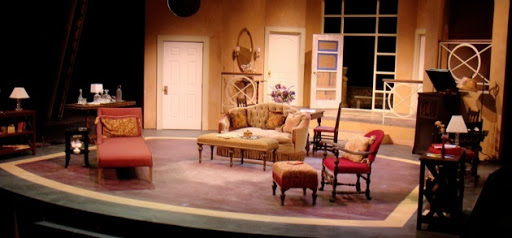 Importance of Theatre courses
Most theatre courses are postgraduate or diploma courses. People often use theatre practice to get into the world of cinema. India being a diverse country, the theatre has no representing language. All regional languages can represent the history and ideologies of their state. Marathi theatres are a great example of regional theatre.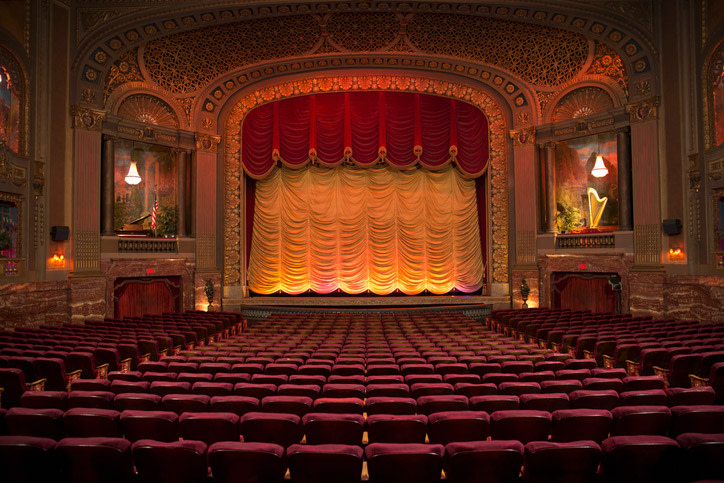 Eye for creativity is necessary for performing arts. It comes under important skills. We have a lot of history and society to put into a performance, but not all of them are fit to be in there. But your eye for creativity can help to place these issues. To give an example, Vijay Tendulkar's play 'Skharam binder' discusses the conflict between man and woman. This play was written in 1972 where women had just begun fighting for their rights. In such times, Tendulkar managed to address the conflict.
Another skill. Plays were always a way to call out. Not just on society but government, kings, and any form of unjust that occurred. This quality hasn't changed over the years. To date, theatres show plays that call out the cruelty or disgust of the present society. One such example was a play based on the Delhi rape case. Remember, you will make enemies fall into grim situations, but your fearlessness is going to help you out.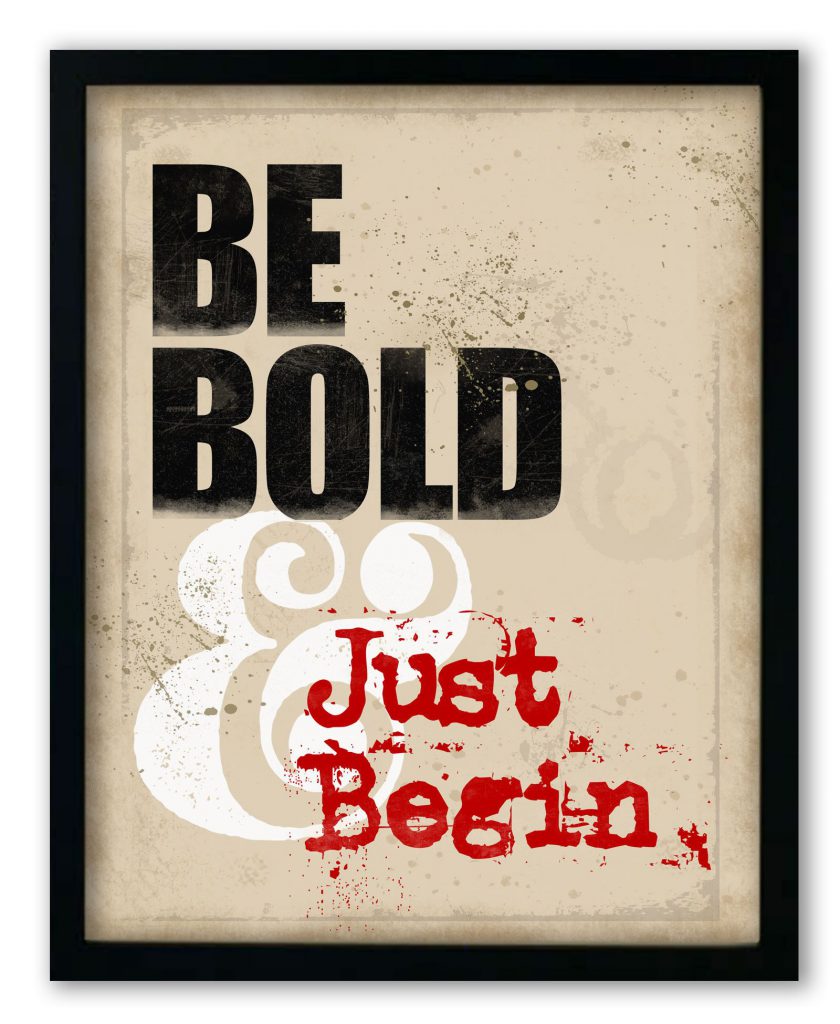 History and politics are two topics around which the performing arts industry revolves. These 2 subjects are large reservoirs of great content. Our mythological era is a great example. Centuries of theatre have gone by presenting mythological acts – Ramlila, Raslila, Mahabharata. Gods like Vishnu used to be the center of attraction during those times. Meanwhile, the independence periods provide great ideas as plays depicting satires flourish.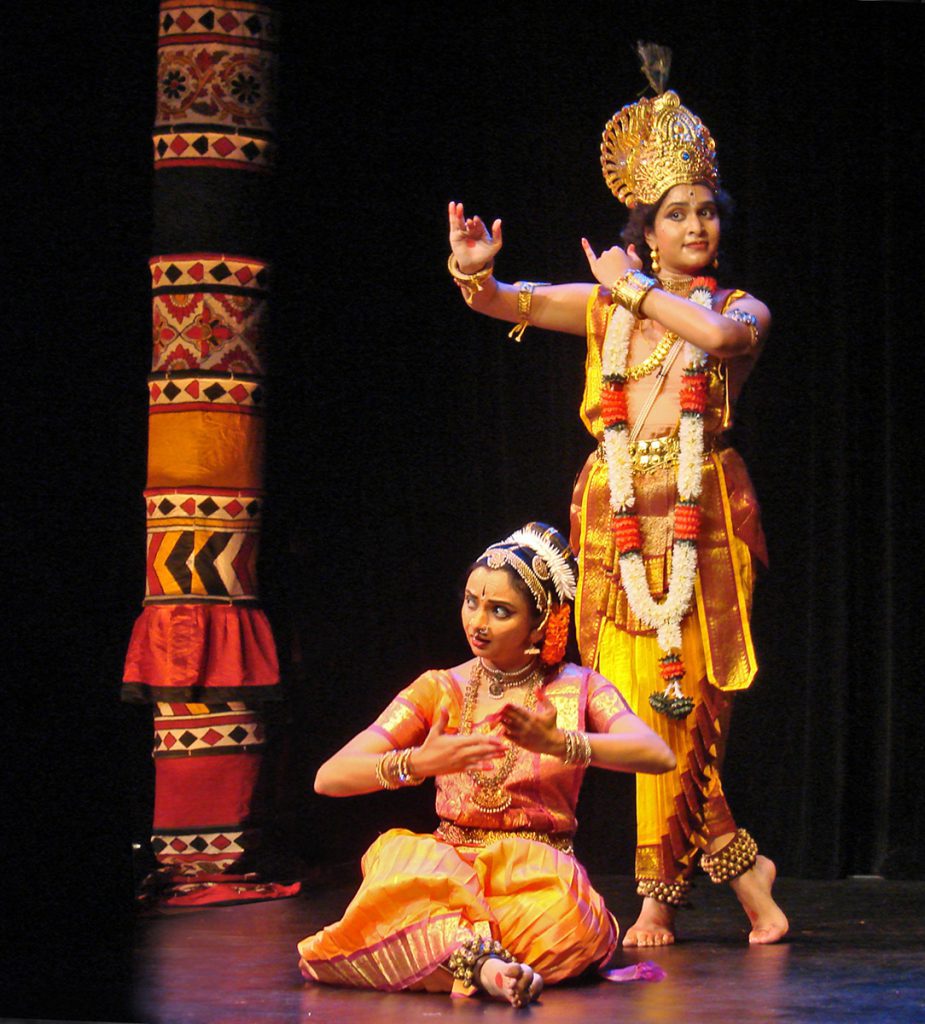 One may not think of but theatre opens up a huge job spectrum. Jobs – designing a stage, designing a prop or a costume, makeup, light adjustment, sound engineers exist.
Indeed, theatre is running out of business in India. But taking inspiration from foreign countries is still an option. The idea of pro shots (recording of a play in a high quality that is made available to the audience) is rising. For them, directors, creative directors are needed for the best content capture.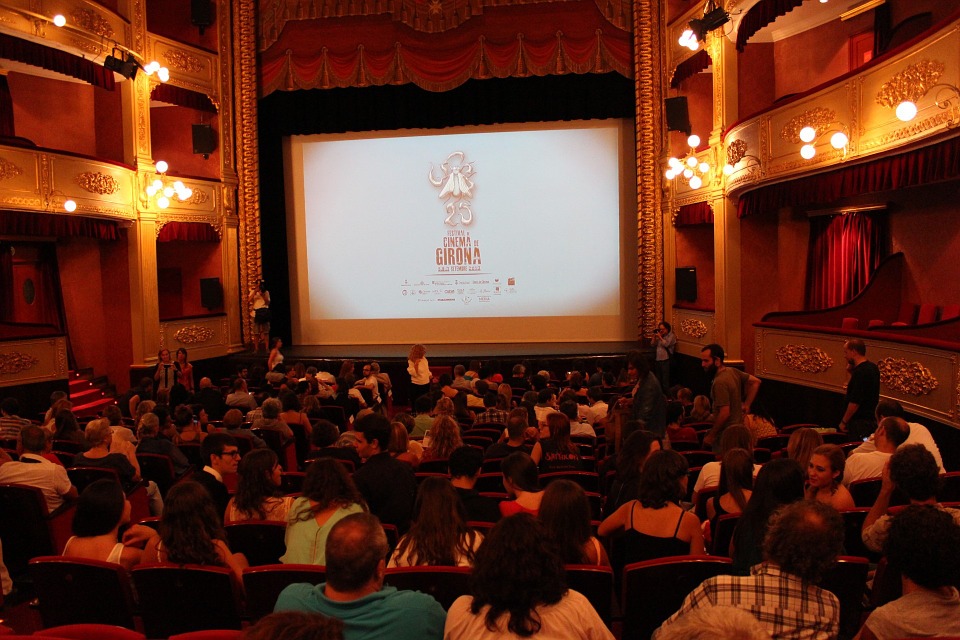 The ones getting into theatre production are setting up a business, it is a business of entertainment. Hence, it's called show business, where your audience is your god. The job requires a lot of patience and hard work and, creativity. You are responsible for the type of content you create and show.