If you are a person who has a love for traveling then you can think of becoming a travel blogger. Running a successful travel blog is similar to running your magazine without any staff. If you want to become a professional travel blogger, you have to be responsible for dealing with stress and challenges. Also traveling to foreign countries and once you start earning the income you can hire others so that they can help you to run your business. If you feel this is something of your interest, then you can start your career as a travel blogger. Here are a few tips which can be helpful guides to become a successful travel blogger.

Start reading a lot of books
Surprisingly the travel bloggers develop skills by reading. Only a few of them read any marketing strategies or self-development books, which are very helpful. Running a blog is like running a business and if you don't learn about that you will never succeed in that field. Every successful person should be a voracious reader where they constantly try to improve their skills and their knowledge. You should always be a student and keen to learn more and enhance your knowledge. You can go through what experts have to say and apply those tips while picking up your blog.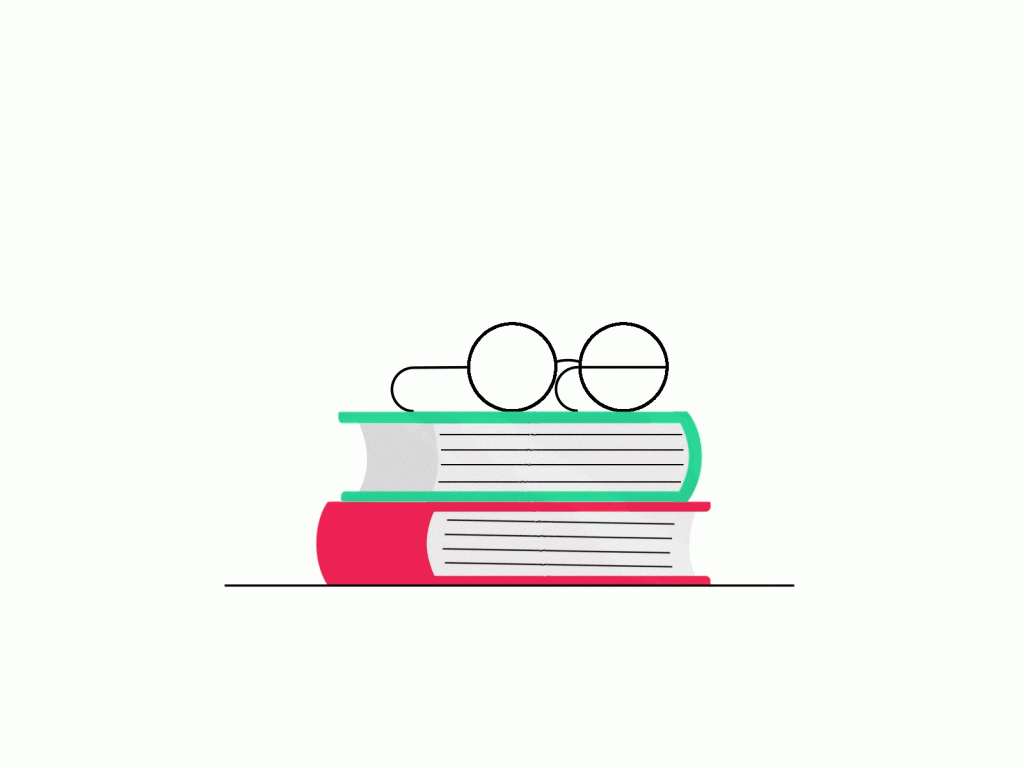 Whatever you are going to cover in your blog should be more creative and innovative, think out of the box which has never been done before. You have to be unique to get successful because there is a lot of competition in this field and there are a lot of travel bloggers who will be doing the same things. Being unique is the only way to stand out from the crowd because most bloggers will follow the same ways to present their blogs. But you can stand out by thinking something different which has not been done before.
Mainly the newcomers avoid spending a lot of money on the website. But as soon as you realize that spending money wisely can be an investment for the future. Paying the designers, SEO editors, video and audio editors, conferences, copy editors, and many other persons. This one eventually helps you to improve the reader experience and development of useful products and working on other projects. Also, you will be able to focus on your core competencies. It's easy to say that you can invest money in your blogs but understand one thing: you don't need to hire all these people at once, you can start this one by one.
Before 10 to 12 years it was easy to maintain a budget-friendly travel website. You can easily cover a wide range of travel topics and have little competition in the market. There were only a few bloggers available. But if we talk about today's time, there are too many long-established blogs and websites. It is better if you narrow down the topics. Try to focus on a particular topic like- camping adventures, focusing on specific cities or countries, vegan traveling, hiking, and many other topics which will define your Niche. It will also reach millions of potential readers. Focusing on a particular topic will make you an expert, which will help you to cultivate your presence online.

Don't only focus on content that is sponsored
Try to understand one thing, if you only write content that is sponsored by someone, you will only be able to hit several readers. Some people will not even care and follow your adventures, but the majority of people will not be able to relate to your experience and they will seek information somewhere else. Your readers want Independent and relatable traveling content, because they want to learn and believe that they can also make it happen. Also when you think logically, you can understand a major thing. If you are traveling on a sponsored trip that will be costly for sure and your readers will not get attracted when you blog about something expensive and unrelatable. Try to think logically and make blogs that can make your readers feel more relatable and also give them ideas on how they can also do the same budget-friendly trip.
Networking with other travel bloggers will give you a better understanding of the industry and also reaching outside of the industry. Nowadays, networking is a great idea to make people aware of your work and also marketing your website. By networking with other travel bloggers, you will be able to understand the things you have to meet up to become successful in this industry. After that, you can go to find people who don't know anything about travel and you will get an opportunity to be their travel expert on their websites.
By: Varsha Yadav
Also Read: Ways To Become A Successful Travel Blogger