BPSC (Bihar Public Service Commission):
BPSC is one of the state-level exams. PSC (Public Service Commission) conducts these different state-level exams. It is the 67th BPSC exam going to be held in 2021. To fill the posts in different government departments this exam is taken. There are more than 200 posts for SDM and DSP. It is an important exam which gives students chance to apply and get a reputed government job.
BPSC Eligibility and Information
Students from any state with a bachelor's degree are eligible to apply for BPSC. Student from any stream B.A, BBA, engineering, medical, or any other degree is eligible. A diploma holder is not eligible to apply. A student should be from 21 years to 30 years.
Also Read: UPPSC- A Guide On How To Prepare For UPPSC
If you clear the pre-exam and main exam but are unable to clear the interview then you need to apply again for the exam. You can attempt exams up to your age limit. Mains exams are important as they will help in making the final merit list.     
Preparation Tips
In all phases of prelims, mains, and interview students need to prepare and work hard. It is an integrated preparation. Students should have knowledge of optional subjects. Writing and presenting an answer is important. As an examiner has to check a lot of copies and good writing skills will give a positive impact on the examiner.
Psychologically things affect people therefore they should be cared for. Students should analyze previous papers and observe repetitive questions or concepts. Answers which need to be written long should be answered with points, maps, figures, or diagrams. Use flowcharts to show achievements or progress. Your state's knowledge is also important in competitive exams.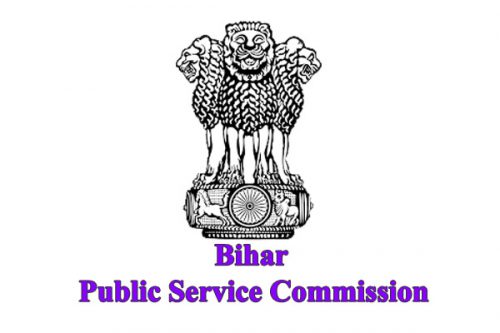 BPSC Books
There are different books aspirants prefer like Laxmikant for polity, GC leone, and NCERT for geography, spectrum, and NCERT for history, KBC nano and Crown for reading Bihar special. And newspapers and magazines to prepare for current affairs.
Also Read: Sakshi Education: What Is Sakshi Education?
BPSC top posts
There are different posts and departments an aspirant can get after clearing the BPSC exam. Students have to fill the post preference after their mains exam and before their interview. A form is given to you in which you have to fill posts according to your preference. Assistant planning officer, assistant project officer, assistant director (child protection, social security), assistant registrar, Bihar financial services, probation officer, Bihar education services, etc. SDM, DSP, product inspector, rural development officer is a level 7 post. These are some of the posts aspirants apply for.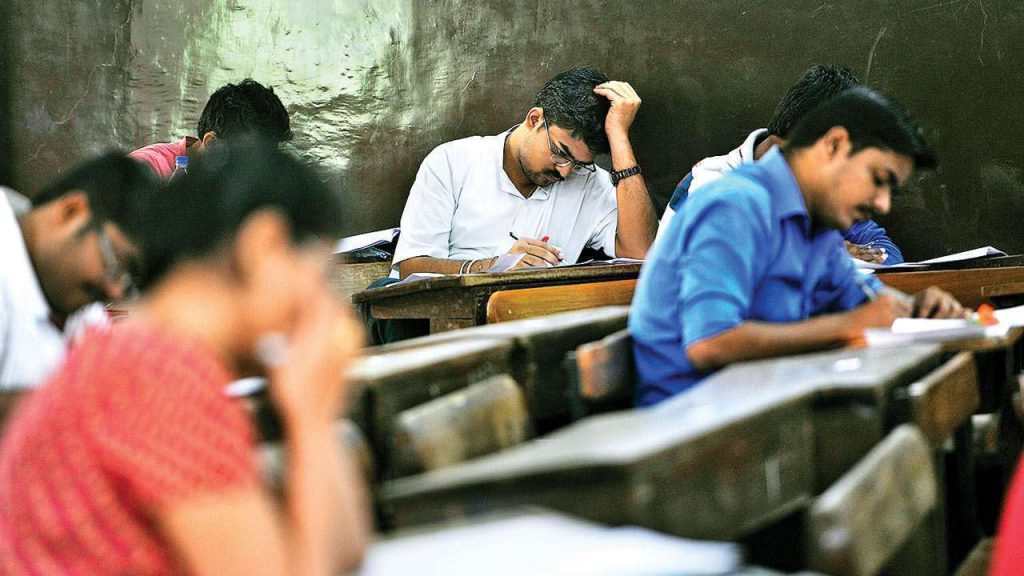 Top three posts Preference
Top posts are posts that give benefits and chances to work more for the state and country. It may very aspirant to aspirants, but most students prefer to fill these job post options in the form:
Also Read:List Of 8 UPSC Study Tips For IAS Examination
1. BAS (Bihar administrative services) is a level 9 post with grade pay of 54000 INR.
2. Bihar police services, Deputy superintendent of police it is also a  level 9 post and is very popular among boys aspirants.
3. Assistant commissioner of state tax is a post that will give you the chance to work in the field of tax. It is popular, especially among women aspirants. As it suits their requirements and has offices in cities too.
How to Prepare from Home
Aspirants who prepare for all three parts of the BPSC exam, pre-exam, main exams, and interviews have more chances to get selected. A proper daily routine helps in preparations. Read current affairs daily from magazines, newspapers, online app, etc. Read national news, international news, sports news, and make small notes too it will help you in all rounds. Check and read the whole syllabus, have a hard copy of it too. Read a chapter at least two times to increase understanding.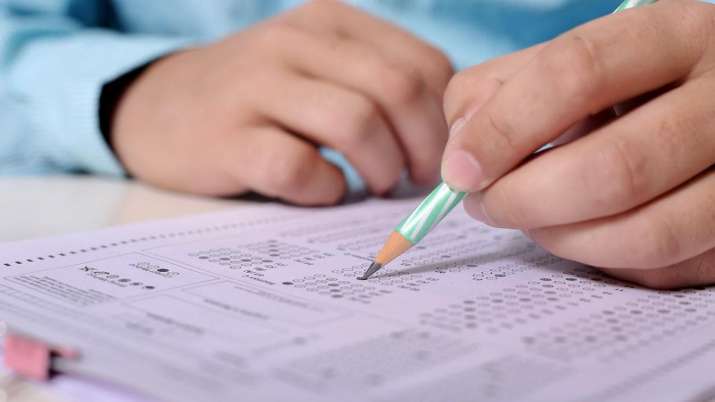 How to use Technology for Preparation
There are a lot of students who cannot take coaching classes for BPSC exam or go to Delhi and technology can help here. As maximum content becomes digitalized it reduces student's time and saves time too. Just by making a proper timetable for the syllabus, anyone from anywhere can achieve their goals. Instead of wasting time online and feeling pressured, you can actually learn a lot.
Extra Points
Government job preparation, as well as the job, requires effort and hard work. 
Presentation skills, writing skills, note-making, perseverance, consistency are some skills that will always help you.
Use maps to represent and for an explanation. Accuracy is not required students need to make things understandable. 
Highlighting points also help the examiner to understand easily. This can help aspirants to get good marks. 
Using the terminology in answers where it is needed also helps.
Know your syllabus. Practice answers writing.
Use technology, YouTube, test series, etc, and study smartly.
Do not focus more on one part (prelims or only mains) of the exam.
The exam date may change but consider it as a benefit and revise.
By- Priya Panwar