The software industry is changing day by day. And if you focus on the right stream of software development you can make a successful career in it. Also, It involves continuous dedicated practice and a strong will to become a full-stack developer. Every application that you use has a technology called the front end and back end. 
Demand for full-stack developers has increased as compared to past years. Top recruiting websites like Naukri.com too show the growth of money of full-stack developers.
A full-stack web developer's job:
A full-stack web developer came in popularity because of big companies like Facebook. A full-stack web developer must have an understanding of how the web works, front-end technology, back-end technology, and database. Because you will work on both the whole website, that is frontend as well as backend.
Companies look for computer language knowledge and updated technology information. Frameworks, scripting languages, rest API, Git knowledge, server-side languages, etc are mentioned again and again by companies. 
Reasons to become a full-stack developer
There are a lot of reasons that you can choose to become a full-stack developer in 2021. There are unlimited job opportunities and different experiences which will come with the field. It will give you a really good amount of salary and job flexibility too.
As you have skills of two jobs by being a full-stack developer, it will automatically put you ahead and you will be more in demand. It will give you the biggest pool to apply for the jobs. And you can even freelance or start up your own company.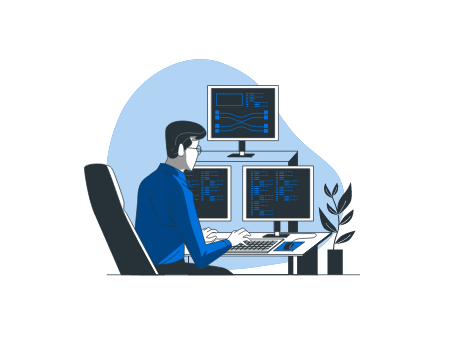 Skills software developers should learn
Software developers are always learning and growing. Field demands being updated and curiosity for changing technologies. Some of the skills that a software developer should know are:
Cloud platforms: Knowing different platforms makes your job easier. Google cloud platform, Amazon web services, etc are used by most of the developers. 
Docker: Docker is a platform for running and developing applications. It is popular and is going strong as a tool. 
Understanding serverless and  its concepts
CSS, SQL, database programming, etc.
Knowledge of algorithms: If you are looking for even a good job you should learn algorithms. It makes you a better programmer and if you are looking for a job change its knowledge will help you get one. Linked lists, graphs, trees, string manipulation, dynamic programming, etc are must-learn topics.
CMS: WordPress and Drupal use these content management systems. 
A full-stack web developer salary
There are multiple factors that affect the salary of a full-stack developer. Skill-set, experience, location, company, position, etc plays an important role in deciding salary. In Bangalore, Delhi, and other cities in India one can earn 6 lakhs INR to 7 lakhs INR. Countries like San Francisco, New York, and Washington State are more interested in developers.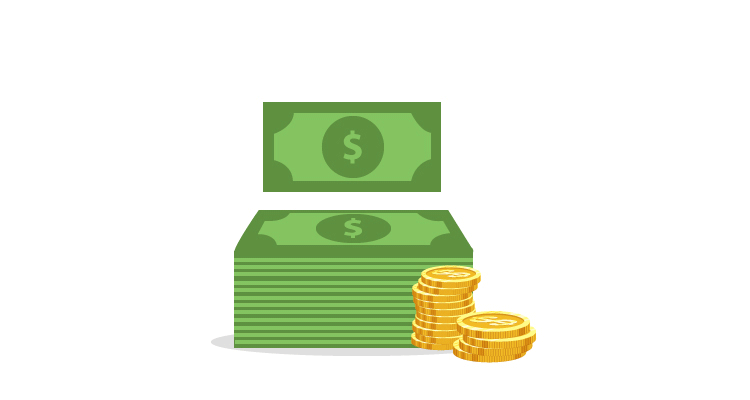 Cutting growth technology
A full-stack web developer after working and gaining experience becomes a master. You can get diversified job roles where you can expand on a digital level. With learning, pay scale, experience, and growth, it is a promising career option. The US bureau anticipated that a full stack developer will rise in upcoming years. 
Professional growth
Companies like Apple, Coding Dojo and other companies pay a decent amount of salary to aspirants. According to learning and technology, an aspirant's salary can vary a lot. A full-stack web developer is high in demand due to their diverse knowledge and skills.
Instead of hiring two or three engineer's companies to hire one full stack developer to do the same job. Also, a full stack developer's salary immediately went up in a new company as compared to other engineers.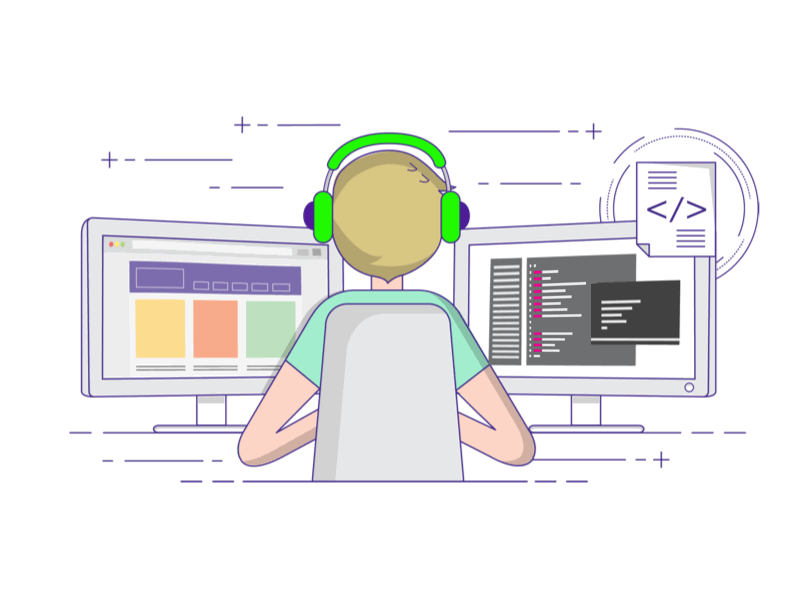 Resume idea for a full stack developer
An aspirant should start writing a resume with an impressive introduction. Mention working on different technologies as well as proficiency in working in different web development frameworks. After that, list your education field. If you have made projects or worked in a team for a project, mention that too. 
Extra tips
It is a competitive job type. Make a positive mindset as it is a smart career choice but demands hard work too.
Interest, constant learning, and being updated are necessary for this job type.
Update your resume when you are applying to a company.
There are a number of students that have a sound knowledge of the basics of computer languages. But an aspirant needs to have strong knowledge of concepts to earn a good salary.  
A good typing speed will always help you in this field. 
A fresher in India earns less as compared to other countries. But by updating your skills you can definitely earn a good amount of salary in India.
Focus all your attention on skills that will get you a high-paying job.
By: Priya Panwar