Many companies in a variety of industries are looking for administrative assistants. Administrative assistants are an important element of every business, as they assist others in achieving their goals. It takes time and experience to develop the skills needed to manage administrative responsibilities. You will learn eight strategies in this post to help you determine the talents you require and how to promote them on your resume.
What are administrative assistant skills?
Administrative assistant abilities are those that pertain to properly organizing and managing a workplace. Administrative assistants play crucial support duties, such as maintaining contact lists, communicating on behalf of executives, and scheduling meetings, among other things.
They frequently collaborate with CEOs, supervisors, and other coworkers to ensure that they have the resources they require to fulfill their tasks. Good knowledge of administrative abilities can help you flourish in a support role, whether you are starting your first job search or making a career transition.
I Want To Become
Good
Better
Best
In Life
Here are the 8 skills:
Written communication 
Communication is a skill that is required in practically every industry. These abilities cover everything from sending emails to managing a company's social media accounts. Strong written communication abilities improve the quality of official correspondence and are particularly useful when writing letters, speeches, or memos for executives. Proper grammar and a professional tone are examples of written communication abilities while composing email and workplace messages, among other formats.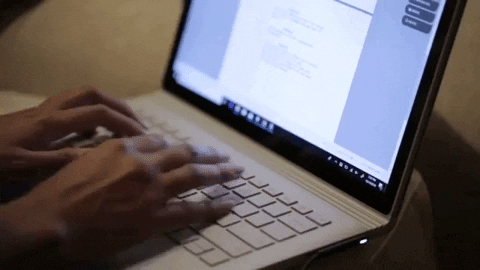 Verbal communication 
Administrative assistants may be responsible for a whole office and should be able to communicate with coworkers and bosses daily. When having a phone or in-person talks, engaging in meetings, and speaking with clients, verbal skills come in handy. Listening and replying effectively, as well as having the appropriate tone for the situation, are examples of verbal communication abilities.
Organization 
In the workplace, the organization is crucial, especially for assistants who work in offices. Administrative assistants frequently handle multiple jobs and pieces of information at once. Administrative assistants who work directly with executives should be able to keep track of their own schedules.
Many administrative assistants administer a file management system, either physically or electronically, and should be able to store and retrieve data. Planning, delegating, and office management is examples of organizational skills.
Time management 
The ability to be punctual and arrange your time so that you can finish all of your allocated responsibilities is known as time management. Administrative assistants often have a long to-do list and must be able to efficiently manage their time to complete their tasks on time.
Punctuality, meeting deadlines, readjusting priorities when unforeseen challenges arise, and planning their days for productivity are all traits of those with great time management skills.
Attention to detail
You can spot missed signatures, finish job tasks on time, and compose professional emails with no spelling problems if you pay close attention to the details. Office interactions can be delicate at times, necessitating extra caution when it comes to email addresses and information.
Administrative assistants should be able to input the right information repeatedly when performing data entry tasks. In analyzing mail, producing reports, and doing daily tasks, an administrative assistant might apply meticulous attention to detail.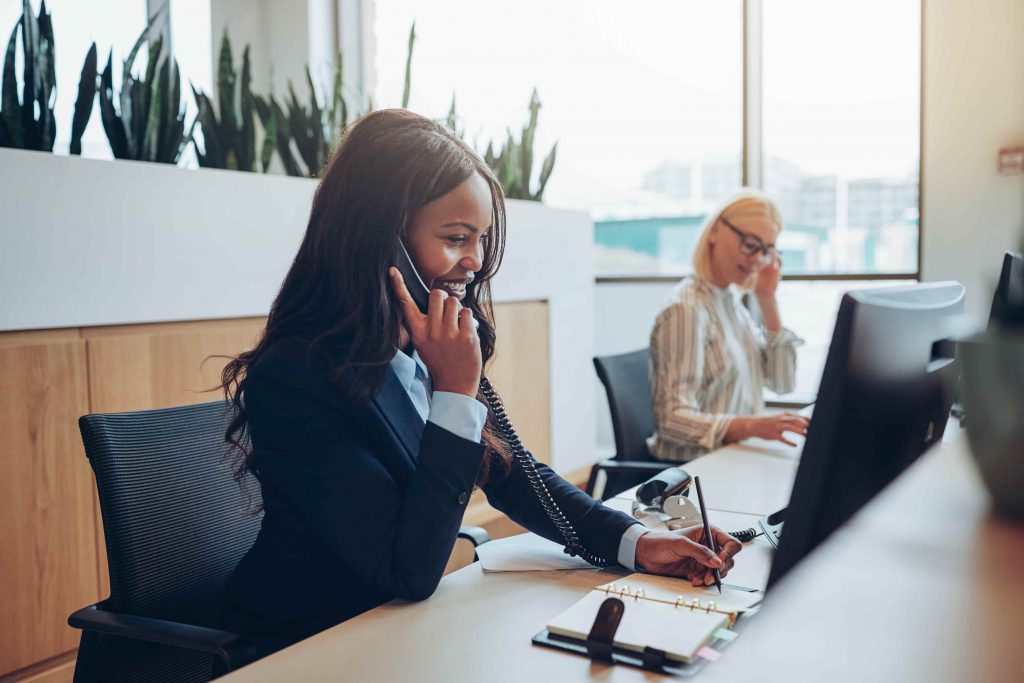 Problem-solving
When schedules alter or new obstacles occur, problem-solving skills are essential. Unexpected challenges are bound to arise for a busy administrative assistant. They can easily solve difficulties if they can think quickly, be adaptable, and think creatively.
A smart problem-solver is also willing to seek assistance and collaborate with teammates to overcome obstacles. Discussion, compromise, and perseverance are all essential components of problem-solving.
"There's Always A Scope Of Improvement"
Technology 
Anyone who does the most of their work on a computer is likely to require technical knowledge and skills. Administrative assistants should be familiar with Microsoft Office or equivalent software suites, which include word processors, spreadsheets, and publishing tools.
They may also be required to send faxes, scan papers, or enter information into a customer relationship management system. As an administrative assistant, knowing how to use browsers, software, and operating systems will help you succeed in the workplace.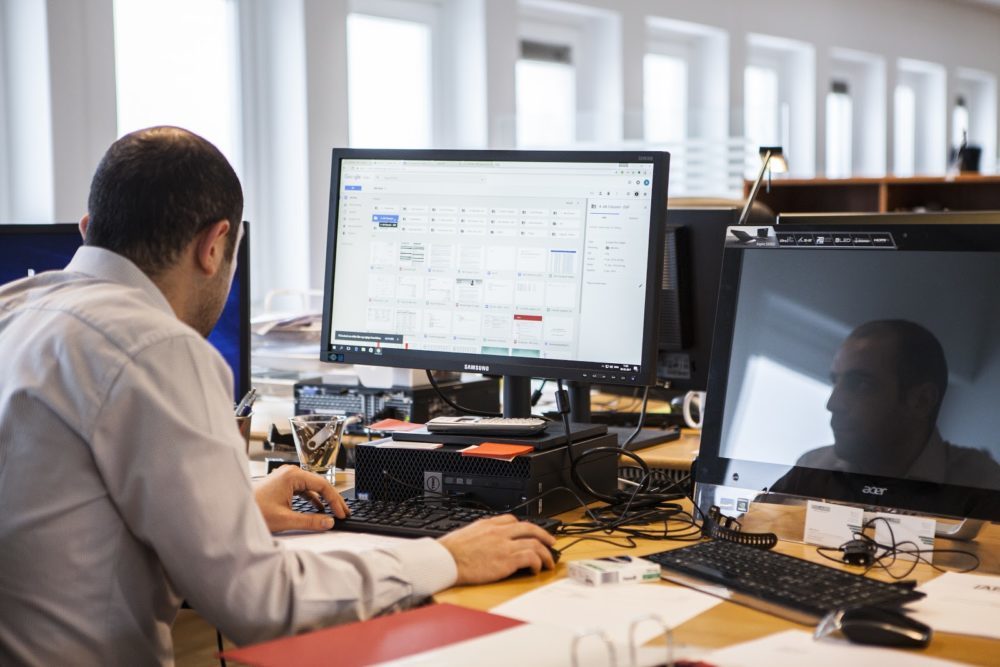 Independence 
The ability to work independently is another name for this skill. With minimum supervision, you should be able to digest information, follow instructions, and accomplish tasks. Because administrative assistants are sometimes the sole team members that support a workplace, being self-sufficient allows them to complete jobs correctly with minimum aid.
By: Sananda Kumari