Career and education are important aspects of every person that impact their whole life. With the rise of globalization, there has been a rise in students going abroad to discover new opportunities, courses and experiences. But there is also a lack of knowledge about how and where to apply, the exact admission procedure, and what to expect of the courses. Bakhtawar Krishnan is one person who could help mentor you towards your dreams studying abroad.
Bakhtawar Krishnan's career didn't start with the typical background that most career counsellors have with a degree in Psychology or related subjects. She started her career in an international bank when she was just 20 and continued to work there for 22 years. After that she moved on to head the HR division of a UK-based Management Consultancy firm. During her tenure there, she got the opportunity to work with a diverse communities and people. It was when she was in this position Bakhtawar Krishnan realized that professional training was something that was needed to given way before one's career journey starts.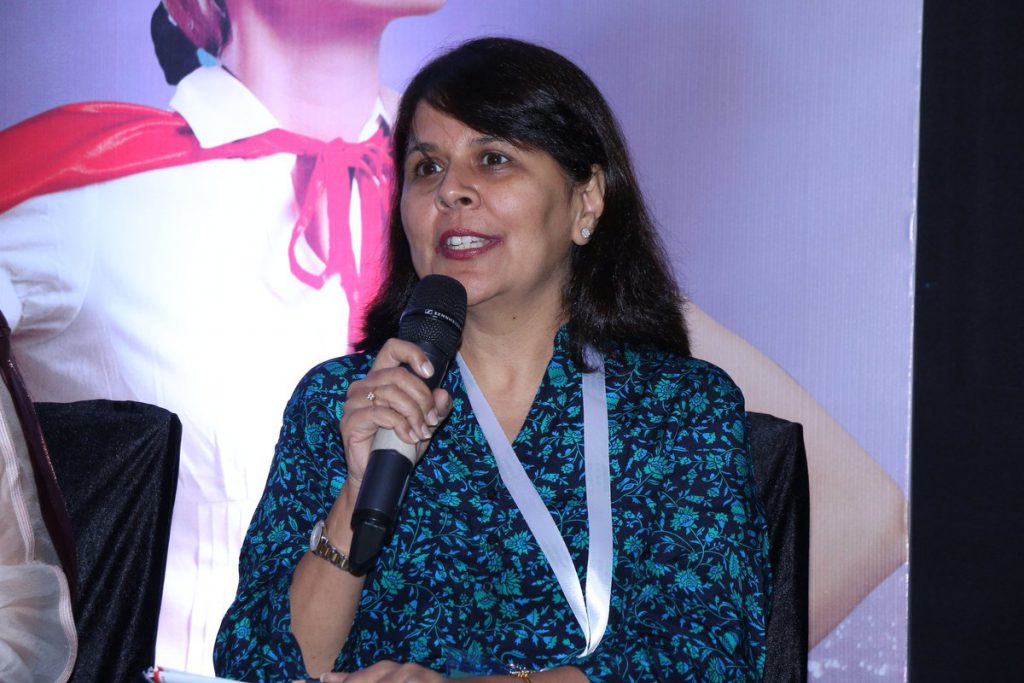 This realization gave her the idea of Inspirus, to help students realize their career dreams. Coincidently, in the same time, she got an offer for partnership for starting a venture that guides students in their higher education pursuits.
The goal of Bakhtawar Krishnan wasn't just about helping students get admissions to study abroad. She wants to prepare them to be future-ready, equipping them with the right knowledge about the opportunities available and skills needed for them to achieve success in their goals all by themselves. Her organization, Inspirus Education, offers coaching for various exams like TOEFL, IELTS, GRE, SAT, ACT, GMAT, and PSAT.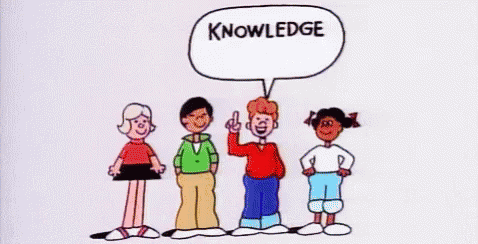 It also provides personal guidance for each student individually, based on their interests and goals. Till date, over 6000 students have been trained and counselled through her organization. 40 percent of the students trained in Inspirus Education get scholarships to pursue their higher education abroad, and about five percent find themselves into one of the top 20 universities of the world. For all the success stories Inspirus Education has made, it has been ranked among the top ten coaching institutes.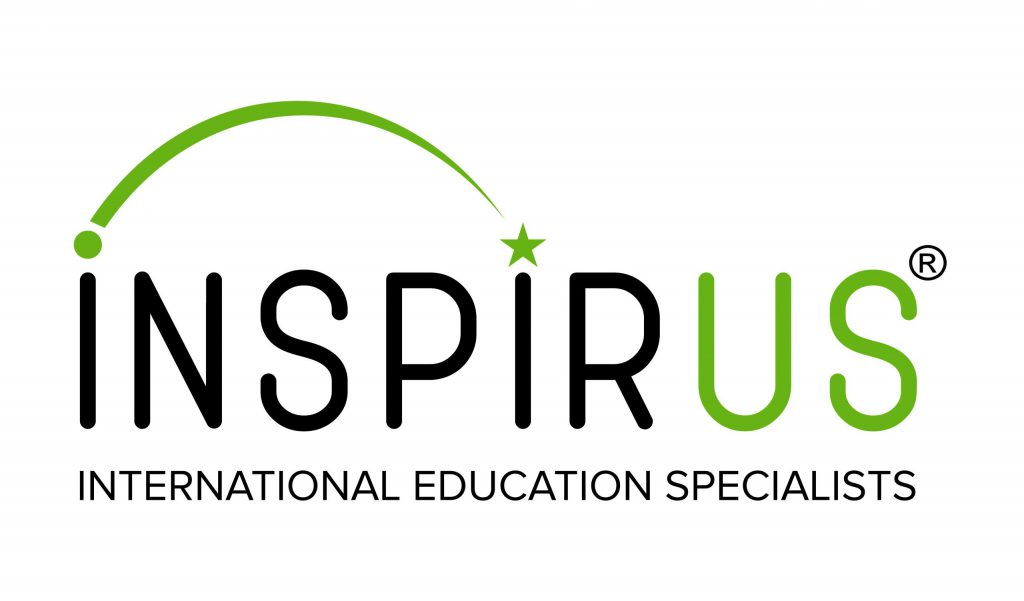 Bakhtawar Krishnan believes that education field is not a business, but rather a "business with a soul". She says unlike other fields where risks might not have a high impact, education isn't so. One mistake could deeply impact the future. This passionate mentor is working towards further expanding her services to tier-II and tier-III cities across India, and also to explore, expand and guide student in new avenues for opportunities apart from STEM subjects, and new educational institutions.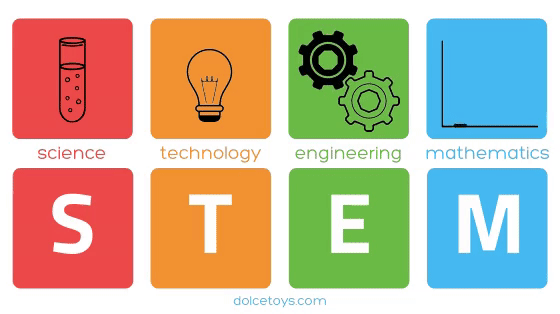 Acceptance speech by Ms. Bakhtawar Krishnan
The Career Guide Team congratulates Bakhtawar Krishnan and wishes that all her future endeavors and efforts towards making a better future of students dreaming to study aboard become a success!
By: Srinithya Ravinthula