The global film industry is one of the fastest-growing industries. The industry yielded $88.3 billion in revenue in the year 2015 alone. It is an art of expressing and creating. Film-making involves thinking of a story. Scriptwriting, directing, shooting, editing, production, and many more other tasks. It is a way to communicate to the audience and convey stories.
Over the years the process of filmmaking has changed widely with the coming of new technology like advanced cameras, digital printing machines, etc. The growth of the filmmaking industry worldwide and also in India has brought in new opportunities to those who wish to become cinematographers, filmmaking professionals, directors, etc. there are several filmmaking institutes in the country which provide diploma and certificate courses.
The student can pursue their career of film making after completing their schooling. The course involves both practical as well as theoretical training. Students have trained in all aspects of filmmaking which involves photography, sound recording, lighting, controlling, production, etc.
Skills one would require for pursuing filmmaking
The main skill possessed by a filmmaker should be creativity. The process of filmmaking is all about producing the best creation and conveying it to people.  He/she should have leadership qualities as they have to manage a bunch of things in the whole process.  Besides this A filmmaker may require the following abilities:
They should be able to work as a team.
Should have patience in working the best things out
He/she should have a conception of photography.
What one could do to develop his/her skills?
Watch movies with the intention of  Observing and analyzing. Films should be watched with the purpose of learning. One could learn about the various genres, time periods and the process used by filmmakers by observing.
Identify your interest- Identify what you would prefer making it could be documentaries, short films, movies. Commercials, artistic videos, etc. This would make your mind clear and will narrow down your path in which you could develop yourself.
Which
Skill
Should You Master?
Read stories of those who have accomplished in the field- one rule gain huge knowledge by learning about others in the same field of interest.
One could also join online courses that would assist to develop some ground-level skills.
Grab opportunities- a portfolio of a filmmaker requires experience which one could only get by working from the initial stage.
Colleges grant admissions in Diploma on the basis of the merit in Board examinations while some take interviews of the candidate to identify their personality and talent.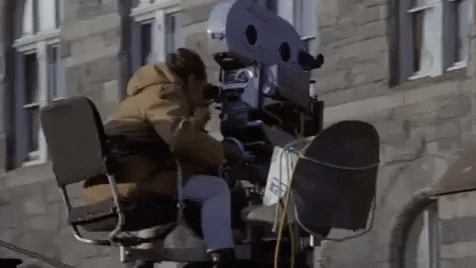 Job Opportunities
There are various opportunities for a candidate after completing a diploma in filmmaking. The entertainment industry is quite vast and there is huge demand for professionals. A student can work as a camera production assistant, Assistant director, Motion Control operator. These would be the initial steps a graduate might take, but through years after developing knowledge and experience one could work as Director of Photography, Cinematographer, Video Editor etc.
Main recruiters in this field are film studios, television studios, Doordarshan, fashion studios, event management sectors, advertising industry, corporate houses, and many more.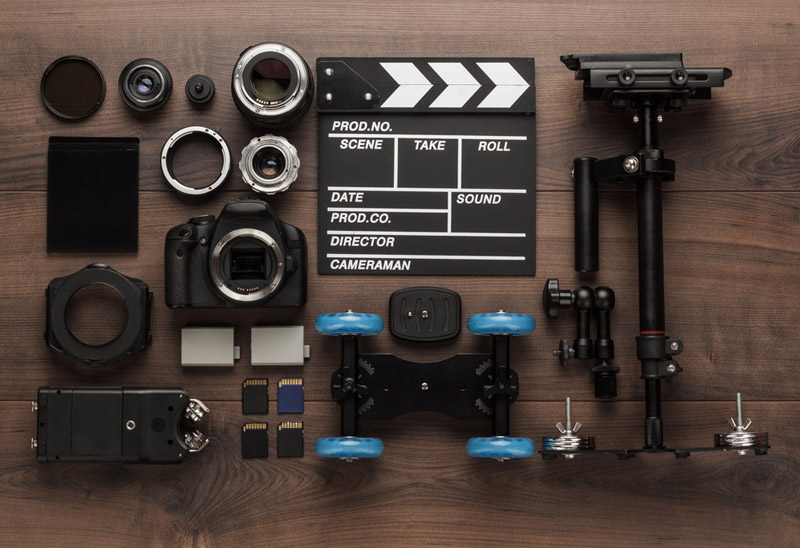 In the initial days, one would earn comparatively less but with experience, through the years he/she can attain a senior position and have a good income of 7 to 8 lakhs annually.
If we see the other side of the coin, a degree in filmmaking and cinematography are not an absolute requirement for one to make it big in this profession. A person with great innovation and creativity skills can also pursue careers in filmmaking as it is what the industry requires. Most of the people require the students to have done some fieldwork and gained experience. The industry is growing and creating numerous opportunities for those who are inclined towards the art of filmmaking. It is a highly competitive industry and one needs to work hard to make a career in the same