Cartography
Cartography is the study and practice of making maps. You can choose a career in Cartography right after passing 12th in India. The Cartographers collect geographic information from aerial photographs and survey data and use this information to prepare maps, charts, and drawings of large areas of the earth's surface.
Education for Cartography
A Bachelor's Degree in Engineering in physical science is a requirement for a career in cartography. Courses in surveying and measurements, drafting, and mathematics are recommended. Computer training is essential. Some fieldwork may also be required.
Skills required to be Cartographer
Cartographers must be precise and accurate, have good intrapersonal skills, and be able to visualize objects, distances, sizes, and other abstract forms.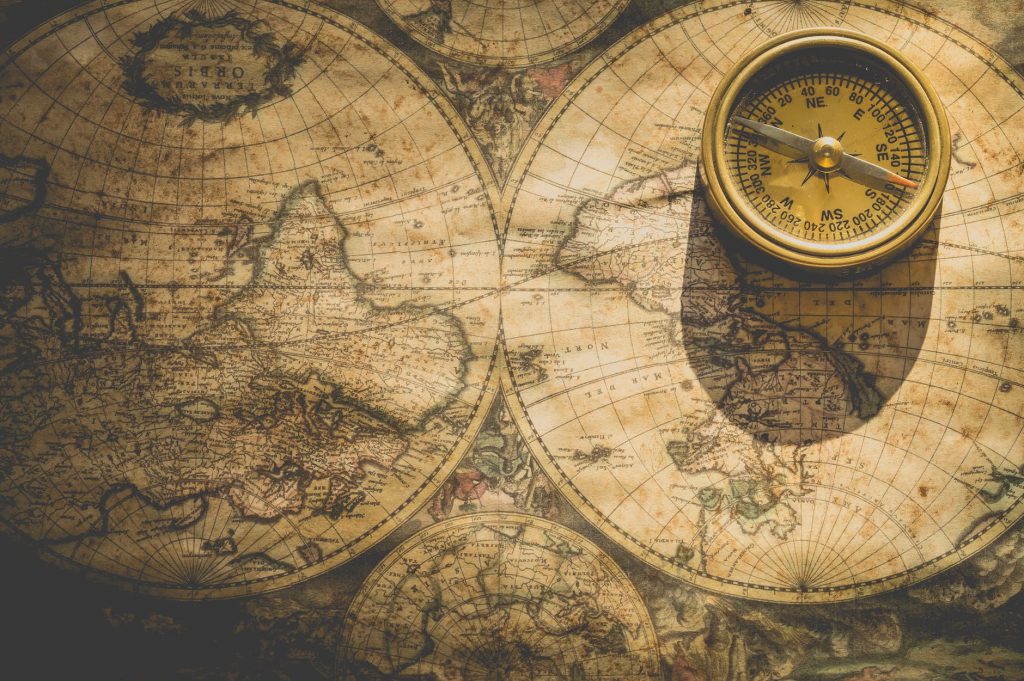 Climatology
Climatologists are atmospheric scientists who study the earth's climate. They study historical weather patterns to interpret long-term weather patterns or shifts in climate by using primarily statistical methods. Global climate change is the main area of study for climatologists. Career Options In Geography In India Paleoclimatology is a specialization within this field. They may assist architects by planning for structures that withstand certain climates or assist factories in establishing environmentally friendly practices.
Education required for Climatologist
Need a strong background in Maths and science so it helps to have these subjects if you want to make a career in this field of geography. Career Options In Geography In India A Bachelor's degree, either in Atmospheric Science or a related scientific field, that specifically studies atmospheric qualities and phenomena. Bachelor's degrees in physics, chemistry, or geology are usually adequate, alternatives for those who wish to enter the atmospheric sciences. Most people opt for M.Sc in Climatology.
Skills required to be a Climatologist
Strong writing skills, knowledge of scientific tools used to analyze data, critical thinking skills, complex problem-solving skills. An understanding of software for graphics and map creation.
Location Analyst
Career Options In Geography In India A Location Analyst studies geographical locations to acquire information for market intelligence, planning, or simply for research purposes. Their work involves mapping out the dynamics of areas and provide ideas and new information on-site development to achieve the goals of the company or individual. They also find investment opportunities by analyzing data from a given location.
Education required for Location Analyst
Career Options In Geography In India Location analysts usually study business, geography, or specialized sales and merchandising. They need a degree-level education, usually in a relevant subject that gives you skills in numeracy, analysis, and GIS/mapping.
Skills required to become a Location Analyst
Data Integrity, Market Research, Financial, Models, Analysis Support, and GIS are the common skills required.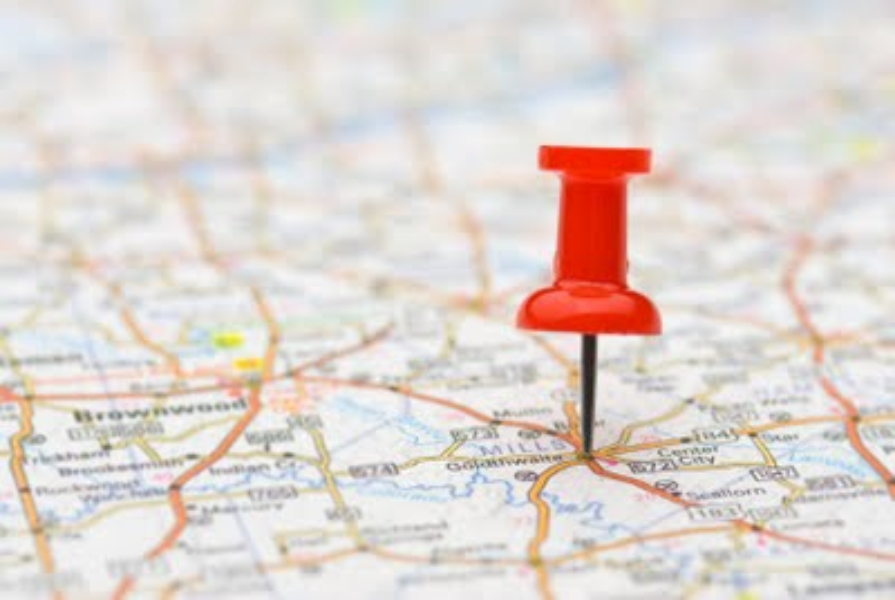 Geomorphology
Career Options In Geography In India Geomorphology is the study of individual features and the processes that creates them. These can be physical (weather), environmental (glaciers), chemical (rock erosion due to acidity), or biological (the biological evidence left by certain plants, trees, or animals that shape the ground). Basically, they look at landform history and study the causes and effects of terrestrial and extraterrestrial events on the ecology and local environment.
Education required for Geomorphology
A Bachelor's of Science degree in Geomorphology, Geology, Hydrology or related field of study. If you want to Master's then there is a Master's degree or Ph.D. in Geomorphology, Geology, Hydrology, or a related field of study.
Skills required to be Geomorphology
Critical Thinking, Speaking Skills, Active Listening, Complex Problem Solving, Judgement and Decision Making, etc.
Air Pollution Analyst
Career Options In Geography In India An Air Pollution Analyst is trained to research, inspect and investigate levels of air pollution, and to take the necessary steps to ensure good air quality so that public health concerns are addressed. They conduct research, perform tests, collect samples, and perform field and laboratory analysis to identify sources of environmental problems and recommend ways to prevent, control, and remedy these problems. They conduct audits to evaluate the environmental impact of existing activities, processes, wastes, noises, and substances. 
Education required for Air Pollution Analyst
It requires a Bachelor's Degree in Natural Sciences, Physical Sciences, Mathematics, or other related fields. Basic background in chemistry and biology and basic knowledge of statistics and data analysis. Higher education and research experience will help garner higher salaries. Career Options In Geography In India
Skills required to be an Air Pollution Analyst
Ability to work well with other scientists, including engineers and chemists; stamina and focus when working outdoors or in the field.