Economics in the simplest language is the study of how to use scarce resources in the most efficient way. Economics is a subject that is involved in our everyday life and almost in everything we use. It involves the perspective of both consumer and producer.
Economics is an important subject for students who want to build their career around business and management can opt for this subject that will teach them about the various factors that work around the financial institutions in India and around the whole world. The changes we are seeing today revolving around the economics of the country make this course more important than ever before.
COURSES AVAILABLE IN ECONOMICS
Economics is required in every field from agriculture to finance and accounting to policy making and what not. While choosing economics as a major subject for you graduation you can go for either of the following:
BA (Hons.) ECONOMICS – This is an undergraduate course provided by almost every private and public university. The admission to this course is generally on the basis of merit, and you should have math as one of the subjects in your 10+2.
BUSINESS ECONOMICS – In this field you have many sub choices to choose from like Bachelors in Business Economics, BA (Hons.) Business Economics, and BBA Business Economics and many more. The selection criteria for this course are entrance exam.
BSC. ECONOMICS – This course is more beneficial for students want to pursue economics after studying science in their +2. This is also an undergraduate course with time limit of 3 years and generally have entrance exam as admission as criteria.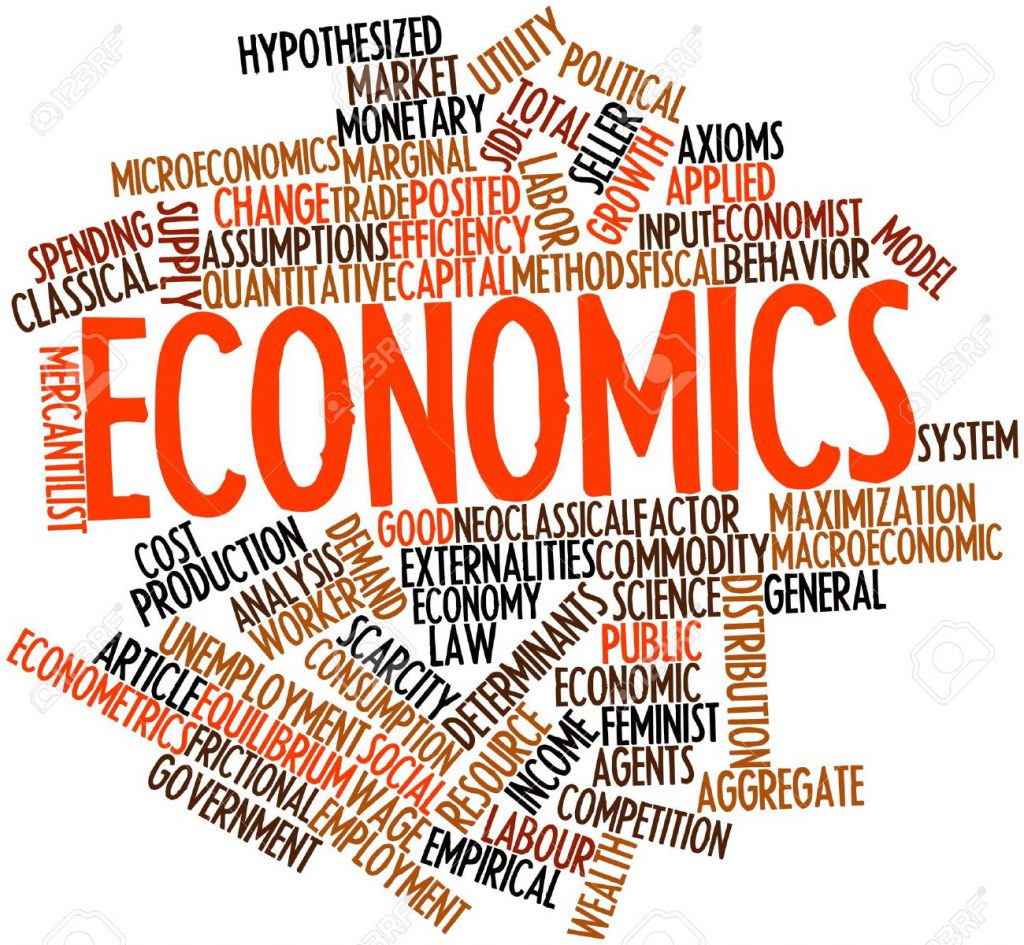 ELIGIBILITY FOR ECONOMICS COURSES
Generally for getting admission in undergraduate course requires you to have completed 10+2 from any recognized board and have secured more than 45-50%. In some universities, it is compulsory that you had mathematics as one of the major subjects in your class 12th. It is not a compulsion to have studied from commerce field only; you can apply after studying from any stream. Admission to undergraduate course can be entrance based or merit based varying from college to college.
For PG (Post-Graduation) courses in Economics, you must have completed your graduation with economics, statistics or business economics and finance as one of your major subjects and must have secured 40-50% in graduation. Admission to post graduation course is mainly on the basis of entrance exam only.
The fee structure varies from college to college. But generally undergraduate course fee ranges from 25000 to 300000 for 3 years depending on the university you choose. The fee for Masters ranges around 50000 to 300000 for 2 years.
CAREER OPTIONS AND JOB OPPORTUNITIES IN INDIA
An economics degree will boost your employability in many areas, regardless of the industry you work in. There is strong demand for highly numerate graduates throughout the global labour market, and problem-solving skills developed by economics students means that careers in economics are extremely wide ranging and diverse.
Some common career paths you can choose from are: Economists, Data Analyst, Actuary, Accountant, Financial helper/adviser, financial risk analysis, economic researcher and many jobs options in public and banking sector.
You can go for teaching profession by appearing for CTET exam and after completion of Master's degree in economics; appear for University Grant Commission's National Eligibility Test currently conducted by National Testing Agency. By qualifying in this test, a candidate can become eligible for the post of Assistant Professor in Indian Universities and Colleges or can get a Junior Research Fellowship in a Research Institution. If you have interest in government jobs then you can definitely go for UPSC Examination; for the positions like Indian Administrative Services (IAS), Indian Economic Services (IES), Indian Statistical Services (ISS) and Indian Financial Services (IFS). There are many more job profiles in public sector itself.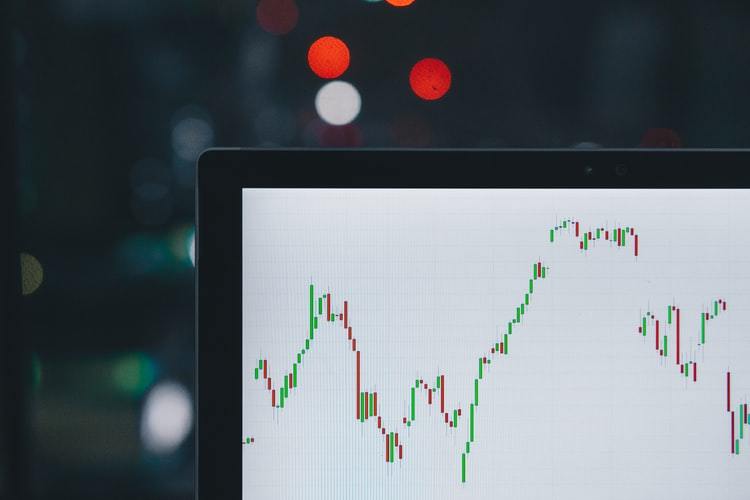 An Economist earns approximately in the range of 1.88 lakhs to 14.81 lakhs per annum. In Government Sectors, economists can earn ranging from Rs 10,000 to Rs 12,000 per month after joining The per month salary of Professors and Assistant Professors in Government colleges and Universities range from Rs.12,000 to Rs.80,000 according to the seniority and experience. One can work in the banking sector because it is also proving an impressive pay package. The earning of economic consultants is also very good.
TOP INSTITUTES IN INDIA FOR ECONOMICS
There are plenty of Universities and Colleges that have best faculties and provide various courses in Economics field. Below listed are amongst the top most rated Universities.
Economics is a very good career. An economics graduate will have some unique and highly sought after. A lot of professionals in banking and accountancy hold economics degrees. For any career related to finance, an economics degree is a good foundation to build on.
By: Nupur Bhagat