A career in medicine is a diverse field for a long time. There are lots of reasons why people choose to pursue a career in medicine. A career in medicine can benefit you both mentally and financially. A profession in medicine not only demands professional commitment but a promise to save thousands of lives. You should fulfil the eligibility before studying medicine.
There are many courses offered in this field, such as undergraduate courses, postgraduate and doctoral courses. A job in medicine gives unparalleled satisfaction and is a truly unique one. It is a service and not just a job. They have to power to save lives which is well worth the effort they put into pursuing this profession. There are many reasons why students choose to study medicine, from a personal desire to job stability. There are myriads of aspects that makes medicine a desirable and respectable career. So, let us discuss the reasons why one should choose a career in medicine:
1. A job in this field provides immense satisfaction as well as stability. In this job, people aim to save the lives of the patients, and they do all the necessary to fulfil their aim.
2. Career options in this field are diverse, where one never ceases to learn. The primary degree in medicine is MBBS, and it is the initial stage in gaining knowledge.
3. It takes 5.5 years to get a bachelor's degree in medicine. After this period, some graduates practice medicine, and others go for a further study like specialisations in surgery, medicine etc. A bachelor's degree in medicine can introduce you to a whole new world with several possibilities.
4. One can become a medical scientist in this field. Apart from pursuing a career as a doctor, you can look for a career in medical research. A doctoral degree in medicine makes you a scientist in this field.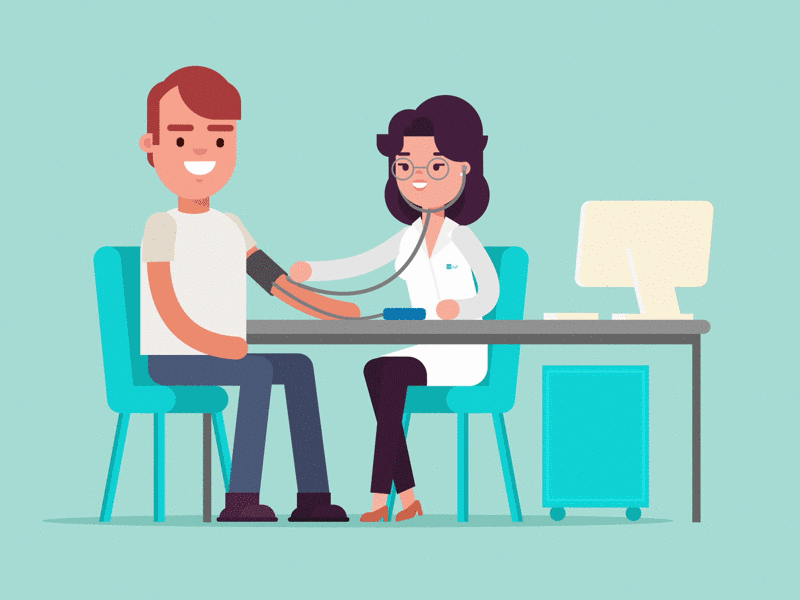 5. You can open a consultancy for various health-related programmes. Many students desire to opt for a degree in medical sciences to open up a consultancy to raise their capabilities.
6. With utmost dedication and perseverance, one can reach the global stage in this field. You are making a career in medicine means that you are taking a big responsibility for saving lives. You can save millions of lives across the world. You can get incomparable joy and satisfaction in this profession.
7. It is a path where you can progress continuously. Constant development and upgrade in technology lead to the adaptation of brand-new innovative ideas and equipment. You will be able to empathise with patients better while dealing with them regularly.
8. One who is interested in facing challenges every day and has a perfect time thinking and rightly employing knowledge can opt for this career. One should show compassion towards humanity. You have a stronger belief and a desire to bring a positive change in society. These all quality can lead you to success in this field.
9. A career in medicine is highly desirable and respectable across the globe.
10. This career is financially stable, and you can make a lot of money in this profession. You can find a job in this field anywhere in the world.
Due to high advancement in technology, our society is becoming negligent towards their health. Hence, society is becoming prone to various diseases and illnesses. With the increase in these diseases, the need for good medical professionals is constantly increasing. Students passionate about helping and providing service to patients can go for this career as this can become a rewarding career for you.
By – Sanchayita Chattopadhyay