As a student, if you are not that studious, then also there are a lot of job opportunities where you can learn and earn a good amount of salary. These industries are increasing in terms of money with time. The government and private sectors both have career opportunities for aspirants. Readout here about some not so trendy but good career ideas:
Librarian
There are a lot of opportunities in the Library in Information Science. BLIS (Bachelor of Library Science), BLIB, MLIS (Master of Library Science). There are career opportunities in the education sector. Job options like a librarian, library assistant, information assistant, library attendant, deputy librarian, and senior information analyst.
You can also join corporate sectors in areas such as marketing, web content management and design, knowledge management, database development, reference tool development, information systems, publishing, and internet coordination.
You can get job opportunities in areas like schools, colleges, universities, Central government libraries, in the training centers of banks, in the national museum and archives, in NGOs working in different areas, in R&D centers, in foreign embassies, international centers like WHO, UNO, World Bank, etc.
In the libraries of ministers and other government departments. In various digital library projects like 'Digital Library of India' etc. In India, a librarian can get a starting salary between 2 lakh to 4 lakh per annum. With experience, time and knowledge packages increase with time.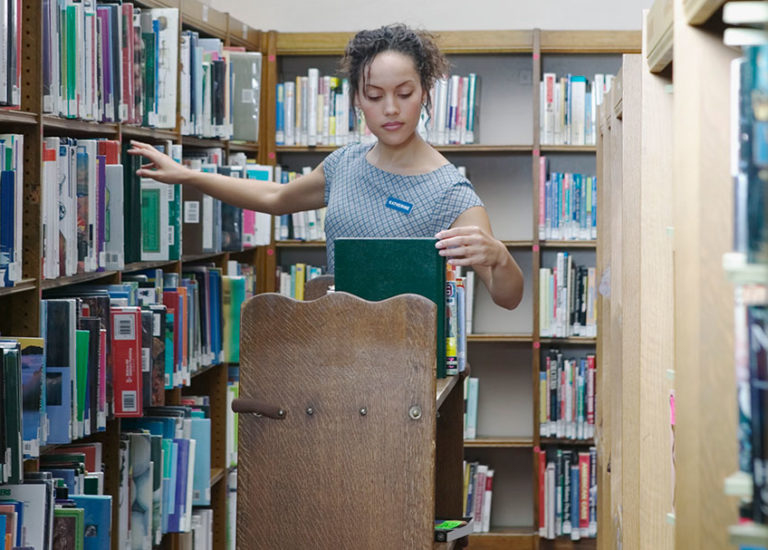 Power Plant Operator
Power plant operator has several roles and responsibilities. They adjust controls to generate a specific amount of electric power. They monitor power plant equipment and indicators to detect evidence of problems. They control power generating equipment such as boilers, turbines, generators, and reactors.
If there is a problem, the power plant operator will take action based on reading from chart meters and gauges and maintain auxiliary equipment such as pumps, fans, compressors, condensers, and heaters.
Providing electricity to communities, cities, and towns is extremely important. Electricity blackouts can cause a lot of distress for people in communities around the country and power plant operators ensure that these blackouts will be rare or do not happen at all.
The best part of this occupation is the barrier to entry and higher education is not required for this occupation. The job market is somewhat tough because this is a small occupation. Therefore you need to work hard to get a career opportunity.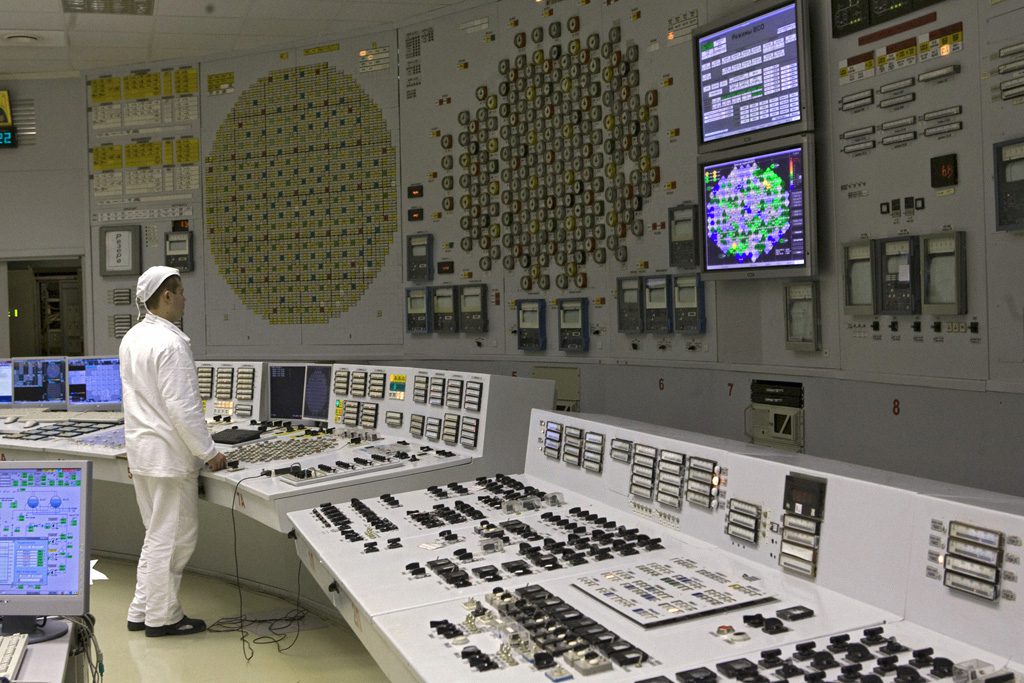 Nutritionist
Knowledge about food is what the world desperately needs today. And that's why nutritionists are in more demand today. They improve the health of millions of people by changing their food habits. Nutritionists are different from dietitians, they educate people about the quantity of food, type of food. So that people can eat better.
Therefore students need food education. First, you need to pass your 10+2 with biology, physics, and chemistry as your subjects. After that, you need to get your bachelor's in nutrition, food technology, etc.
Where you will study nutrition, human physiology, health, weight loss, strategies, etc. After that, you can go for an M.Sc in food science, nutrition, and dietetics. Or you can do a PG diploma in nutrition where you can specialize in sports nutrition, public health, pediatric nutrition, etc.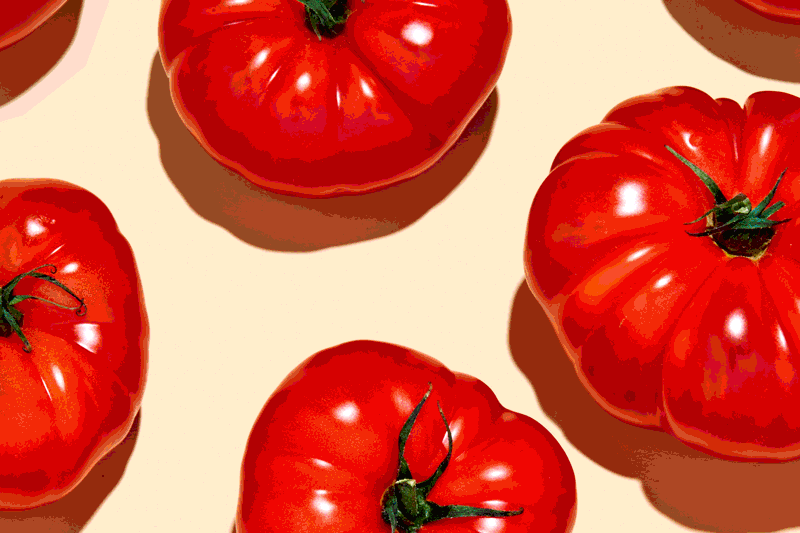 Niche writer
Content written by writers is going to be used online for marketing and business purposes. And because online platforms are more active in 2021 it is an option you can explore too. Driving customers to a website is an important task. If you really enjoy writing and reading this job will really satisfy you.
There are different niches and topics related to health, education, technology, fashion, food, etc. on which you can write. Be updated about the industries and demands there. With time and experience, you can earn a good salary as a writer.
Taster
There are different types of tasting jobs you can do. If you like tasting different varieties of food, wine, tea, chocolate, etc then this is definitely a good job option for you. To check the quality and value of the food is the main and important job. After checking and tasting samples of food you need to differentiate them into groups depending upon characteristics, flavor, worth, etc.
You also need to blend them to improve their taste. It is a job that requires a lot of skills and practice. In India, different institutes provide different courses in this field. You can get a job opportunity in a company as a manager, brokerage firm, or you can open your own firm, etc.
As a taster, you can expect a starting salary between 25,000 INR to 1 lakh per month. It is an easy job but requires a lot of passion and interest in the field. And with time and experience, you can make a good career in it.
By: Priya Panwar