One of the most glamorous industries that catch the eye of the world is the beauty industry. While you can make loads of money there, it demands you to work equally hard. Here are 15 jobs you can look into from this industry.
Makeup is not used solely for the enhancement of beauty but to embrace a character. Since they are trained to understand portions and qualities of makeup, the artists coordinate with the fashion industry for their projects. Their work is all around cosmetics and prosthetics.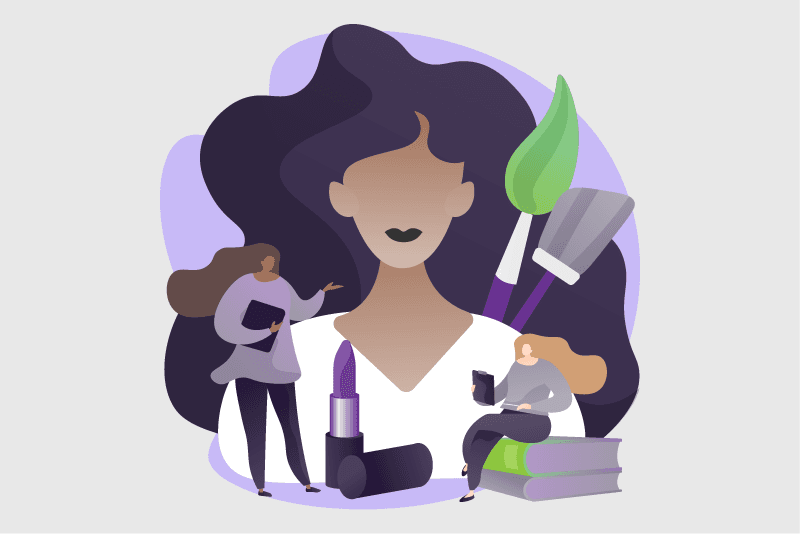 They are people with general knowledge. A cosmetologist can either assemble a team that can work on a client or does it themselves. They have a generalized idea of most of the work in the industry. Besides, they manage and complete all clerical work.
In simple terms, they are doctors that help people look better and treat any harmful issues with people's skin. They are related to doctors as well as the beauty industry.
Eye for aesthetics and the right movement to capture it is the job definition of a fashion photographer. They ensure the makeup is done for the camera. Fashion photographer usually works for magazines.
Writing articles on discoveries to spread awareness of the same describes the job of a fashion journalist. Launch of new products and how they could be used are some basic ideas of their articles.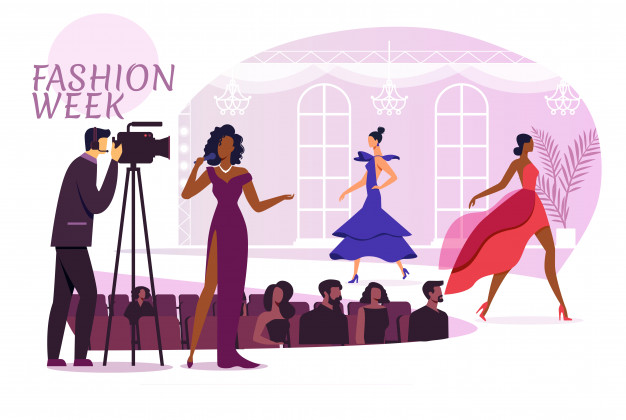 Their prior work is to attend and keep a check on the new trends and ideas coming out of the industry. Further, they write blogs to demonstrate the importance and comprehension of makeup. They may even work with sponsors and write tutorials on new products.
They are specialized in working with hair. That includes chopping them and using products to style them. Colored highlights have been the latest trend.
Hired by a public figure, an Image consultant's job is to understand their clients' demands and set a standard of lifestyle for them. This lifestyle may sometimes change into a trend too. Image consultant has to coordinate and combine ideas from several areas such as fashion, food, beauty, etc.
They are specialized in working with nails. Nails require care and can be a highlight of attire. A nail technician uses all tools and techniques, not just to maintain them but them make them look unique too. For example, Billie Eilish and her style.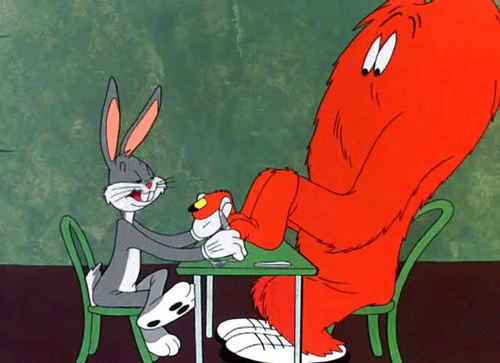 A massage therapist is a person who specialized in knowing techniques to relax different body parts. They are part of the spa. A masseuse not only takes care of their client's body parts but themselves, especially the wrist.
A good therapeutic bath is always tempting. A Spa manager's job demands they arrange appointments and manage different sections of the spa. Besides, they also create strategies for promotion and publicity.
Ink on the body is now the "new thing". Most people desire to have at least one tattoo on their body. A tattoo artist work on this. They copy and modify artwork as per customer request and design them permanently. They can also suggest their designs if the customer can't do it. Talking out of pain and fear is a part of the job.
School annual days felt weird when the teacher becomes a painter to make you look like the best tiger in the school. Face and body painting are some unique jobs. They are important for the performing arts industry. It involves the use of skin-friendly material to paint parts of the body.
A model is a beta tester for a trend. Once a product is tested and approved, a model is the first person to apply them. A makeup artist helps them, after which they are supposed to walk for the ramp or pose for a photoshoot.
Beauty manufacturing and sales
When a new product is invented, tested, and approved, it has to undergo manufacturing for large production. It is done with a combination of machine and manpower. A manufacturing industry itself has several jobs. Once manufactured, the product goes for sales, where salesmen make sure to sell it to as many people as they can.
: By- Neha Pandey 
Also Read: