Microbiology is the study of microscopic organisms, such as bacteria, viruses, archaea, fungi and protozoa. In this article, you will get to know about 10 Career Options in Microbiology.
Biotechnologists are an option to work with DNA modification. All Genetically modified animals and plants such as Mule, yellow watermelon, etc. The idea is to make life more sustainable. Biotechnology is also used in health care and pharmaceutical (Vaccines).
Food science and technologist
As people continue to choose healthy lifestyles, the need has risen to reduce fats and oils. Food technologist as an option understands the properties of food and comes up with an invention that cooks food with less oil. Air frier was one such invention. Food scientist also works on recipes of largescale production.
Immunity has become the hot topic since the outbreak of the coronavirus. An immunologist is a professional, who deals with diseases and allergies related to the immune system such as Addison's disease, Grave's disease, etc. They also study and research immunity cells of the body (T-cell, B-cell, NK cells) and come up with medicines and treatments.

As a kid, your syllabus asked you to observe bread mold. Fungus act as both boon and bane for humans. A Mycologist is a person who studies and works with fungus. Their daily job included detecting and catering treatment to those infected by fungus. Besides, they also need to research the type of fungus that could be used as medicine or other activities.
Parasites are microbes that require a host to survive. A Parasitologist is an option who test and research on parasite and their types. Since parasites are not a threat to humans, but plants and animals too. This expands the area of research. These include medical parasitology, wildlife, and fisheries, agricultural, ecological, biochemistry, etc.
One of the most dangerous forms of the microbe. Example? Novel Coronavirus. A virologist is a person who deals with the detection, procedures, and treatment of viruses. It's one of the trickiest jobs as the probability of mutation varies to a large extent. They study and work with vaccines and other medicines that help build a strong immune system.
Pharmaceutical scientist and tech
One of the most profitable career options. Pharmaceutical scientists are also an option to work on already existing research to give them a physical form. They work on medicines for diseases which is tested. Once approved, the medicine goes for production.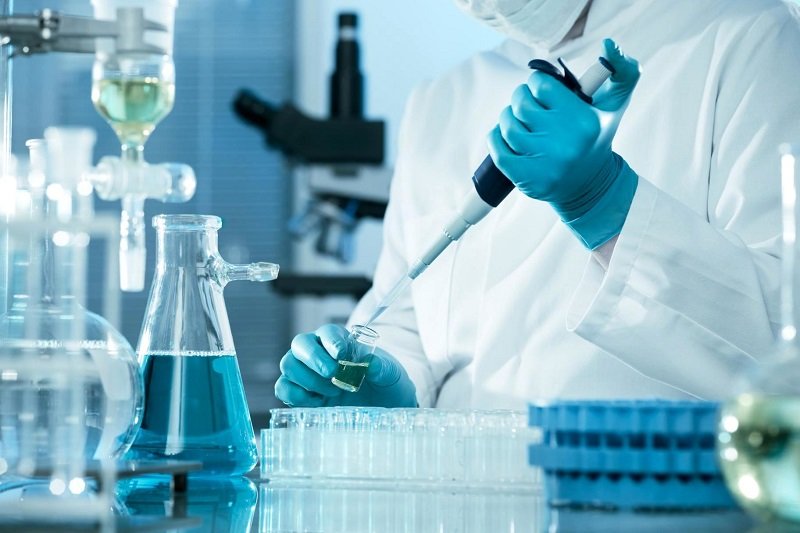 Any pharmaceutical company is incomplete without a sales representative. Once all medicines are tested and approves, a sales representative targets specific hospitals and doctors to sell them the medicines. Their job is to convince the doctor on how the medicine of their company is better than the ones the doctors are already prescribing.
Every breakthrough needs to be recorded. A blogger needs to have a science background to write articles on microbiology. Their job is to monitor the field and make a note to write articles on ongoing researches, prize winners, or any discovery that's made.
When you know enough about the microbiology field, there's no harm in teaching. A microbiologist can always opt for teaching while conducting research. Teaching is also an option that can help a researcher gain a fresh perspective. Besides, all basics of existing knowledge are renewed.
: By- Neha Pandey 
Also Read: