How to become a pilot in india India has several flying schools that provide commercial pilot training to passionate students. The Directorate general of civil aviation (DGCA), the controlling authority of civil and commercial aviation in India, permits different pilot licenses like PPL, CPL, and ATPL for training pilots at various levels. CPL is the commercial pilot license that is the essential requirement for flying commercial aircraft. Some of the top flying schools in India presenting various pilot training programs are given below Leo.
1. Indira Gandhi Rashtriya Uran Academy (IGRUA), Rae Bareilly
Indira Gandhi Rashtriya Uran Academy is one of the best flying schools in the world, also called the IIT or IIM of Aviation Training. It is a government-owned training institute situated in Rae Bareli, with excellent placement records. They have highly qualified instructors and incomparable facilities for flying training. How to become a Pilot in India IGRUA gives training to pilots working in the Indian Navy and Coast Guard. You can take admitted to IGRUA by passing an entrance test taken every year at different centers in India.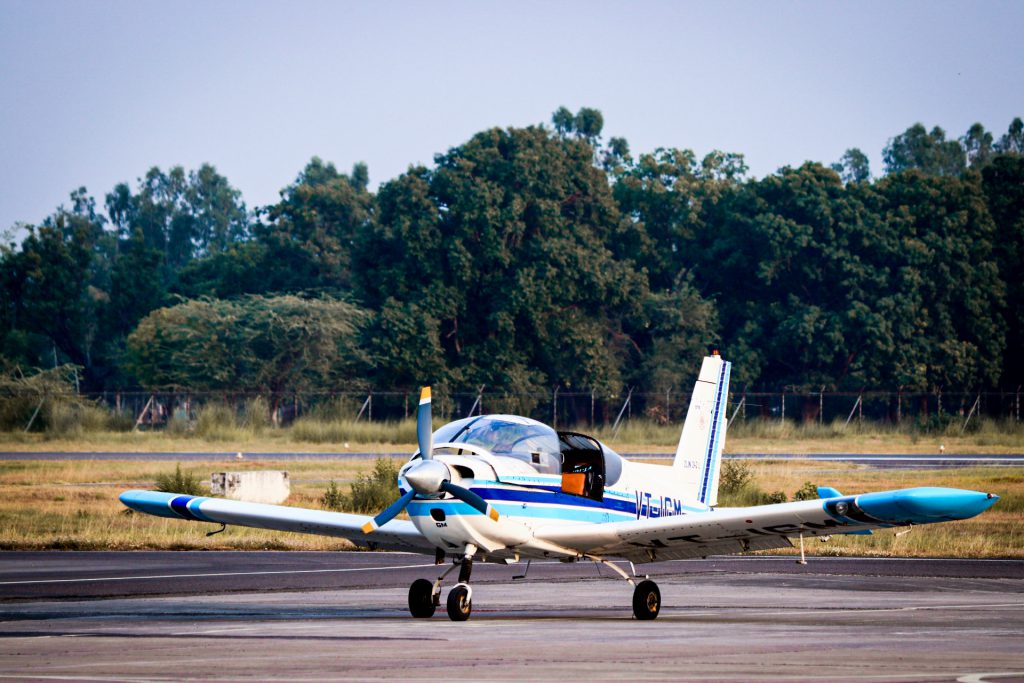 2. AP Aviation Academy, Hyderabad
Andhra Pradesh Aviation Academy is an outstanding place to train yourself  How to become a Pilot in India and Aircraft Maintenance staff in the aviation industry. How to become a pilot in India   It is a state government-controlled institute with a regulation by the Director-General of Civil Aviation (DGCA). The different courses offered are B.Sc Aviation, M.Sc Aviation, Â Â Aircraft Maintenance Engineering (AME).
The PPL (Private Pilot License) and CPL (Commercial Pilot License) is a good course for flying aspirants. Some other professional courses are for AFIR (Assistant Flight Instructor License) and FI (Flight instructors License). The fee structure is as per the government norms, making it affordable for the students. It has a small fleet of 3 aircraft- Cessna 152 A, Cessna 152, and Cessna 172.
3. CAE Oxford, Gondia, Madhya Pradesh
CAE Oxford Flying Club or Gondia Flying Club is the second-best in private sector aviation academies. CAE Gondia provides a 19-month program created to make you a professional airline pilot. All courses match International Civil Aviation Organization (ICAO) and Directorate General of Civil Aviation (DGCA) syllabus standards and on completing the training, you will get all appropriate ratings with your Commercial Pilot License (CPL) having Instrument Rating (IR) and Multi-Engine Rating (ME).
The CPL program offered by this institute costs around 50 lakhs INR and trains the cadets to become CPL holders with an Airbus A320 type rating. After training, they can become first officers in Airbus 320 for Indigo Airlines.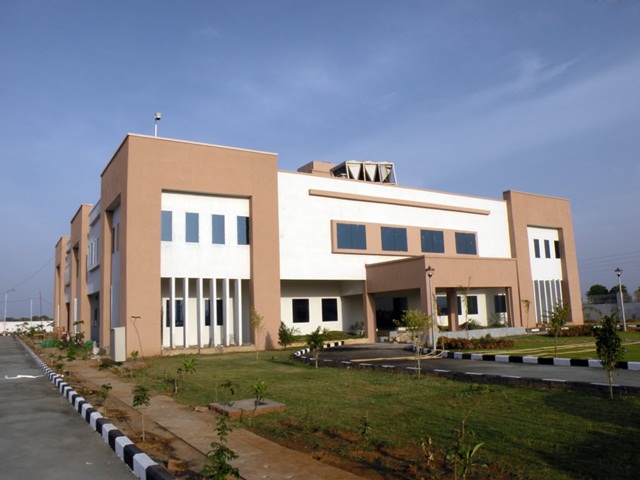 4. Carver Aviation Academy, Baramati, Maharashtra
Carver Aviation Academy is one of the best flying clubs in the private sector that provides speedy flying training to make your hours as fast as you can. Academy of Carver Aviation Pvt. Ltd. (ACAPL) gives an Aircraft Maintenance Engineering Licence and is approved by the Directorate General of Civil Aviation (DGCA), Govt. of India.
Academy of Carver Aviation Pvt. Ltd. (ACAPL) provides commercial pilot's license training to the candidates who want to become professional pilots. How to become a pilot in India ACAPL offers excellent flight training which gives you a chance to fulfill your ambitions in the aviation career. After completing the CPL, pilots can get employment with commercial airlines (domestic or international), in the corporate sector, or the charter companies.
5. Orient Flight School, Pondicherry (Puducherry)
Orient Flight School in Puducherry is one of the established institutes in commercial pilot training in India having a large fleet of 13 aircraft, in south India. How to become a pilot in India They have been training cadets for about 20 years now and have produced hundreds of pilots to date. OFS is popular for safe flying and it is one of the best flying clubs in the south. However, flying fees are comparatively high.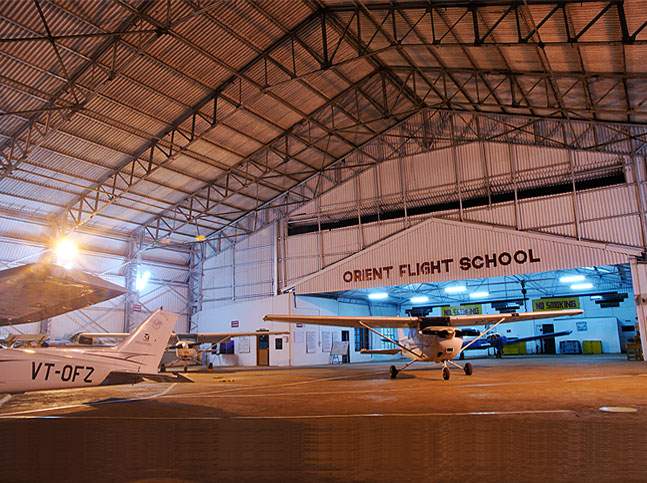 6. Govt. Aviation Training Institute (GATI) Bhubaneswar, Orissa
One of the best Govt. undertaken flying clubs in India, the Government Aviation Training Institute, Bhubaneswar (GATI) is situated in Bhubaneswar, Odisha. GATI assists flying in the international airport in Bhubaneswar, which increases the quality of flying and the fees are competitive as well.
7. Ahmedabad Aviation & Aeronautics (AAA), Ahmedabad
Ahmedabad Aviation & Aeronautics is a DGCA-approved flight school in India and an air Charter Company.  Since 1994, it is known as one of the best flying schools in India. AAA works from its own hangars at SV Patel International Airport Ahmedabad and Mehsana Airfield. AAA has 4 single-engine aircraft and one single and multi-engine flight simulator. The ground school has air-conditioned classrooms with modern audio-visual facilities.
How to become a pilot in India AAA's success is based on a strong understanding of what the aviation industry needs and they train the pilots accordingly. Their placement record is strong and has graduates working in India's leading airlines, flight schools, and corporate airplanes. AAA is famous for quality flying in international airports and also for low fares.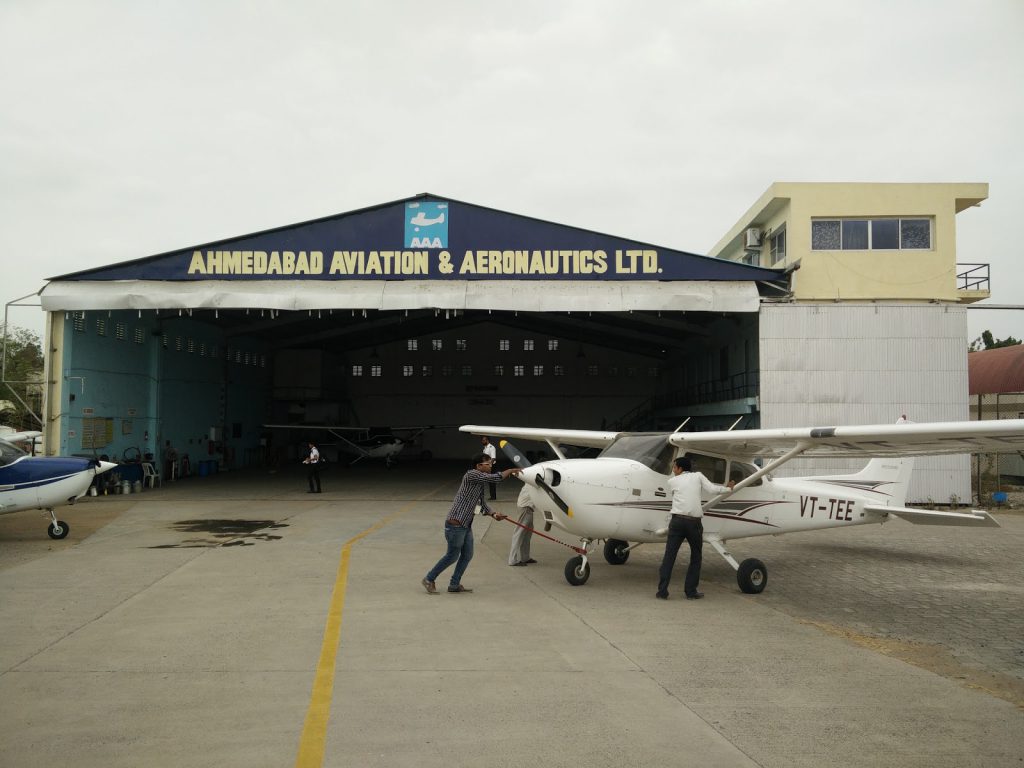 8. RG Aviation, Hyderabad
How to become a pilot in India RG Aviation offers added value to the traditional pilot training for getting flight licenses. With the top-rated aircraft and facilities, approved training methodologies, and industry preparation services, RG Aviation will help realize your dreams of being a highly demanded pilot in today's aviation industry. RG aviation in Hyderabad provides pilot training as a package of only 21 lakh rupees.
9. Chimes Aviation Academy, Madhya Pradesh
Chimes Aviation Academy is one of the leading DGCA-approved Flying Training Organisations ( FTO) in India. Established in June 2008 at Dhana, Sagar, Madhya Pradesh, CAA has been providing extensive flying training to ambitious pilots.
CAA offers an all-inclusive curriculum from which cadets can choose various aviation-training courses such as – Commercial Pilots License (CPL), Chimes Flying Program (CFP), Cadet Pilot Program (CPP), and Private Pilot License (PPL). Chimes is a popular aviation academy that entered into Limca Book of Records for completing CPL training for more cadets as compared to the other flying clubs.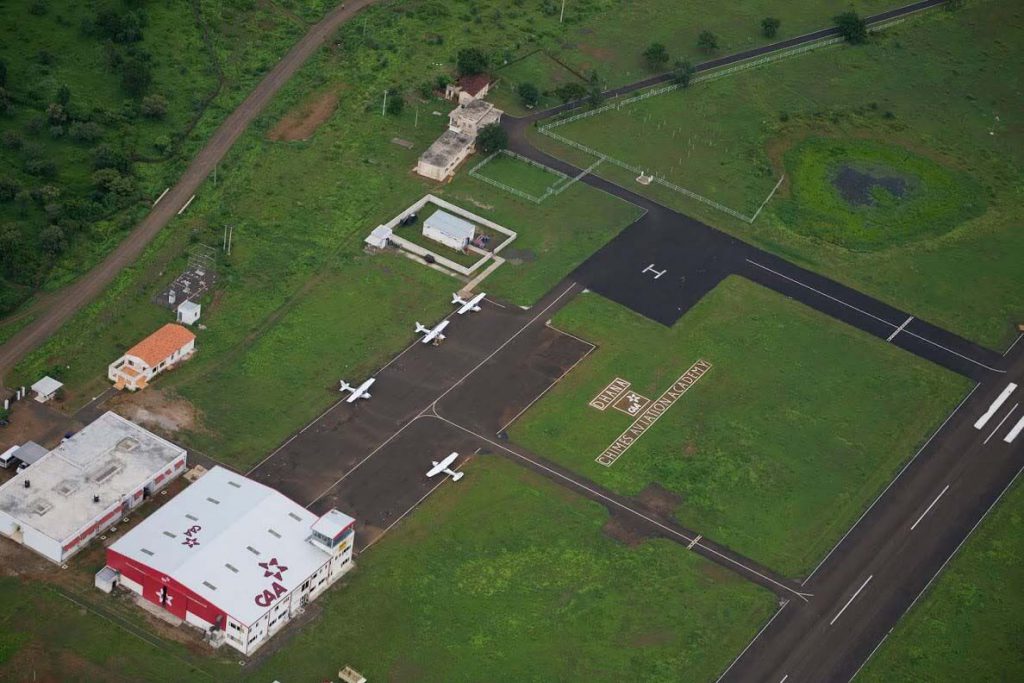 10. Flytech Aviation Academy, Hyderabad
The Flytech Aviation Academy was founded in 1995 to provide approved aviation training courses of the Directorate General of Civil Aviation (DGCA), by the Department of Civil Aviation, Government of India. The FAA was the first private academy that was acknowledged by the DGCA and established in Andhra Pradesh. Flytech Aviation Academy is one of the popular institutions that continue to operate in Hyderabad. How to become a pilot in india CPL package is provided for 23 lakhs with single-engine aircraft only.
By- Suman Lata