Are you looking for career options in the fields of art and design?
If so, you've reached the right place. Art is a composition of plenty of factors. It covers a multitude of career-oriented opportunities in the fields of Art & Design. The only thing that matters in this profession is utmost creativity, imaginative mindset and bringing new ideas to the project. Art and design careers are highly diversified but promote the most desirable occupation, requiring artistic skills and innovation.
If you think you're a perfect fit for the same, why not apply for that career?
Career options for art and design lovers
Fine art is a study of illustrated art expressed in countless ways, like painting, drawings, theatre, or literature. Moreover, it has always embraced the beauty and quality of creation.
It is an intriguing subject which even promotes a degree course, rendering understanding of the visuals and performing arts. Thus, the degree course inherently facilitates the students to adopt an artistic approach and expression in creating the art. Candidates who have passed class 12th can apply for this Bachelor's degree. To pursue it further, one can go for a master's degree too.
To pursue Fine arts, one can pursue a bachelor's degree in Fine arts. The course incorporates specialised fields like creative writing, painting, media, graphic designing, computer animation and much more. The opportunities have been remarkably increasing for this sector or the field of art. Furthermore, fine arts have introduced an outlet to many career options, such as graphic arts, advertising, art studio, television,. The art department is growing prominent and outstanding in the realms of career.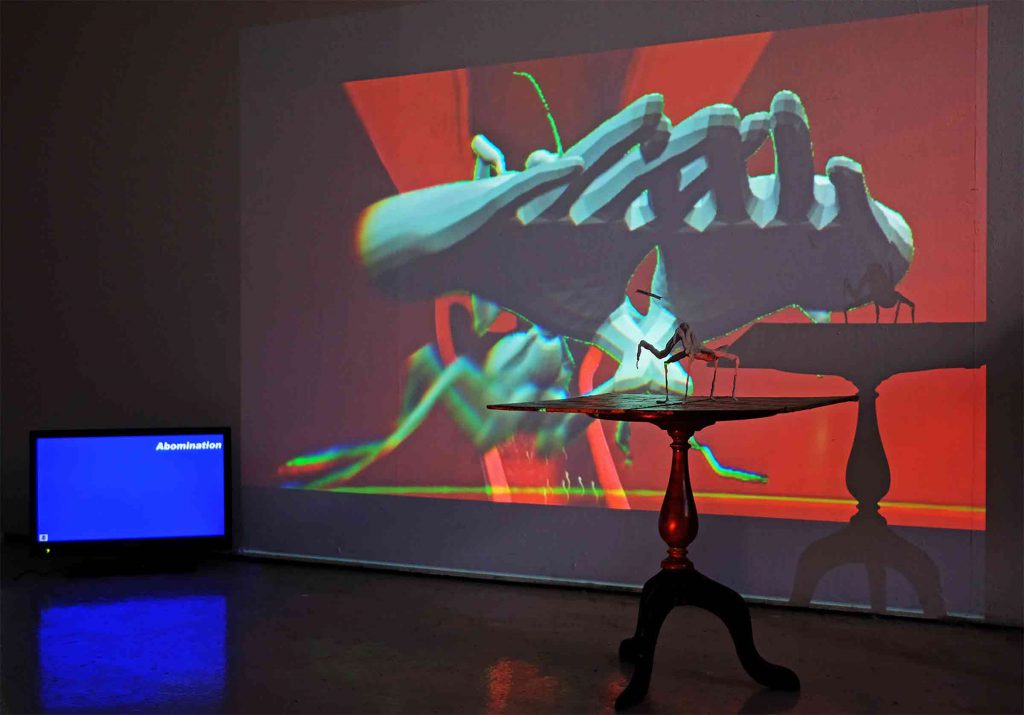 Have you seen the fashion clothing brand Masaba? Do you wonder how intriguing fashion designing is?
Fashion and textile come under a larger domain of fashion designing. A person in this field designs and manufactures innovative apparel that should connote the recent fads. Moreover, the work demands utmost creativity, research and the ability to introduce imaginative ideas in the tradition of fashion. Initially, the designers draw the drafts of the clothing design, either a computerized version or on paper. Isn't that interesting already?
Moreover, to become a textile designer, candidates should have passed class 12th in any stream and only after that they can pursue a Bachelor's in designing course (3-4 years). To continue the specialisation further, one can do M.A. (2 years) in the same field. So, the career opportunities in textile and apparel design include costume designing, fashion designing, fashion technology, fashion business management, and much more.
3. Lifestyle and Accessories: A design Career
Have you ever wondered who makes aesthetic jewellery you wear? Or are you aware if there's a profession for the same? Lifestyle and accessories as a design career? Yes, lifestyle and accessories is one of the design careers that carry designing and modelling the products and accessories, which are bought by the customers online or in a traditional market. Nowadays, the demand for this profession has been surging high. No wonder such work fetches good income for experienced people. Most importantly, they carry a proficient knowledge of styles, colours, and more about the material.
Therefore, to opt for accessory designing, any candidate should have passed class 12th in any stream.
And only after that, they can pursue B.sc in fashion designing or accessory design, a course of 3-4 years. To opt for further specialisation, one can go to M.A. in Design (2 year's course).
Therefore, the skills required for this job are
● Designing the accessories.
● Formulating design samples before executing.
● Managing the production
● Coordinating with clients for better sales while making sure the business runs smoothly.
● Most importantly, keeping in mind and complying with the terms and quality of the jewellery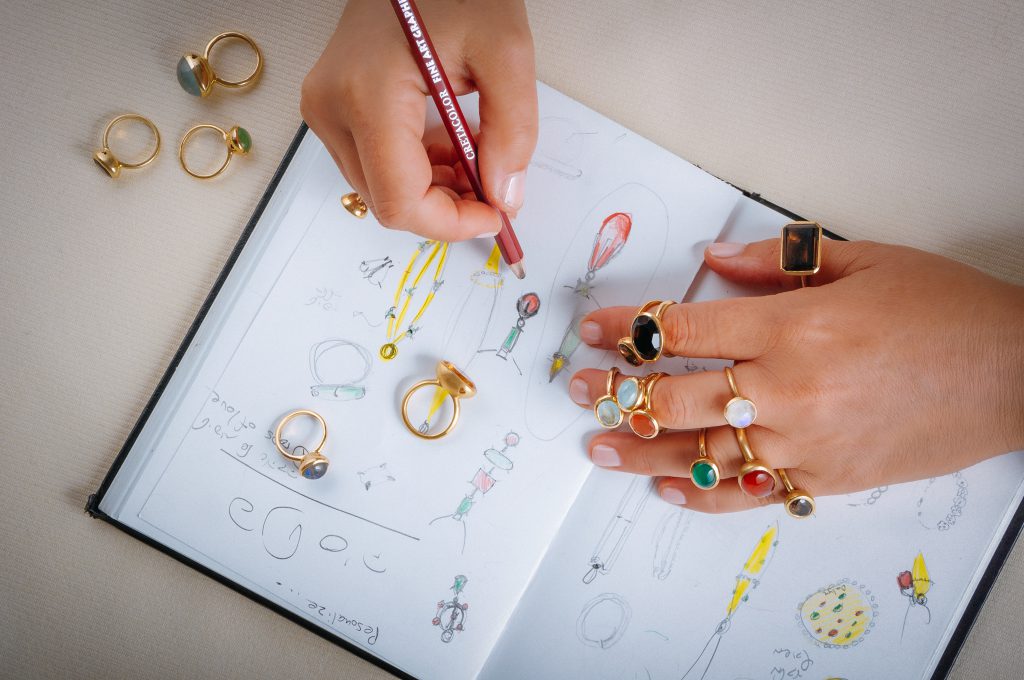 Visual communications are one of the design careers that facilitates depicting the information via graphics or visuals. One has to be quite efficient and effective in conveying the meaning of a message. One cannot/should not falter.
Furthermore, working in this career demands better attention, clarity and understanding of any subject, so that we can represent complex things easily (simple to an amateur's knowledge). Additionally, there are several other ways we can present our information effectively, too.
Thus, the skills that are important to people opting for this field are –
● Colour theories.
● Design principles
● Aesthetics
● Perception theories and much more.
Any candidate who has passed class 12th in any stream is eligible for a 3-year course in B.Sc. Visual communication. It even involves entrance tests as per the needs of the college. Therefore, after pursuing the course, one can become an Animator, cartoonist, graphic/web designer and much more.
Therefore, we conclude that these careers are equally worthy and productive to pursue. And unlike any other career, it demands a great deal of creativity, cognition and knowledge of art. Lastly, art and design indeed provide spaces for the upcoming generations to pursue and explore these remarkable careers.
To sum up, don't forget these careers are high in demand.