Digital Marketing Manager
Digital marketing managers execute and strategize a brand's detailed digital presence.  They influence every channel under digital marketing to expand a business' product/services with the main goal of boosting their deals cost-effectively. As a digital marketing manager, You should have experience of more than five years and the essential certifications to back your expertise. 
The main duties as a digital marketing manager are directing the marketing team and reporting to the general or VP of digital marketing of the company. Digital Marketing managers are also liable for planning & managing all-around campaigns to collating several factors of digital marketing to make them profitable and successful.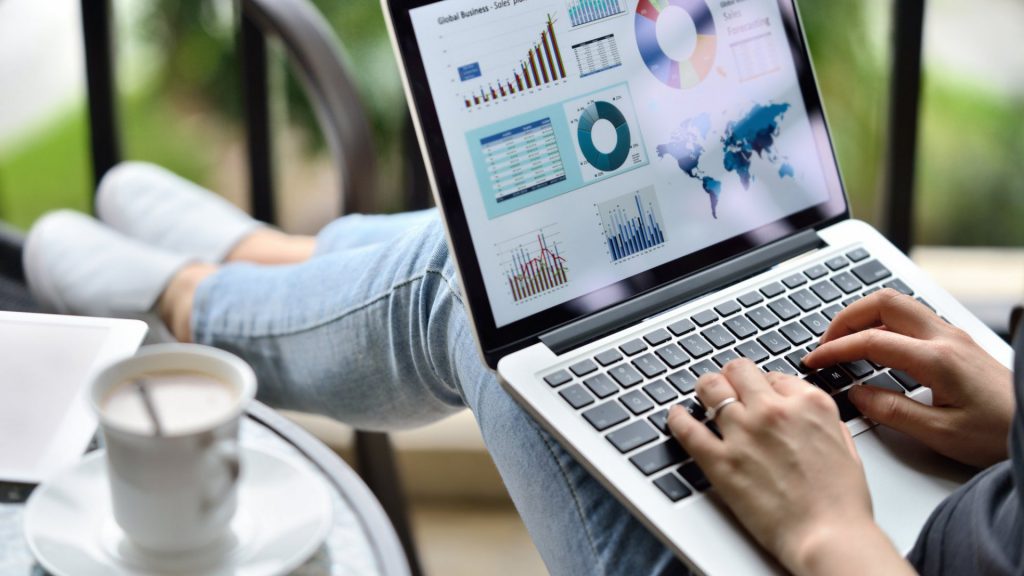 Search Engine Optimizer
Search Engine Optimization is a fast-growing career in digital marketing. SEO relates to creating the website or a web page rank on the search engine's results. Anyone handling SEO has to work on analyzing, evaluating, and optimizing websites using organic SEO techniques. One also requires to develop content with strong keywords for heightening website traffic. SEO is a refined landscape as search engine algorithms are updated daily, so it is important to keep an eye out for the latest trends and announcements on what changes the search engines are.
Social Media Marketer
As the name indicates, social media marketing is all about supervising a company's presence across social networks that involve Facebook, Instagram, Twitter, LinkedIn, Pinterest, etc. Social Media Marketing Specialists further design and implement a complete social media strategy for a company. The role of social media marketers consists of developing a social media policy, formulating content according to it, publishing this content, and keeping a watch on some key metrics like reach, impressions, and engagement of the followers.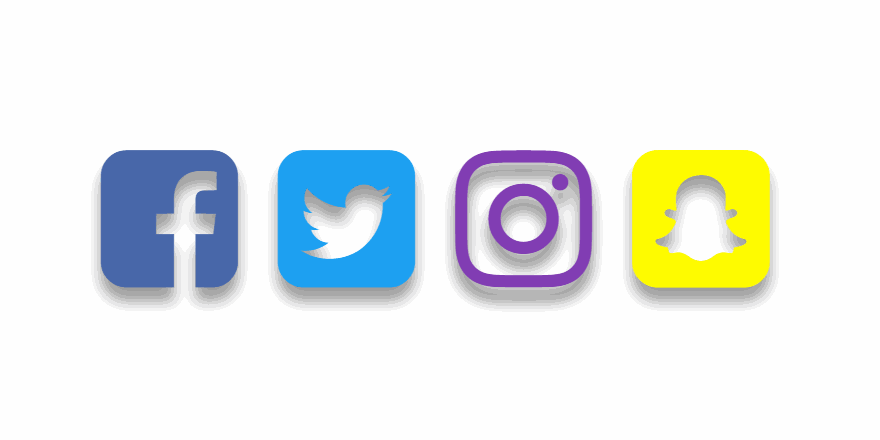 Content Marketer
Content marketing is another career option in digital marketing. It includes developing content for the online world. This can be accomplished in the aspect of blog articles, videos, email newsletters, social media content, etc. The main goal of the content marketer is to create beneficial content and allocating it across related channels to maintain and attract an audience as well as boost website traffic. As a content marketer one has to work on several duties like managing a blog, establish drip campaigns, copywriting, guest blogging, PR, and video creation.
Email Marketer
Email is one of the most important forms of digital marketing that all of us have been utilizing for ages, and yet it stays one of the most beneficial marketing strategies out there. Statistics states that email marketing has a retrieval on investment (ROI) of $42 for every $1 spent, which makes it a greater retrieval than you can want from any other form of marketing are digital or otherwise.
The medium is sharp, available, and cost-effective, making it a strong tool for businesses to relate with people. As an Email marketer one has to concentrate on creating an email list, building personal and customizable emails modified to customer interests, and facilitating leads through written communication. As an Email marketer, you will have to run end-to-end campaigns, create newsletters, and update customers about new products to expand the brand and boost customer acquisition.
SEM
Search Engine Digital Marketing Experts are liable for paid ads across all search engines and display networks. If you have great analytical skills, search engine marketing could be a considerable choice for you. They strategies Ad campaigns, targeting, the budget, and bidding to assure that the ads are caught by the right people. They write clear ad copies that make the spectators engage with the Ads. They also control the performance and make adjustments
By: Sananda Kumari