Education loans especially made for the students who wish to have a post-secondary education but are unable to do so due to lack of finances. It helps the students to pay for the associated fees, tuition, books, and living expenses, career counseling. Different countries have different rules and laws regarding education loans. There is no restriction on the age of students for applying for the loan, but the age of the joint applicant or the guarantor must be a minimum of 21 years. In today's scenario, it is becoming difficult for parents to cover the education expenses of their children. Quality education is a must for every student out there to lead a healthy, luxurious, and successful life. And quality education can be expensive whether it be in India or abroad. It becomes a dilemma for the parents whether to bear the expenses by themselves or to raise an education loan. Getting admission to elite institutions is a must for the bright future of their children. Taking an education loan is considered to be the best option rather than raising the funds on their own. Here are 10 reasons why parents should take an education loan which can benefit their child in education:
Collateral Not Required
Some of the banks offer the loan up to INR 7.5 lakhs without any collateral security. Most of the colleges have tuition fees up to this mark, so it is a better option to go for an education loan as you do not even have to provide any collateral.
Preserves Savings
The education loan can disturb your financial and investment goals. If you are planning to bear all the expenses and fees on your own, then you will finish all your savings and still not even get rid of the burden. So the clever choice is to raise a loan and protect your savings. This way you can save for the future and can help your child get a quality education too.
Easy to Avail
According to RBI guidelines, education loan is a priority product of all banks. So, Educational loans are effortlessly and easily available, with certain benefits. Several lending institutions offer the loan for the total cost of education as well as the students living expenses. This is becoming the reason for hype in the education loan these days.
Tax Benefits Of Education Loan
Students can claim a tax deduction on the repayment of the interest on an education loan, under section 80C of the income tax act. This benefit is provided to both the students who study in India as well as those who opt for abroad for further education. Although there is no benefit on the payment of the principal amount, there is an unlimited tax deduction on the interest paid for 8 years.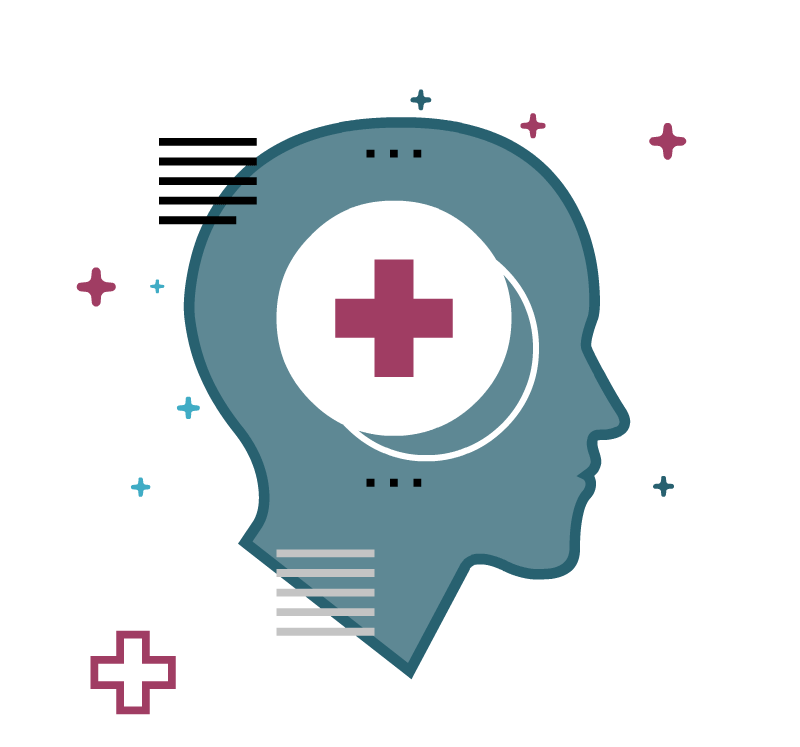 Good Credit Score
Having a good credit score makes it easier for you to apply and avail yourself of more loans. Regular payments of the loan help you to build a great credit score, which leads your way to avail great credit facilities in the future. After graduating many students start working within a year's time, and start to pay off the loan, it is an advantage for them to build a good credit history from an early age.
Halt On Repayments
This is a relief for the young professionals and fresh degree holders as there is a moratorium period of 6 to 12 months after the completion of the course. EMI's can be stressful and hectic, and this halt period adds a plus point as you do not have to panic right after the completion of that degree since you have time, to begin with, the repayments.
Lower Interest Rates
Rates of interest on education loans are less than that of personal loans. Many banks provide concessions to female applicants. Different banks offer different rates of interest but generally, the rates are lower than that of the personal loan. Currently, the rates vary from 9.5% to 12%.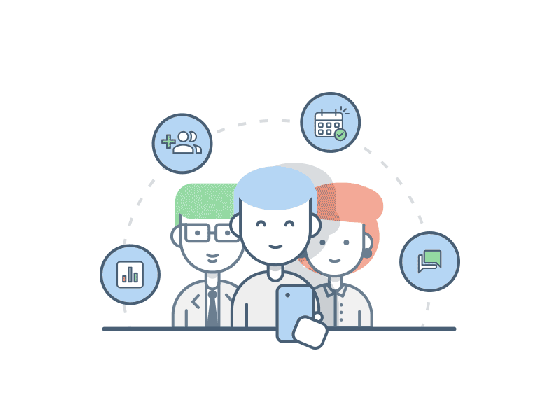 Easy Repayment Process
The terms and conditions of the loan depend upon the total amount due to be paid. The duration of the repayment period varies from 1 year to 15 years based on the amount and interest. Many people try to repay the loan as soon as possible but it will make the EMI's go thick, rather having a long repayment period helps you keep your EMI thin.
Raise As Much You Want
All the banks can provide you with 100% of your educational fees requirement. It can cover up as much as you want. Avail sufficient loan as it is only a one time process. There is a maximum limit set for the banks on providing loans. It varies for every bank. The maximum amount varies for every bank, it can be 20 lakhs to 30 lakhs for different banks.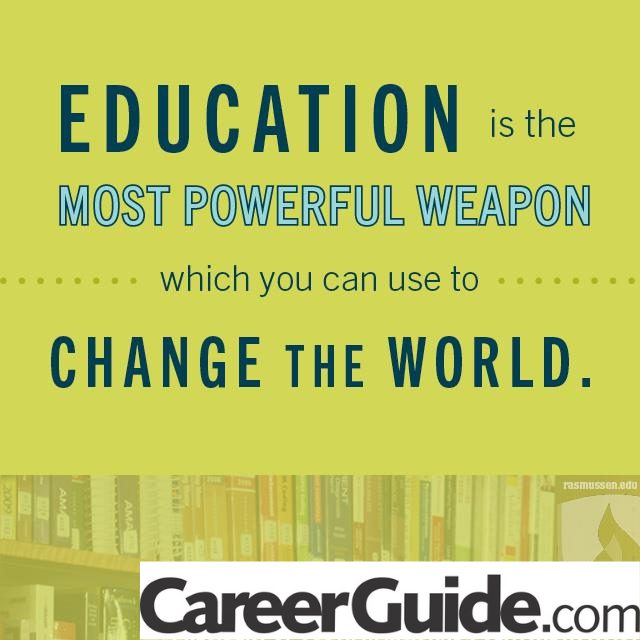 Other Benefits Of Education Loan
Education loans provide you with other benefits like library fees, laboratory fees, caution deposits, hostel fees, covering travel expenses for the students who want to study in abroad. In addition to this female students get the loan on the lower interest rate. The loan is applicable for all the courses whether graduation, post-graduation, vocational, or diploma.