Whenever we hear the word sex education the first thing that comes to most people's minds is sex. Why is that so? Why SEX ED is not normalized? Well in this article we will be describing Sex ED and every possible perspective related to it. Now let us look at what Sex ED is-
The only motive of sex education is to build a strong perspective about sexual health. Sex ED consists of information attitudes values and believes about people's identity, intimacy, sexuality, relationship, and health.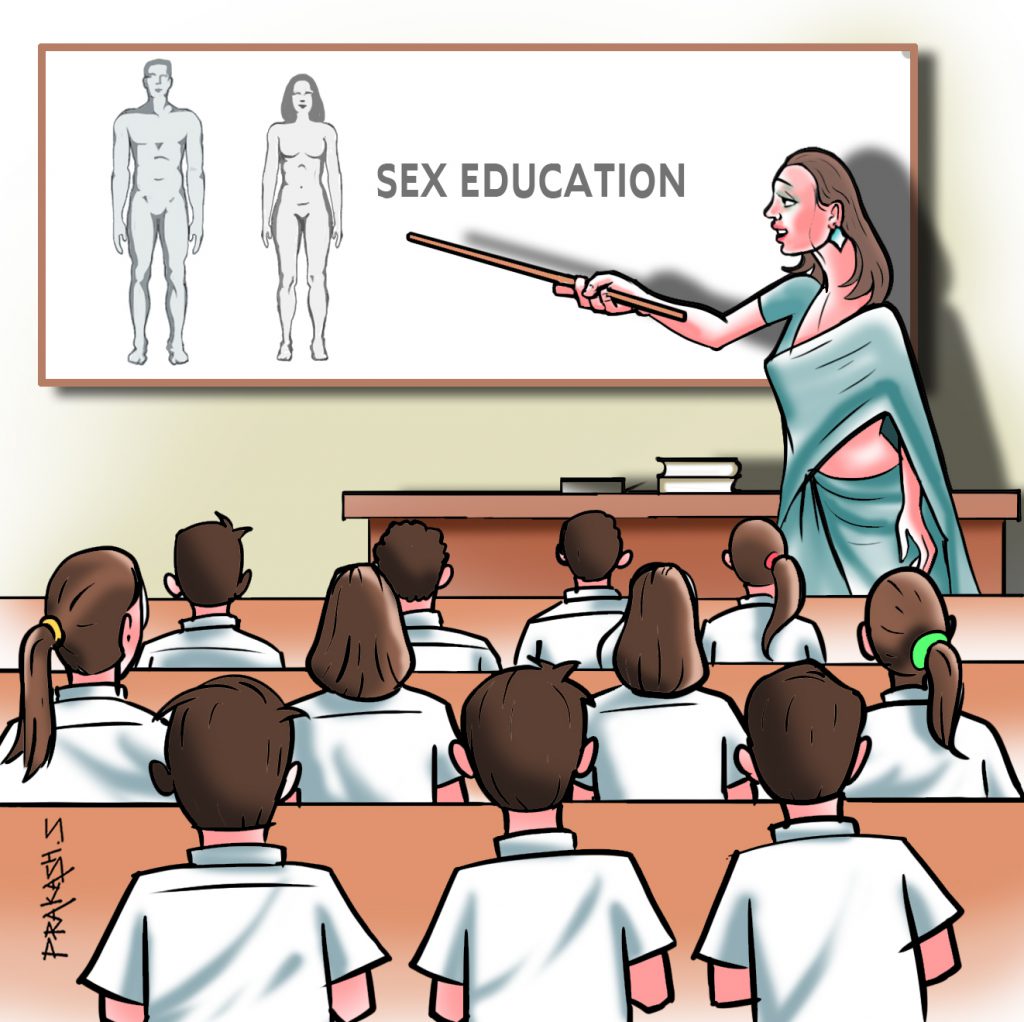 How is sex education helpful?
Sex education does not only increase awareness but also helps many people to gain information skills and motivation so that they can make healthy decisions about their sex and their sexuality.
What does sex education do?
As it is said before that sex education increases awareness but it also helps in decreasing the rate of diseases caused by sex for diseases transmitted through sex. Sex edu. also decreases the rate of teenage pregnancies. Not only this but it also decreases the number of people who drop out from college and school due to pregnancy at an early age.
The latest look at some of the things in which sex education is helpful
One of the main benefits of having proper sex education is that the person values relationships. The relationship mentioned here includes all of the relationships that are, relationships with families, relationships with friends, relationships with romantic partners, and also dating relationships. Sex ED makes people understand what the need for the relationship is and why it should be maintained.
ii. SEX ED- Human development
One of the other benefits of sex-edu. is that it helps in the development of humans. It helps people to develop their reproduction, puberty, their gender identity, and their sexual orientation.
Sex education helps you in the proper way of reproduction so that you hit puberty properly and that can be healthy for you too. It also makes people understand their likes and dislikes in the sexual field.
Some of the people come to know about their sexual gender needs when they are in their 30s and 40s or beyond that. That is why it is said that it is important to teach Sex ED in schools so that students can know their sexual preferences at an early age. This will avoid depression among the youngsters.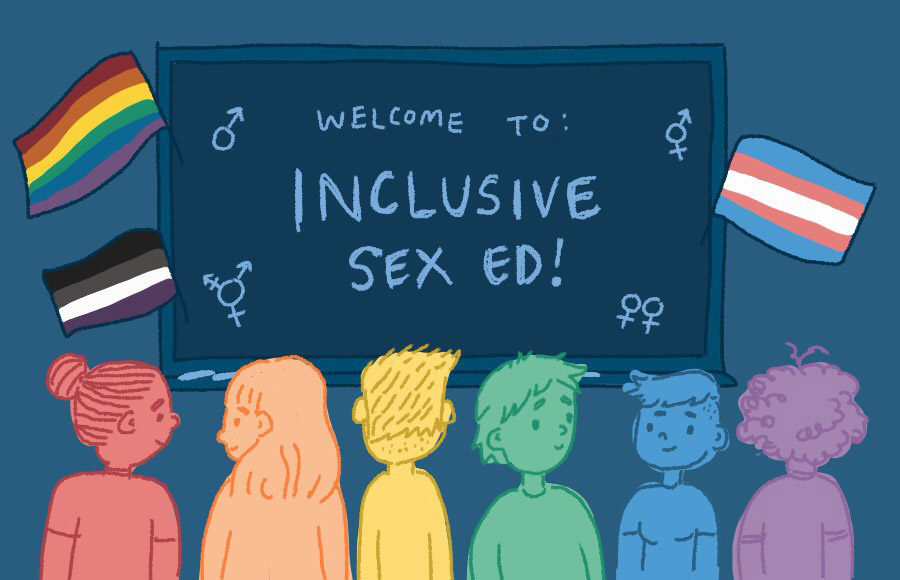 iii. SEX ED- Personal skills and abilities
Sex education is also helpful in developing your skills. It helps to make you better at communication and negotiation. Not only this, but Sex ED is also helpful in making you developing decision making skills. There are many other things too that Sex ED helps in such as discipline, making others comfortable, etc.
iv. SEX ED- Sexual health
Sex education at an early age helps in creating awareness about all the health issues related to sex or which might happen due to wrong sex. It helps to know about sexually transmitted diseases so that one can avoid that or can know what to do when you catch that disease. It also creates awareness in contraception and contraceptives use and disadvantages. It also teaches about pregnancy, how to avoid pregnancy, safe sex, and many other things.
v. SEX ED- Cultures and Society
There are various gender roles in society and with the help of Sex ED, it is possible to make everyone understand these gender roles and respect them. Not only gender roles but there is so much diversity among genders. And all the genders are still not normalized today. Sex Ed at an early age can make people acknowledge them and respect their boundaries.
How Sex education? It's an approach
Here are some approaches to Sex ED. It includes how students should be communicated and what they should be communicated with. Let us have a look at the list mentioned below-
Always add Sex ED to an ethical approach.
Make students understand the importance of love, care, and support. This will reduce sexual violence.
Teach students about consent, how to ask for consent, and its importance.
Respect students' opinions too. Engage them in various activities and discussions; this will help them in developing their thinking and decision-making.
Teach students to stand against wrong. They should know about the prevention of sexual assault and violence.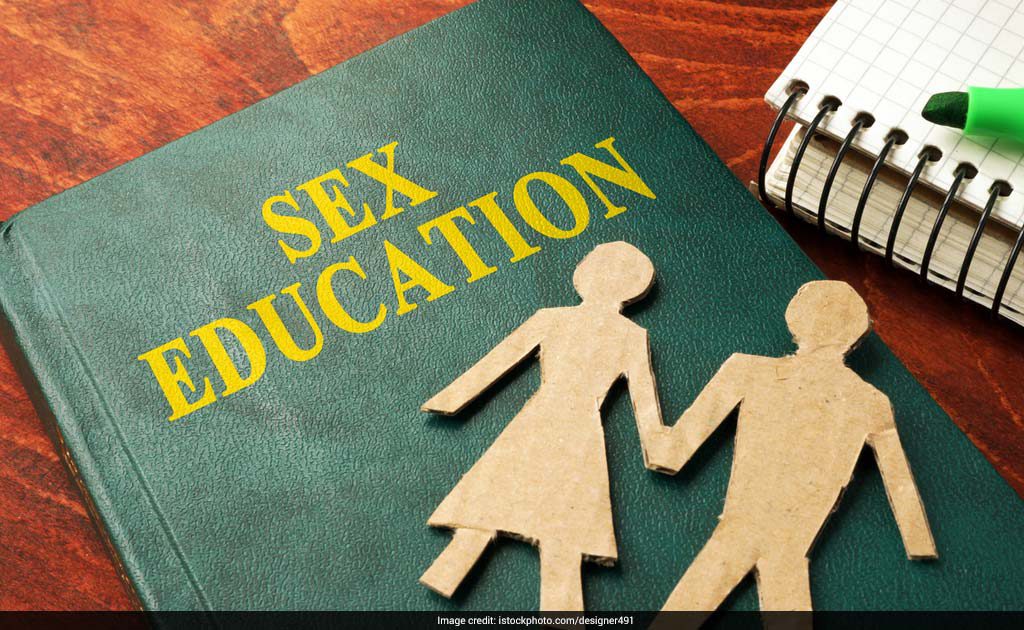 It's expected by experts that if we start providing Sex ED to students at an early age then it can prevent society from stereotyping and it can also break them. It will also prevent gender bias.
It could decrease the rate of sexual harassment and assault. Sex Ed is also helpful in minimizing stalking, cyberbullying, unwanted touching, and nonconsensual sex. It will directly or indirectly help in making a society a better place to live.
We hope you found this article thoughtful and interesting.
BY: DIVYANSHI GUPTA.