What is the first thing that comes to mind whenever this topic pops up? Sex education, sexual health, and hygiene are something that people are ashamed to talk about. They are embarrassed and ignorant. In a place like India, where tradition and culture are an essential part, it's not very proud to know that people treat a topic as important as sex, "demeaning".
Sex education is a broad topic that allows information regarding sexual health, one's intimacy, and relationships. Not only are the parents ignorant but also the schools. India is considered to be a place of traditions and cultures, yet we see a lack of sexual awareness. It is a place where unwanted pregnancies and abortions occur a lot. Adolescents have way less access to sexual education which leads to conflicts between social norms and also health care.
Early marriage is one of the causes of brutality and violence. A survey of 552 teenagers is found that religious adolescents tend to report their well-being lower, which was connected to unwanted sexual thoughts. It shows that religious groups should start to discuss their sexuality in the right manner at the beginning of adolescence itself, as it gives rise to unwanted sexual fantasies between the adolescents and later gives rise to domestic violence and compulsive sexual behaviors.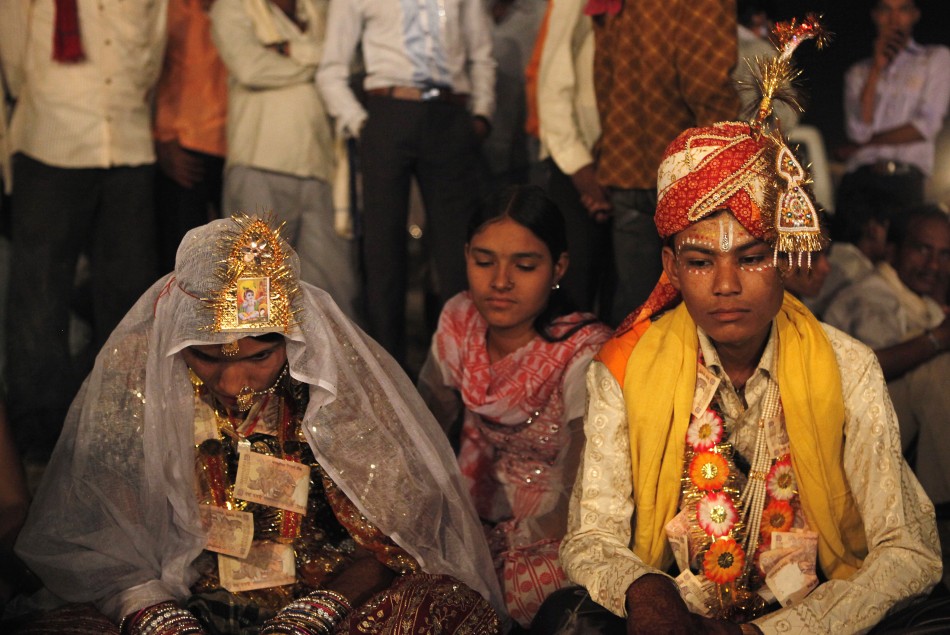 India has various laws to choose their marital partners even their sexual and non-sexual activities within or outside the marriage. Even though India is progressing, forced marriages are still bounded in the families and societies as a whole. At the age of 28 to 30, men are forced to marry and by the age of 23, women are forced emotionally to get married. In some parts of India child marriage is still common ground. The time has come to know the laws and the rights to fight against these taboos. A forced marriage not only causes mental health issues, blackmails, domestic violence, compulsive sexual behaviors but also ceases your peace of mind.
In ARTICLE 23 Of International Covenant on Civil and Political Rights 1966, it is said that no marriage is possible without the full and fledged consent of the spouses. When we talk about sex education, we try to focus more on teenage pregnancy because obviously teenagers are most likely to get pregnant and caught infection such as HIV/AIDS. Even, places like India, people are not aware of menstruation. They think of it as some sort of impurity. Women can not only visit the temples are considered impure. They can't sleep in the same bed as their husbands, can't eat from the same plate, and whatnot.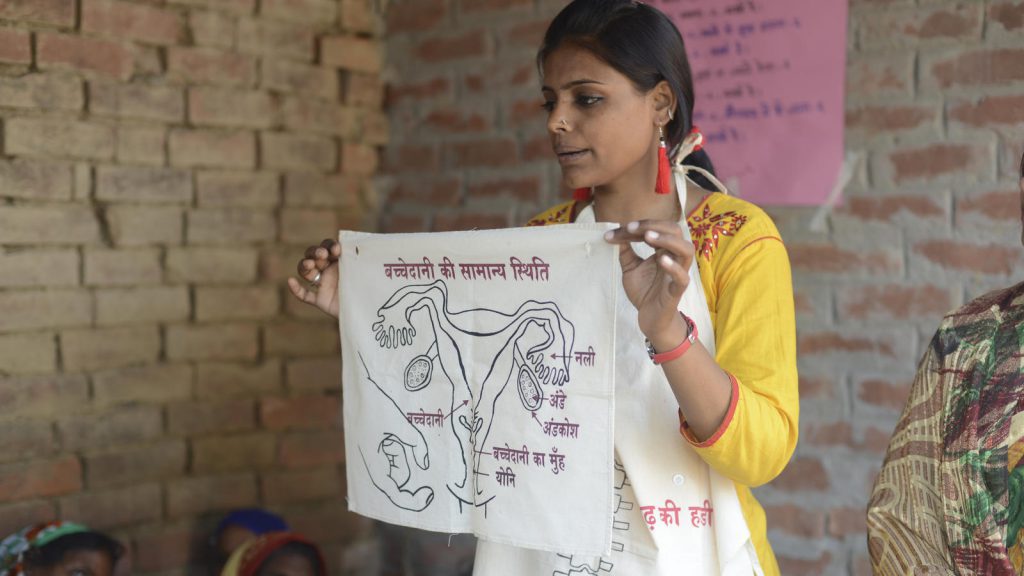 Child marriage mostly involves females of age below 18 and especially those who come from a poor economic background. It leads to isolation and depression as the female is forced to leave her house, her past life behind and start a new life with the huge responsibilities of her husband and her in-laws. It not only creates the risk of getting diseases like HIV/AIDS but also snatches the whole childhood of the girl. It even causes difficulty in childbirth as the adolescent is not mentally prepared and has less or maybe no idea regarding pregnancies. The infant born is more likely to be malnourished and weak. Even the possibility of birth of the child as well as the mother's health decreases.
This is one of the cases happening in Bihar where the adolescents are forced to marry by violating the adolescent's rights to choose their marital partners and their rights to date whomever they choose. The violent mobs are brutally and mercilessly harassing the male and ceasing their rights to take and make informed decisions.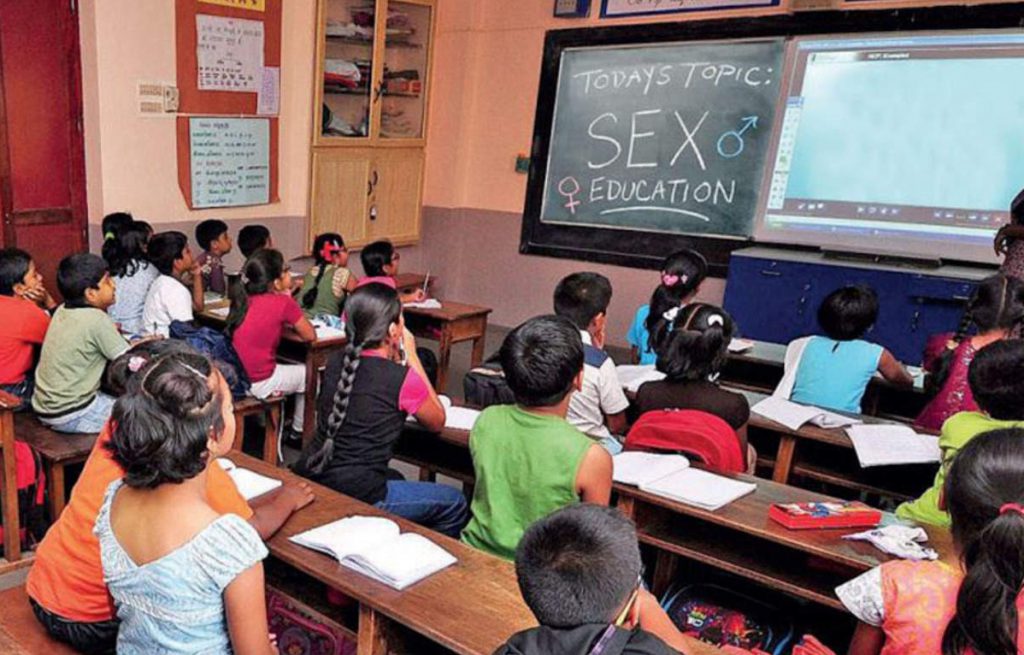 In my opinion, sex education needs to be promoted, because it not only gives you the idea of being healthy but also reduces health risks. As menstruation is taboo, it's us who can clear this taboo and promotes menstrual hygiene. Teachers, students, parents, are all responsible for the lack of sex education because teenagers seek this knowledge from their peers which usually leads to health problems. Proper knowledge includes the reduction of unwanted pregnancies, menstruation hygiene, child marriages. Once, people will get over these taboos, India will certainly become better. People of this country just need to come together and act as one, because one can definitely not change the world but one can start to change the world. It is high time that we understand our law and take a stand for ourselves. As nothing can dim the light that shines from within.