GATE – Graduate Aptitude Test in Engineering, is a national level online Entrance exam conducted by different IITs, On behalf of the National Coordination Board –GATE. The exam is conducted in 25 different subjects of engineering and science. The purpose of this exam is to recognize aspiring minds to get admission in various PG courses of IIT and IISc. Successful candidates have a better chance to get a job at PSU. The benefits are high so the level of the examination. This is one of the toughest exams in India which requires great dedication and hard work. The GATE Entrance exam 2020 is conducted yearly. In 2020 it going to be held on different dates of February. Here we are going to discuss some preparation tips for the GATE Entrance Exam 2020. Suggests by the experts:
1.Set your Mind
For qualifying for a GATE Entrance exam 2020 we should have great patience. Obstacles are the parts of the way of success, through Consistent working and perseverance you can overcome any obstacle.
It all about having gone through the subject matter thoroughly and repeating the learned things.
Take Lessons frequently so that you can remember the facts naturally. your task will become simple if you follow the rule of nature that is repeating the same thing in a regular manner.
2. Make It Interesting
There are formulas or reactions which have to be learned because they are in a great number, then what should you have to do? The solutions are very simple just make a chart and paste it on the wall in front of your study table and keep on just reading whole heartily ones in the morning and then in the evening before going to sleep. Without having any burden just an easy way you will find that your mind will learn very soon and effectively.
Initially divide the syllabus and plan the whole strategy monthly wise then fortnight wise then weekly and then daily. Try to accomplish the syllabus according to the schedule and don't forget to revise the learned thing so that they will be renewed.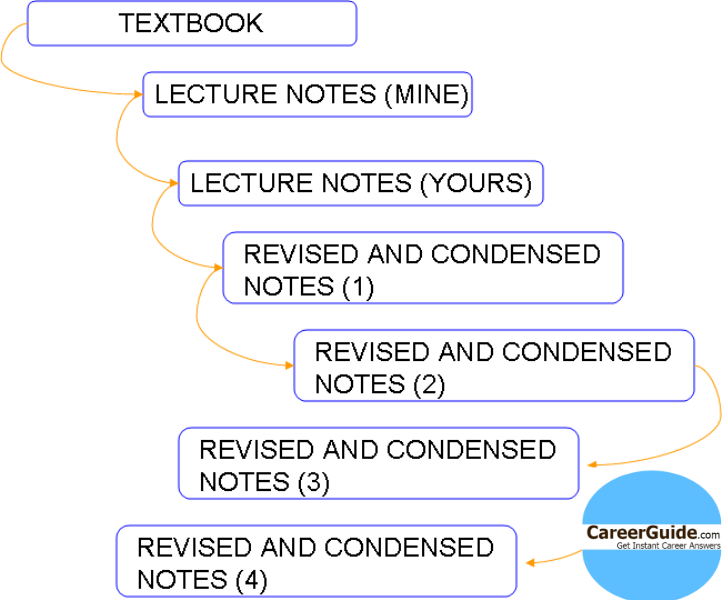 3. Know the pattern of the Exam
Subject and syllabus keep change so be an update about these changes. In 2020, The GATE question paper consists of 65 questions and you will have 3 hours to solve all these. 30 questions out of the 65 hold 1 mark each and the remaining 35 has 2 marks for each question.
More elaborately, 55 questions are the technical one of which 25 questions hold 1 mark each and 30 questions hold 2 marks for each. The remaining 10 questions are non-technical and for which 5 questions hold 1 mark and the remaining 5 hold 2 marks each.
4. Preparation Time-Line:
You should make a one-year preparation plan for GATE and learn things whole heartily. Prepare like the research work, ask the experts, join coaching class, talk to different preparation people and groups and make notes.
First, six months go with the theoretical preparation, Then start taking the previous year question papers. In the last two months start with the online test series and take two or three tests daily.
5. Question-solving Time-line
Solve the easier one then go for harder this is the thumb rule and common sense. When you start solving the question you will need confidence, one mark questions are easier than the two marks so solve them first to get initial confidence.
The first attempt those 25 technical questions then go for 10 non-technical questions based on general aptitude. Allow 80-90 minutes for this section. 70-80 minutes are sufficient for 30 technical questions and 10-15 minutes for quick revision of the answer sheet.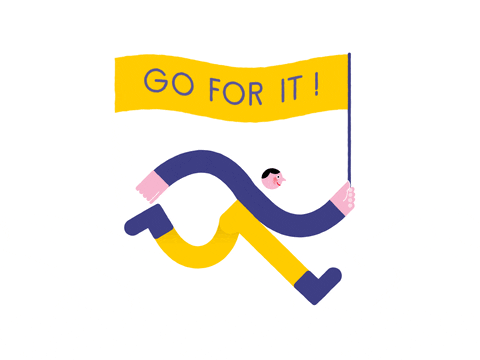 6. Practice Material
Resources are many and so many options could distract from the right way. You have to choose study material according to your study style.
Previous years' question paper is one of the very effective resources. You will get the idea of the stander and pattern of the questions. Online, there are lots of ways to get previous year question papers along with the solutions.
Experts suggest to make self notes and I think this is a good way because making notes makes you study than write what you have learned and again study what you have written, that's mean you will have a chance to revise three times and more. You also get notes and books from trusted coaching institutes.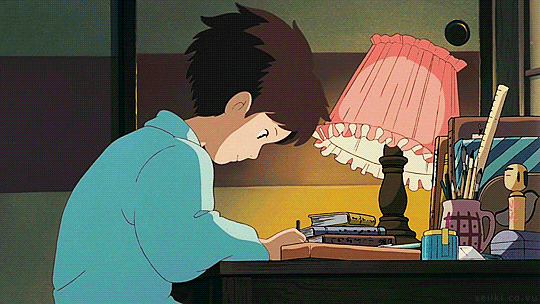 7. Online Preparation
Online practice sets for an online exam are a must part. Conduct 2 sets per day are good. Initially, Your aim should be only to practice,  don't be so cautious about results during practice, it is only for you to get the feel of the examination hall.
There are lots of online test providers. You can subscribe to any one or two of them. First, check the stander of the questions they have them choose the best.
Preparation is all about ability, willingness, and self-confidence which keep you on focus with a long preparation period.