Hello, I hope you are doing well, and hope by reading our regular blog you also got the best opportunity that is perfect for your life. Today also we are here to assist you with the preparation guidance about the reading comprehension for the CAT exam. Almost most of you know very well about this exam but, you all may have that quality to do your best in that exam but trust me before appearing to this or before preparing yourself you must read this article as it is very important for those are now well planned and must for those are thinking about to crack the exam. It is only discussed about reading comprehension as it is also most of the important part where the ranked get fluctuate. Try to follow the 9 tips that are discussed below. It will help you in your exam and also helps you to fulfill your dreams.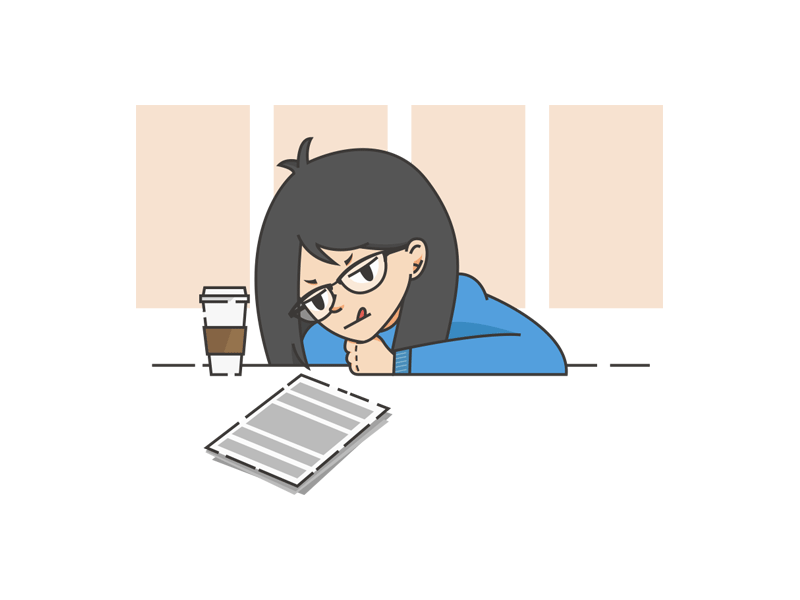 About the CAT exam?
The Common Admission Test is a computer-based test for admission in a graduate management platform.

Why Reading Comprehension is most important? Reading Comprehension is one of the most vital sections and high keep score areas in the CAT exam. The real effort of Reading Comprehension for CAT is advanced than in any other MBA entrance exam. While getting ready for CAT reading comprehension, the candidate must keep the following points in mind, to work out a real strategy.
Reading habit
This is, the first lesson before you start resolving reading comprehension, questions. As reading habit is less in most of the students, so students must create this habit. Reading comprehension is all about rapidity in reading, you must slowly but surely improve a good reading habit in order to get a feel for fast to any kind of content while reading the RC routes.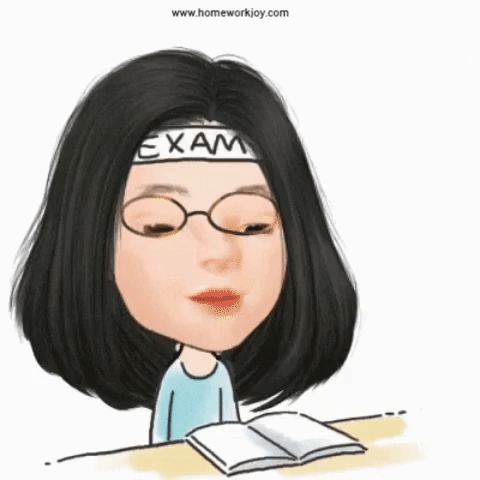 Recognize Question Types
There are different types of questions that come in CAT. These problem types don't vary much. Accepting these problem types would comfort you to work out a line of attack for diverse types of questions. There are questions that are secondary and, therefore, demand appreciative, while, on the other hand, there are questions that are straight and, therefore, mandate rapidity. You must have a separate approach for each of these

Study the best way to answer RC questions
This is the most key step and a precarious switch. Though it is true that each of you can have your own policy, it may not be an accurate thing to do exactly at the start of your reading comprehension planning. You must contend with someone who's routine or attitude is commonsense and considerable, warranting that you think and work out a manner for yourself. Step by step, you will start next that method and it would work because it is assisting you to arrive at the right answer. This is the most important step of your prep because if you miss on this, then you are probable to falter in your accurateness later.
Maintain speed
As you training more and more problems and gain self-reliance, rapidity is something that step by step comes to you. Moreover, you should not impulse for speed at the cost of accurateness. The only way you can increase your speed is by working as much as possible.

Accuracy
After worked out a good reading habit, and have got a fair appreciative of the diverse types of questions that come in CAT, you should start solving questions, keeping precision in mind. At the start, you should not burden much about the time you take to solve the questions. You should rather take as much time as promising in order to arrive at the right answer. This will guarantee that you improve your thinking and your reasoning capability

Run through from the right source
It is well known to us of reading comprehension speed, but not many of us recognize the importance of making access to the right practice material. The passages that you solve must have relevant content, followed by significant questions and good explanations. You should not waste your time on material that is complex and illogical.

Put pen to paper sectional tests
To further advance accuracy and upsurge self-reliance while solving CAT reading comprehension questions, you must attend on the sectional tests. The sectional tests will test your ability to read quickly and try the right questions. The right equilibrium between rapidity and accurateness can be well-known by taking a good number of sectional tests.

Eliminate the odd questions

During exam must eliminate the odd questions, and must move forward to others. It saves time and makes your mind clam until the end of the exam.

Keep your health good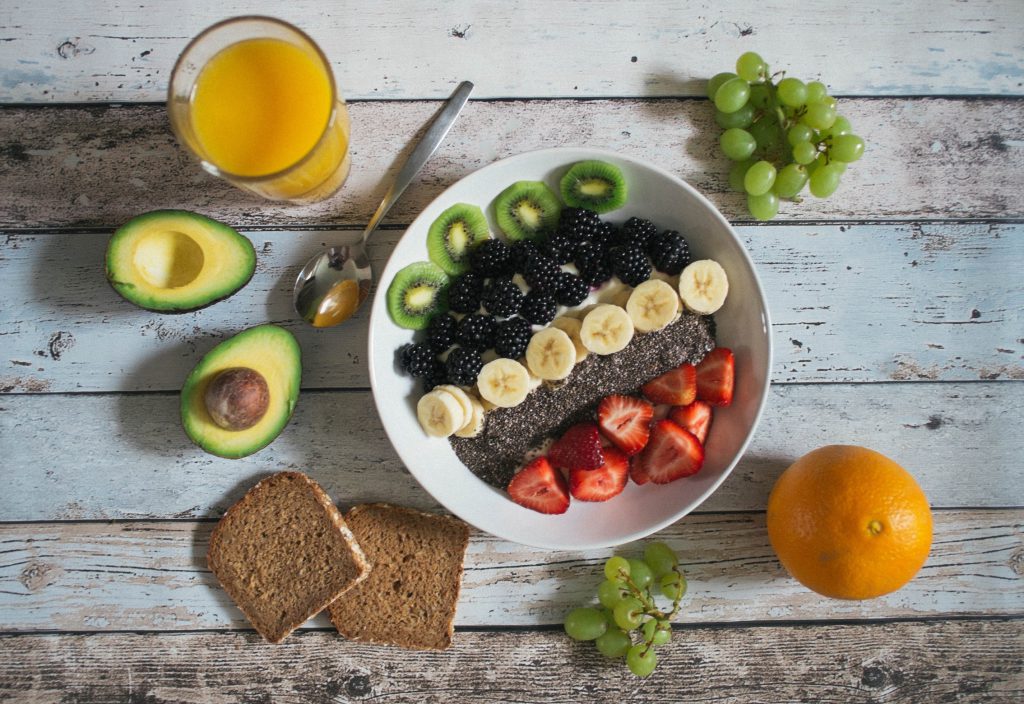 You obey or not it is the most important thing that is ok then you can function better than your thinking. Try to keep your health good and mind clam.
Good luck with the exam.