NID Design Aptitude Test is a means through which candidates become eligible for undergraduate and postgraduate courses in NID. You need to qualify for both the NID admission tests to be eligible for B.Des and M.Des courses in NID. NID has five campuses which are located at Ahmedabad, Kurushetra, Vijayawada, Jorhat, and Bhopal. It is conducted once a year and the examination is offline. The paper duration is 3 hours for B.des and 2 hours and 30 minutes for M.des. The score of NID DAT is accepted by 7 colleges.
NID-DATEligibility Criteria-
Age Limit
Candidates from the general and general EWS categories must be born on or before 1 July 2001. However, there are a three years relaxation for the candidates from OBC- Non-Creamy Layer/ST/SC categories. PwD reserved candidates must be born on or before 1 July 1996 to be eligible for Applying. Candidates from Supernumerary Category are eligible to apply only if they are born on or after July 1, 2001.
Number of Attempts
There is no limit on the number of attempts for a candidate appearing for the NID DAT entrance examination unless the candidate crosses the age of 30 years.
Eligibility for Application
Candidates should have cleared 10+2 from any stream (Science, Commerce, Arts) from a recognized boards ICSE, CBSE, and State board in the equivalent year to be eligible to apply for B.des course.
Candidates who have completed their Bachelor's from a recognized university or college and are not more than 30 years of age as of June 30, 2021, are eligible to apply for the M.des course.
Nationality
Foreign citizens (candidates holding citizenship of any country other than India) are eligible to apply for the NID entrance exam 2021 only under the overseas category, provided they fulfill all the eligibility criteria.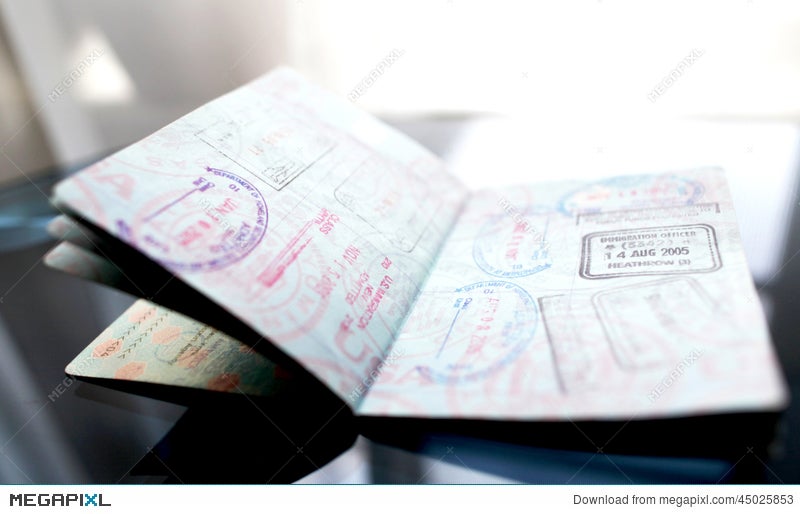 NID DAT Reservations
10% of seats are for Economically Weaker Sections (EWS).
27% of seats are for Other Backward Classes belonging to the Non-Creamy Layer (OBC-NCL).[Candidates belonging to the creamy layer of OBC are NOT entitled to the reservation, they are treated as open Candidature].
1.5% of seats are for Scheduled Caste (SC).
7.5% of seats are for Scheduled Tribe (ST).
15% of seats are reserved for Foreign Nationals. They can avail of the reservation under the overseas category.
NID-DAT Paper
NID DAT paper has two parts. First is NID DAT Prelims which is a pen and paper-based written test and NID DAT Mains which is Studio Test and Personal Interview round. Only those candidates who clear prelims are eligible for Mains. Prelims paper is divided into two parts-
Part 1; which has 22 Objective type questions.
Part 2; which has 4 Subjective type questions.
The weightage of Part 1 of NID DAT Prelims is 30 marks and Part 2 of the exam is 70 marks.
In Part 1 questions 1 to 14 are of 1 mark and questions 15 to 22 are of 2 marks, questions No 23 and 25 are of 15 marks, and questions No 22 and 24 are of 20 marks. NID DAT Mains is an online test of 100 marks that have questions related to drawing, sketching, and model making. It is called a Studio test and it is followed by a Personal Interview. The weightage for admission is 70% for NID DAT Prelims and 30% for NID DAT Mains.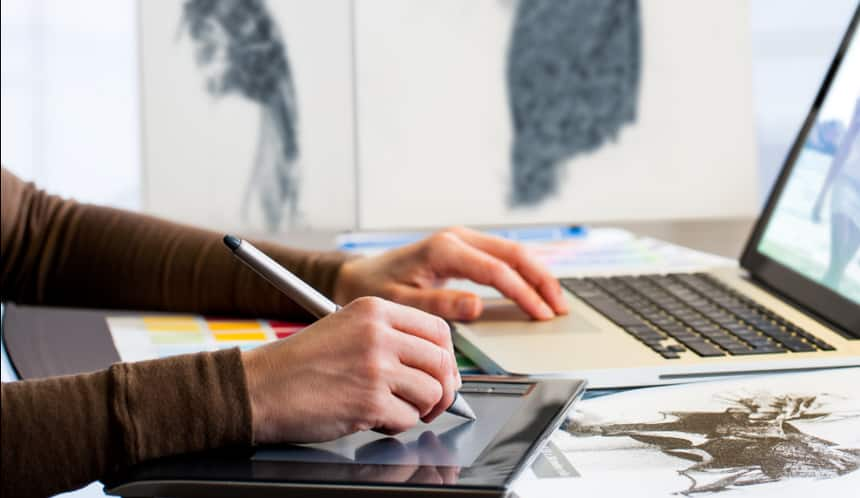 NID-DAT Syllabus
For Prelims
Innovation in Design, Theme Development, Exercises on Imagination, Graphics & Pictograms.
Principles of Composition, Design Theory, Optical Illusion, Form & Function.
Inspiration & Design Development, Natural & Geometrical Form, Cooler, Pattern & Texture, Drawing Fundamentals.
Lateral thinking, Design Awareness, Creative Thinking & Writing, Ornaments & Motifs.
Imagination & Doodling, Understanding Light & Shade, Elements & Principles of Design, Colour Psychology.
3D Visualization, Lettering, Developing Observation, Good Design vs. Bad Design.
Outline for Beginners, Colour terminology.
For Mains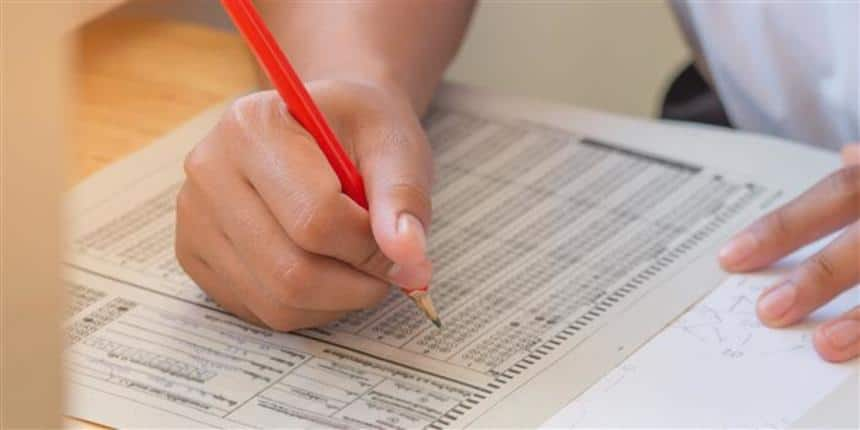 NID DAT Admission
First, sign up and log in and fill up the Nationality, Category, Disability, Birthdate, Email, Mobile.
Fill the online application form.
Pay the Application fee.
The application fees is-
Rs 3,000 (for General and OBC candidates) .
Rs 1,500 (for SC, ST, PwD, and candidates).
Rs 1,500 (for General and OBC female candidates).
Rs 1,500 (for SC, ST female candidates).
Rs 5,000 (for foreign nationals).
Scanned copy of the candidate's signature and photo only in jpeg.jpg format with a maximum size of 100 kb and qualifying exam certificates, Caste certificates, and disability certificates should be uploaded in pdf formats.
NID-DAT Exam Centers
Ahmedabad, Vijayawada, Bengaluru, Thiruvananthapuram, Bhopal, Ranchi, Bhubaneswar, Raipur, Chandigarh, Patna, Chennai, New Delhi, Dehradun, Nagpur, Guwahati, Mumbai, Hyderabad, Lucknow, Jaipur, Kurukshetra, Goa, Shimla, and Kolkata.