What is a frugal innovation? In familiar terms, it's Jugaad, the Hindi word for a simplified, clever yet creative way to solve a complex problem. More technically, it is reducing the ratio of investment that is put in, to the output. To achieve this, non-essential or luxury features are removed to make the product more marketable in economies that are still developing.
Over the years, India has seen a steep rise in the number of startups, each with their own kind of innovation. All them have a common feature – the products or services are adapted to be affordable to a large range of Indian customers, and thrive in the Indian marketplace.
 With more and more awareness growing in consumers about sustainable, environmental-friendly, green products, all kinds of organizations are trying to adapt to meet these categories. Right from large multinational-companies to budding start-ups, changes in their approaches are being made to meet these standards, and to play their part in environmental sustainability. Here are three inspiring green frugal innovations of India.
"There's Always A Scope Of Improvement"
With the global pandemic still going on, one mandatory item that all us wear before leaving home is the mask. Though masks protect us from the virus, we often tend to forget the environmental impact of using single-use masks. With this in mind, Nitin Vas launched the seed mask in March 2021. These masks are almost completely degradable, made from cotton cloth and recycled rags -even the straps are made of cotton. The masks are also thick enough to keep us protected. If used and maintained well, these masks are reusable, but not washable though.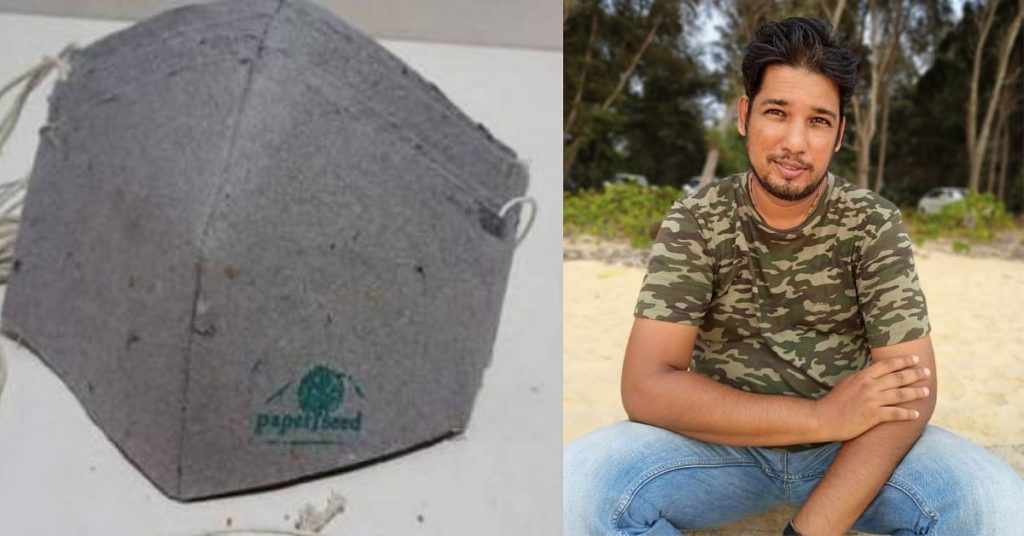 The main feature that distinguishes these masks from others is that they are embedded with plant seeds like vegetable and tulasi seeds. So once you are done using the masks, instead of throwing them away, you could bury them in soil. Eventually with a little water and care, the "seed masks" grow into plants. Paper Seed Co., a Mangalore-based company produces other such "seed" products like calendars, visiting cards, decorative items, notepads and rakhis. It provides employment to the rural women and youth, especially of the Dakshina Kannada region.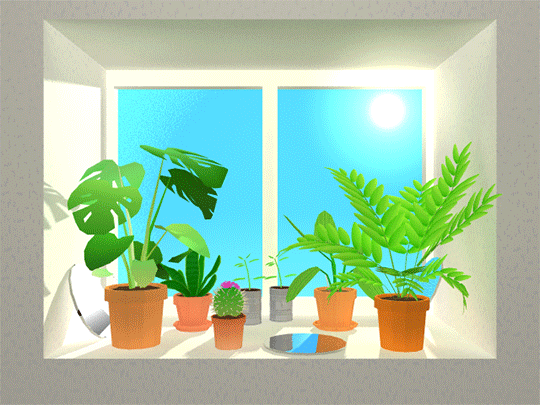 In a report by Central Pollution Control Board of India, it has been found that India produced 3.3 million metric tons of plastic waste in 2018-19. It was during her college days when Samiksha Ganeriwal first tried to find an alternative to single-use plastics. It was only in the year 2018, after lots of research and consultation with scientist and product designers, she launched Kagzi Bottle.  Kagzi bottle is a completely biodegradable bottle that are made from paper waste. This is the first company of India that has successfully made such product.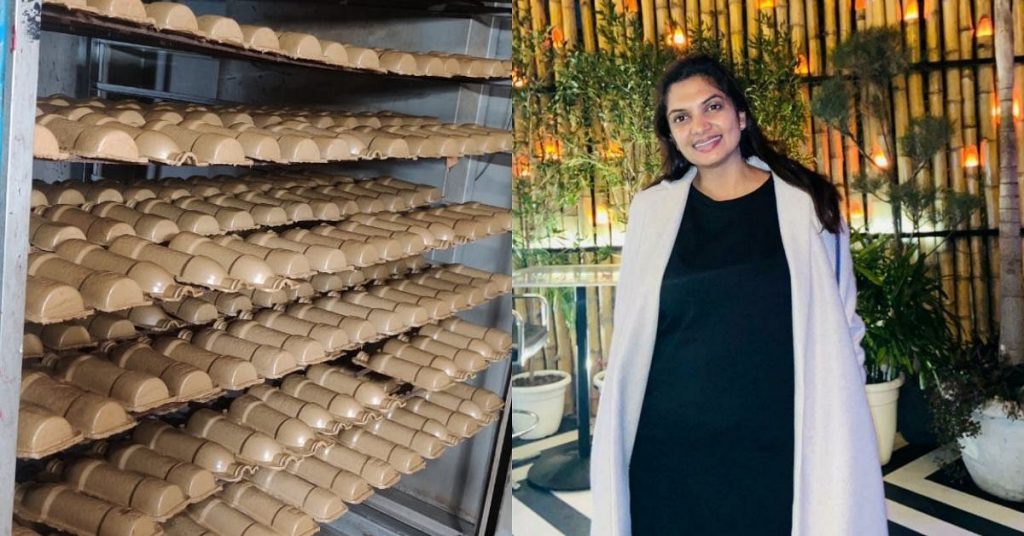 The paper waste, sourced from Himachal Pradesh, is first made into pulp using water and chemicals. This pulp is molded into two bottle halves. After these steps, the halves are spray-painted with a solution that gives the bottle features that mimic the water-resistant properties of banana leaves. At the end, the bottle halves are joined together. These bottles are cheaper than plastic, with one unit price ranging from Rs. 19 to Rs. 22. Her company is producing bottles only for products like lotions, shampoos, and conditioners at present, but is planning to expand her packaging to beverages and other products too.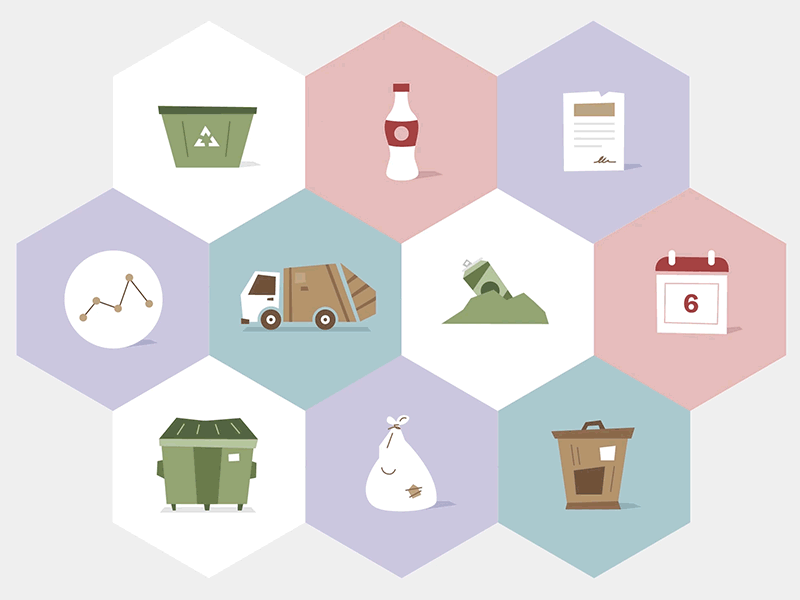 Based on earthen clay soil to produce products that are closer to our roots, Mitticool is a company that produces a wide range of products ranging from pots to tableware. The most notable product of this company is the natural earthen clay-based refrigerator that does not work on electricity.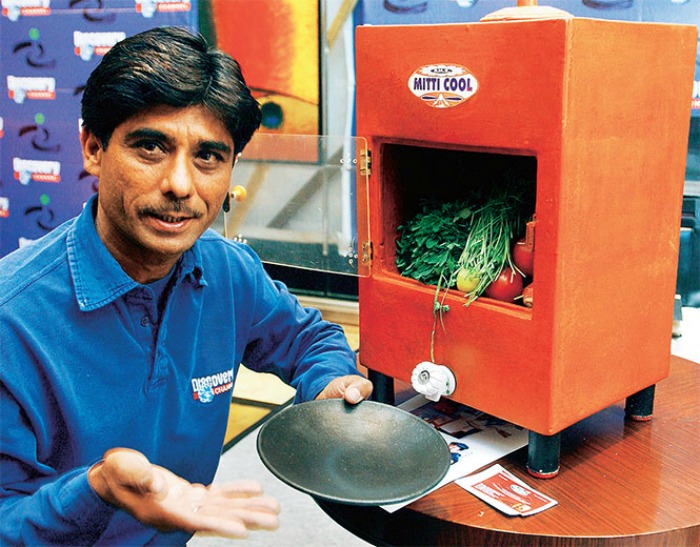 Mansukhbhai Prajapati was exposed to the traditional art of clayware making since his childhood. After suffering serve losses in the 2001 Gujrat earthquake, he worked towards making a fridge that could be affordable and used by rural masses. The refrigerator works the principle of the cooling effect of clay, and water evaporation, not emitting any ozone-damaging gases and requires zero electricity.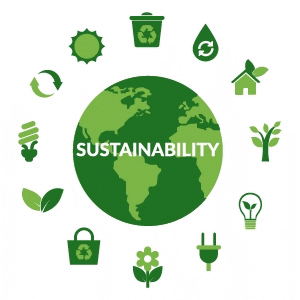 These entrepreneurs showed you don't have to be a scientist or any highly qualified individual person to make a difference for the environment. Observation and awareness are the first steps to overcome everyday challenges. With the right efforts, anyone could make their own green and sustainable products. Who knows, maybe you could become the next green entrepreneur!