If you are looking for a career in serving humankind, then working in the healthcare industry can become a dream career for you. Every type of career has its advantages as well as disadvantages. The healthcare field is one of the most respected professions in the world because they work for the betterment of the world. Doctors, nurses, assistants, and other medical practitioners work for the improvement of people's health and save lives. A career in this field is very rewarding and have many benefits. The Healthcare industry is experiencing phenomenal growth in this present situation.

Advantages of Working in a Healthcare Industry
Due to the ever-growing population, the healthcare industry is expanding continuously. Also, these jobs are considered the most respectable jobs because people are involved in the noble work of saving lives.
Variation in Career opportunities:
There are several varieties of work in the healthcare industries. One can also change their positions many times to try some different position.
Better salary and improved benefits:
Since healthcare is constantly seeking new employees, their salary is better than any other industry. Also, they enjoy several benefits which they are offered along with their job. However, your salary depends upon your training and your capability.
We all believe that those who are involved in healthcare fields are doing noble works. In these professions, you get immense pleasure in serving humanity.
They spend their time making a difference in others which increases their motivation and overall job satisfaction. They get pleasure doing their work.
Healthcare professionals are needed all around the globe and are in high demand. They get an opportunity to travel all around the countries helping citizens globally and earning a great income.
Stimulating work environment:
Most healthcare professionals have to experience a fast-paced workday with a continuously changing environment.
Regardless of your role in the healthcare sector, you will be able to work with a group of doctors, nurses, medical assistants, pharmacists, lab workers etc., to achieve an overall goal. And the goal is to improve and save patients' lives.

Disadvantages of Working in a Healthcare Industry
Work in this field can be physically draining: Healthcare workers have to work longer than average work time. Working more than 12 hours a day can be strenuous. Moreover, spending the whole day inside a room with the patients can be stressful. But if you are passionate about serving patients, then this can be the right job for you.
Non-traditional schedule: sickness and diseases never come according to anyone's schedule. Therefore, even if you are outside, spending holidays with family, you have to rush to the hospital in emergencies.
Observing death: life and death are not in anyone's control; therefore, death is inevitable. And it can be very stressful to spot someone dying in front of you.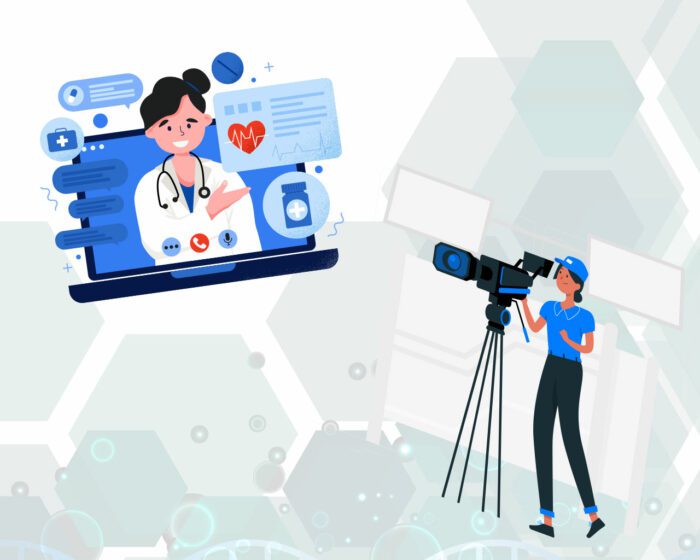 A great benefit of working in a hospital is that there are plenty of opportunities for all types of work experience. There are several job options after a high school degree and also after a PhD degree. Some of the best benefits of the healthcare industry include career growth opportunities, and compensation packages and a zestful ever-changing environment. If you are looking for a real purpose in life, then healthcare jobs are the best possible options for you. You will get the real motive of your life. Because people who are working in the health care industry are making a difference.
By – Sanchayita Chattopadhyay