Its very important to have a proper idea about all the accommodation options available before you once you leave the protective shadows of your family and your comfort zones. Therefore having a proper idea about the difference between the stay in a hostel and a room as a paying guest is very important. Many students decide to leave town or their families once they finish school.
They decide to head out for better opportunities and a new sphere. They want to explore further and understand the meaning of living self dependently. Many even try to get into part time works or internships to experience the aspect of financial independence. Once the student leaves the boundaries of their school, they mentally prepare themselves to become more mature and start thinking about their further education and the changes they demand.
I Want To Become
Good
Better
Best
In Life
It can be difficult to adjust to a completely new environment, sometimes with completely new kinds of people. There can also be other factors which can make it more complicated. It can be the difference in culture, language and walks of life. It can be difficult to trust and depend on completely new people. Therefore the first thing which a student needs to feel safe or live with a certain amount of mental comfort is to find himself a proper living space and a proper living environment.
It is well known that whenever a student decides to move out and shift into a new place for college, the most common option that occurs to parents is that of a hostel. It is a college supervised shared space for the college students. It has its own perks of supervision. The fact that the college is directly involved in supervising the hostel and related matters helps maintain a certain sphere of rules and regulations within the hostel.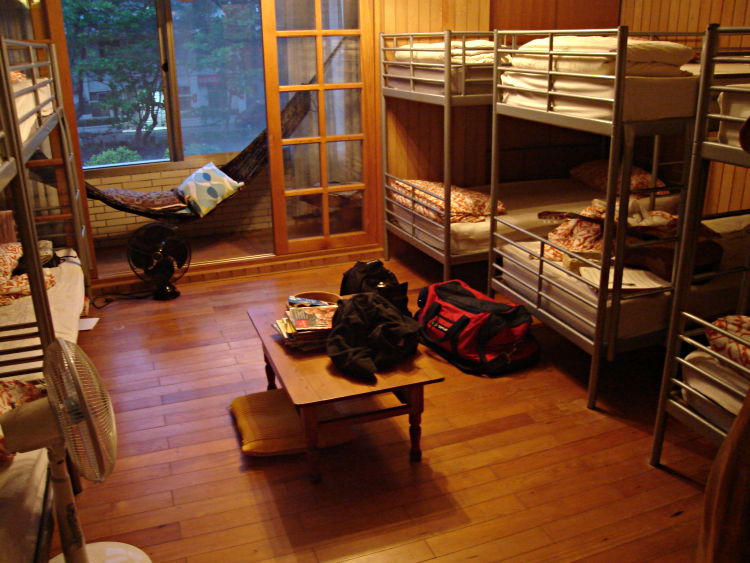 There is a proper routine of daily life phenomenon on like food and showers. Shared room can help to increase the communication and cooperation skills of the student also giving her a chance to make new friends which is very important in a new place, but the main advantage is the security and time management lessons. There is an organized pattern to be followed and its easy to attend classes because of the short distance. But sometimes the strict rules can become inconvenient in the hectic schedules of the student.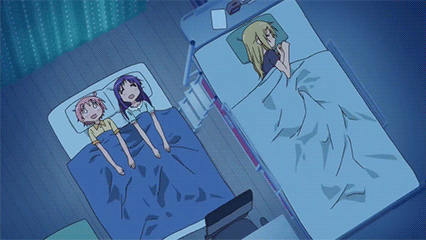 The fixed food routines can be insufficient to satisfy untimely hungers and the constant interference and strict environment can cause mental stress and difficulty in a smooth functioning of daily life. This can even instigate the feeling of anxiety, abstinence and loneliness, the continuous supervision can also cause adverse effects like causing the habit of intolerance and prevent all round development which includes self-dependence for food and other factors. All these can be solved by the option of a paying guest. Although the financial need can be different, the life is much more comfortable and can help in all round development.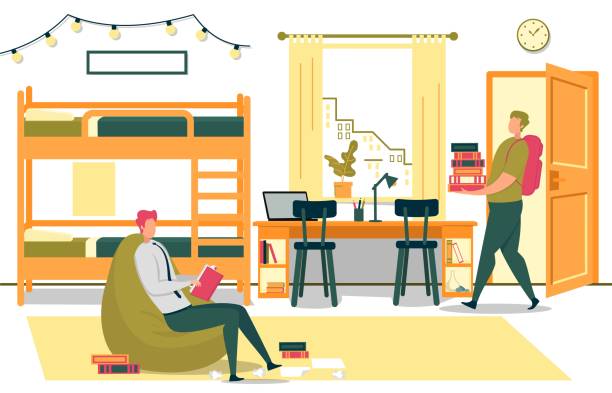 Washing clothes, cooking meals can actually be effective tin learning to depend in oneself. Also there are options of the number of persons to share the room with this can give you the exact limit which can make you comfortable instead of chaotic. Flexible hours can help doing extra activities and projects. There is also the liberty of using the kitchen and washroom whenever you want. Overall it can help those who are more comfortable in self-made education routines and time management approach. Although the disadvantage can be security but that too teaches you to be responsible and analytic.