Hollywood's famous actor and environmentalist  Leonardo DiCaprio is known for Titanic. He  is an American actor and producer. He has been awarded the Golden Globe Award for Best Actor for his performance in The Aviator (2004) and has been nominated for it another eight times. Apart from this, he had received nominations for Academy Awards, Screen Actors Guild Awards and British Academy Film Awards. He had made his television debut before moving on to film, earning an Oscar nomination for his role in Gilbert Grape (1993). In 1997, DiCaprio starred in James Cameron's epic drama Titanic, which made him a star.
Leonardo DiCaprio's Early Life
Leonardo DiCaprio's was born on 11th of November 1974 at Los Angeles, California. He is the only child of his mother and father i.e. Irmelin and George  DiCaprio. His parents were separated at very earlier age. DiCaprio was raised mostly by his mother, a German-born legal secretary. In spite of  his parents' early divorce, he remained close to his father, a comic book artist and distributor. With his parents' insistence, he explored his creative side, developing an early interest in acting.
"There's Always A Scope Of Improvement"
Career life 
Early in his career, DiCaprio had difficulty finding an agent. An agent suggested that he change his name to Lenny Williams to appeal to American audiences, but he had declined. Even after 100 auditions, he remained unemployed for a year and a half. Frustrated by this, he initially decided to quit acting, but his father encouraged him not to give up, and he needed money to support his mother.
In the early 1990s, he began acting regularly on television, beginning with the pilot of The Outsiders (1990) and an episode of the soap opera Santa Barbara (1990), in which he played the young Mason Capwell . he his break that year when he was cast in Parenthood, a series based on a successful comedy film of the same name.
His first Hollywood film was released on 11th of December 1991 it was a science fiction film and after that in 1992 he was seen in a film named this boy's life.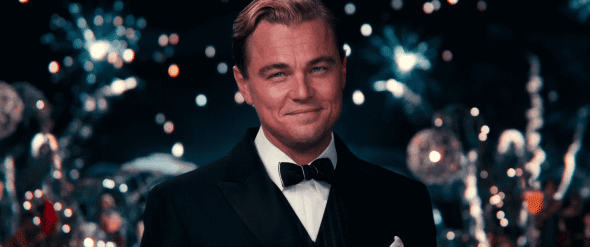 After that he had worked in so many films like what eating gilbert grape, the quick and the deed , Romeo and Juliet etc. and then came the turning point of his life, in 1997  he got a chance to work in a movie named Titanic. This movie earned 2 billion dollars and got 14 nominations in 70th academy awards which was a record at that time. and got 11 Oscar awards.
After that he worked in movies like Catch me if you can, Gangs of New York, The aviator, Blood Diamond ,The Departed, etc. and won many awards.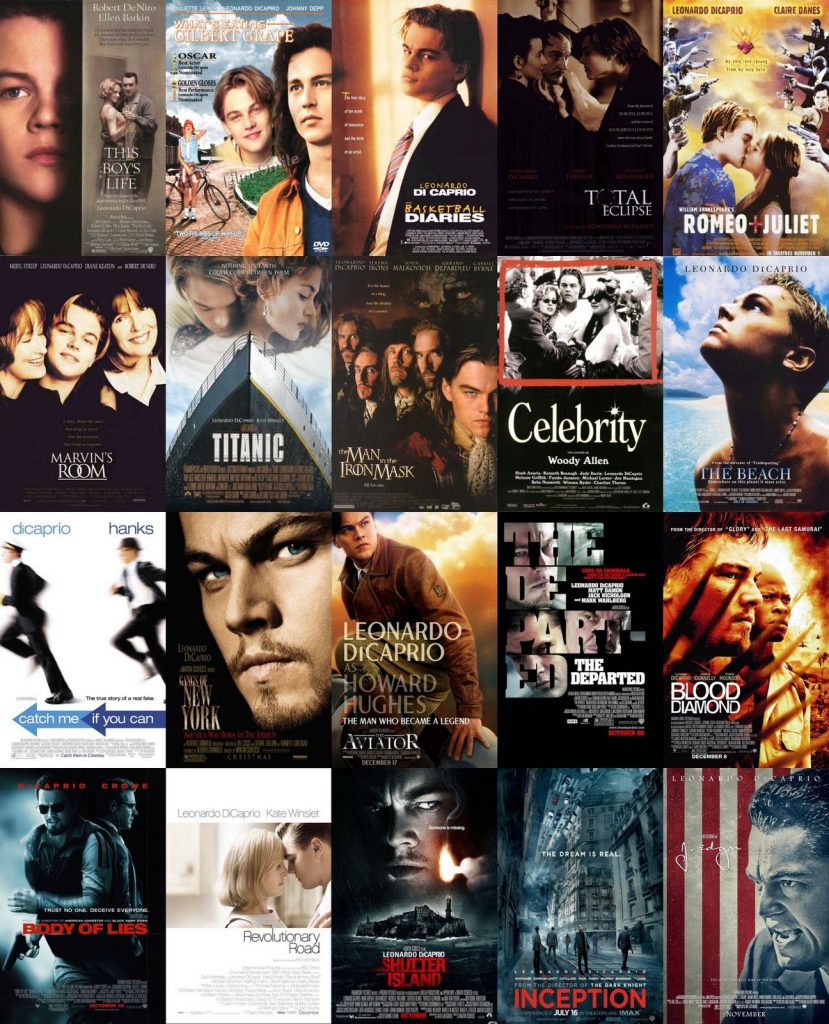 Leonardo DiCaprio as an environmentalist
In 1998, he created the Leonardo DiCaprio Foundation to support organizations and initiatives dedicated to securing a sustainable future for our planet. Since that time, Leonardo has built long-standing relationships with some of the greatest leaders and thinkers on the planet, who are constantly engaged and active on the most pressing issues facing us – climate change, access to clean water, biodiversity Protecting diversity, ocean conservation and disaster relief.
Right Skill
=
Bright Future
How this foundation helps to save the planet
Animal Welfare and Conservation Work
 Leonardo DiCaprio has worked extensively to protect endangered species through his LDF projects.  The foundation donated $1 million to an innovative Nepalese conservation project to preserve the country's wild tiger population in the year 2010.
This foundation also funds projects to protect the black rhino in Tanzania, the lowland gorilla in Central Africa and the snow leopard in Central Asia.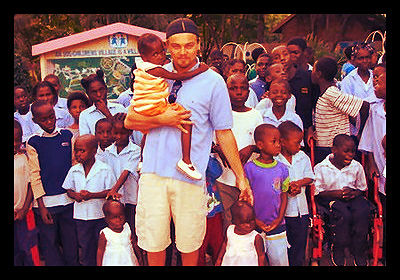 Through Film Work
Being in the film industry for over 25 years, DiCaprio is well aware of the power of film to raise awareness and drive change. So when not in front of the camera, the Academy Award winner has produced several environmental and animal welfare documentaries. As well as two short web documentaries titled "Water Planet" and "Global Warming", both of which are available on YouTube, DiCaprio served as executive producer on several feature-length documentaries, including "Conspiracy" and "Sea of ​​Shadows". The actor also produced and narrated "The 11th Hour" and used the motion of the film to organize a charity gala. The "11th Hour" fine arts auction raised nearly $40 million for LDF, making it the highest-grossing environmental charity event of all time.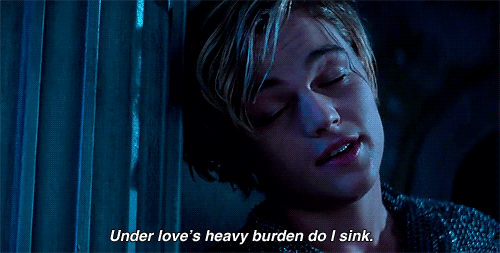 Through Humanitarian Work
Like his relentless environmental activism, DiCaprio is also a philanthropist and is committed to humanitarian causes such as education and protecting the rights of indigenous communities. LDF has partnered with Amazon Watch to advance the rights of indigenous tribes of the Amazon Basin and protect their lands. The LDF also works with projects that preserve the history and culture of the Chumash people, the Alumic community, and the Standing Rock Sioux tribe.