We come across many incidents and stories where girls are humiliated, tortured and raped. And women go through the most painful happenings in our society. In our society, women are considered soft and weak and can never defeat a man!
So, I would suggest all the girls remove this kind of theories from your mind and make yourselves stronger enough to defeat the evil forces from the society. Therefore, self-defence training is a must for every woman. It is better to live a confident life than to die every moment in fear. We all have strength in us, and we have to feel that strength. And if you learn self-defence, you will be able to save not only yourself and your family and also others who are victims of crime. Crime can happen to anyone of us and at any time, and this is the reality. So, we should remain prepared for any kind of situation.

Reasons for Joining Self-Defence Training:
It will make you confident in life which maximum women lack. Life is a war and we are fighting every moment to survive. And to stand straight and fearless in front of your opponents you need self-confidence.

You will not stay with your parents throughout your life. there will be times when you are staying in hostels or flats for job or college purposes. Self-defence training will help to keep yourself safe from mishappenings.

After having self-defence training you will focus on competition and not on defence.

You will not have to depend on other people for your safety.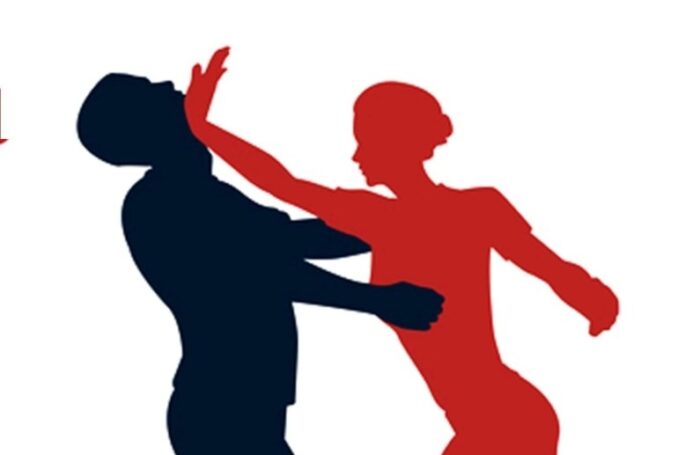 It will improve your stability. You will become healthy and fit due to the exercises and physical moves.

You will be able to handle dangers and emergencies.

A self-defence training programme helps to reduce sexism and discrimination.
A girl can start her self-defence training at 11 years of age. The two most significant aspects of learning self-defence are discipline and mindset. You can also join self-defence training anytime in life. it is never too late to learn anything.

Techniques for Self-Defence
You can strike at the groin of the attacker to end the fight immediately. To kick the groin, you have to stand firm in the direction of the attacker with the leg you use for kicking behind. Then, you need to kick your leg straight out with all your speed and power leaning slightly behind to ensure your body balance. You can also use your knee to kick the groin if the attacker is closer to you.
We often try to resist the attacker when they grab our wrist and try to drag us. Never resist the grip whenever you are in that situation. Rather you can step aside from the line of attack and trap the attacker's hand by a rotational switch placing your finger over his wrist. Then, skilfully locking the wrist and twisting the opponent's arm, followed by an elbow spiral. This technique doesn't need more power than the attacker.
If you are confronted by an attacker, open your palms at the side of your waist and try to distract the opponent, slam your palms into the opponent's ear and twist it will all your power. A well-placed ear slap is also sufficient to knock out the attacker, and you will get enough time to escape from that place.
Whether you get attacked or not, you should always stay alert whenever you are outside. Try not to wear expensive jewellery in crowded places and keep your phone fully charged before going out. A small step of yours can save many lives. So, go and get trained!
By – Sanchayita Chattopadhyay