Here is the list of reasons why doing an internship is important.
Gain Experience & Increase Marketability
Doing an internship is important as it gives you experience in the career field you want to pursue. It gives you a benefit over other candidates when applying for a job and it also prepares you for what to expect in their field and gain confidence in your work.
Professionalism
Internships give students the soft skills needed in their work and also in leadership positions. Soft skills are as important as technical skills. Skills, such as communication, leadership, problem-solving, and teamwork can all be learned and are the soft skills that can be gained through the Internship.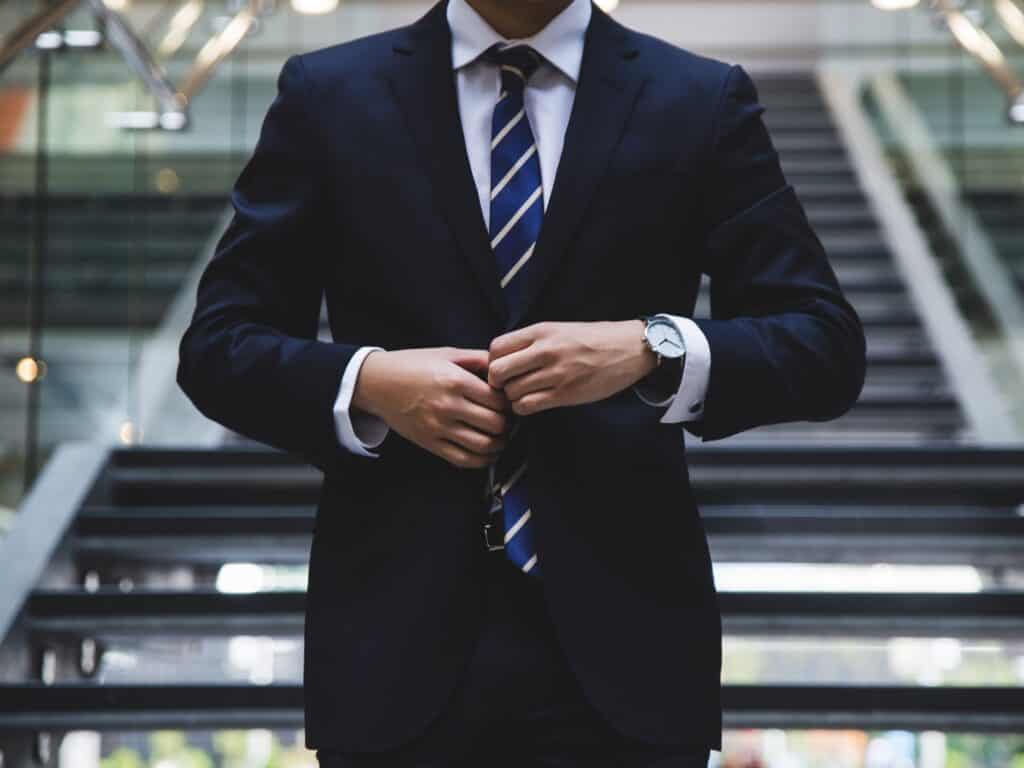 Possibility Of Full-Time Work After An Internship
The internship should not be your goal but stepping ahead for a job should be. If you perform well at the place you're interning, there is a possibility that you can get a full-time job there. Not everyone is so lucky to get a job where they are interning but by working hard and producing results no one can stop you from getting what you want.
Networking
Making connections is important as it benefits you in the future. One piece of advice when working in an internship can get you big jobs in your future. Finding a mentor can be of great benefit as you can be exposed to all the experiences that this person has, the advice, things to do, things to avoid, how to deal with certain situations and also there is a chance that they will get you in touch with someone for your next role.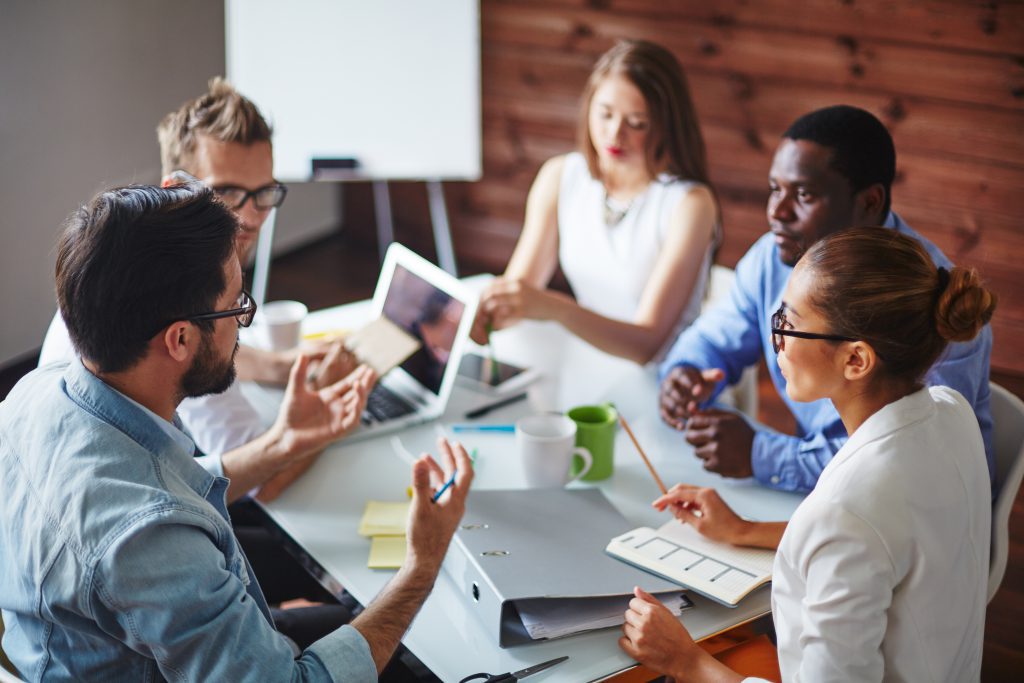 Opportunity To Learn And Watch
An internship allows you to learn from the best. People will be watching over you and working closely with you on projects so that you have someone to look up to and a goal to work towards. You may learn new skills from your employers and co-workers and new things about the industry and life that you didn't know before. You can ask them your questions and suggest your ideas, these things make you watch and learn new things.
Build Confidence
Internships will build your confidence, by working there and experiencing many things. It allows you to grow as both a worker and a person. Confidence will make you believe in yourself. But there is a fine line between confidence and arrogance, so you must keep in mind that you don't cross it because no one likes an arrogant person. Internships will build confidence through practice and which ultimately help in your personal growth.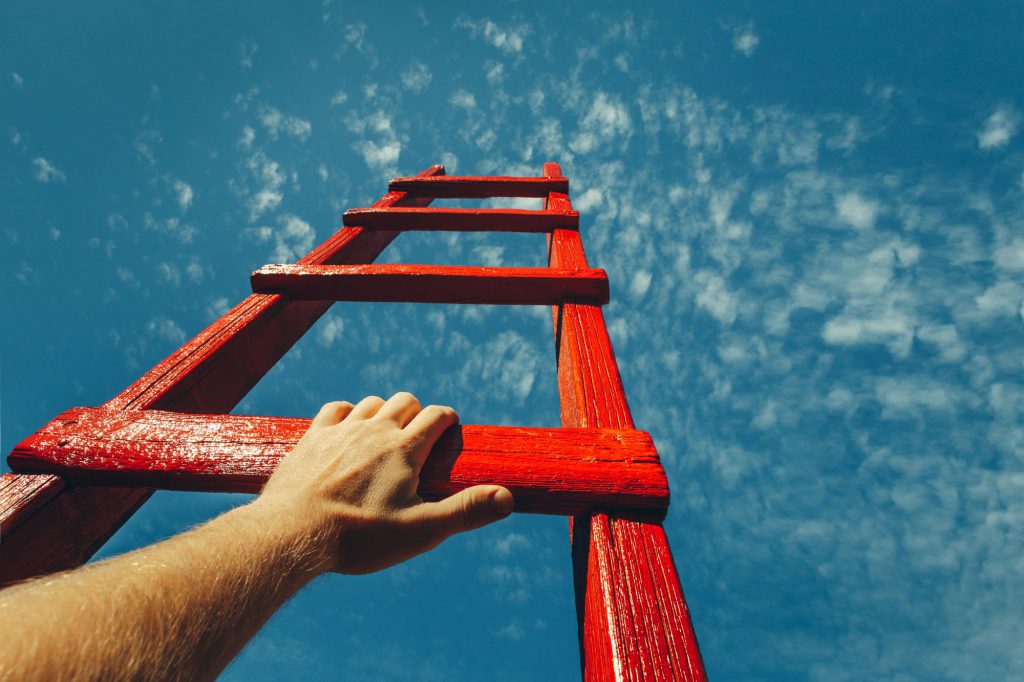 Get A Feel Of Different Industries
Internships are usually of short periods like 2 months, 3 months, 6 months, etc. This way you can get a feel for different industries in a small period of time. For example- If you work 2 months in PR then 2 months in marketing, you can get to know the difference in how they work and operate. This way you can get to know your interest and overall career path if you are confused about what to do in the future. By working in different industries you also pick up a wider variety of skills which can make you more attractive to employers and hiring managers.
Gain Professional Feedback 
In internships, there are many people under whom you work and many are there to guide you. They not only are helping out the organization you intern with, but they'll help you out too. While college professors and teachers will prepare you for the theoretical side of your field. Internships provide opportunities for receiving feedback from someone who works in your desired field daily.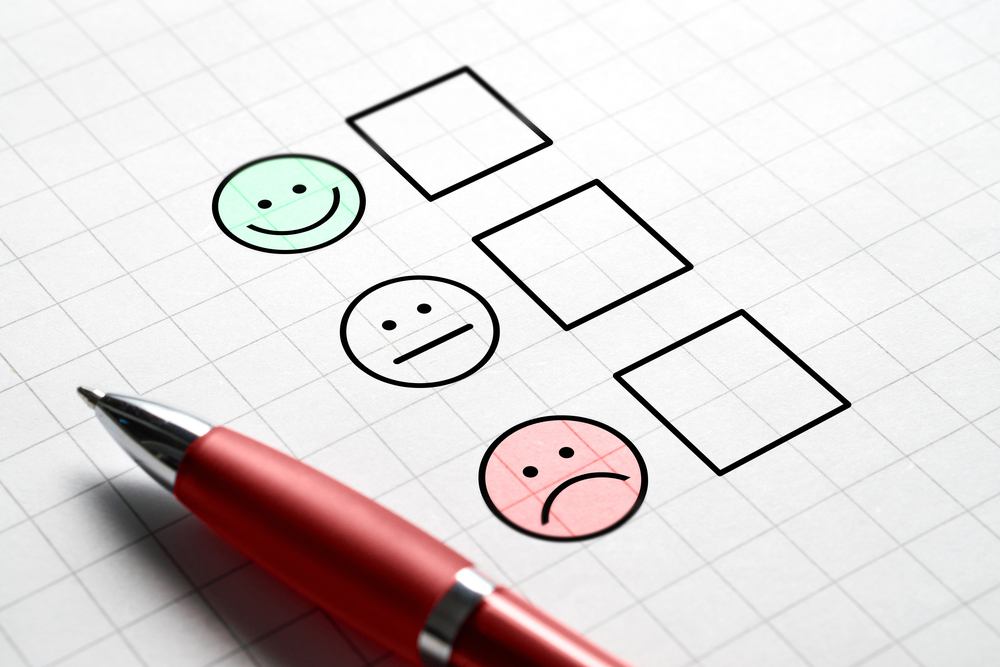 Build your resume
Obviously, an internship is good for your resume. As most organizations and jobs that you apply to the following graduation want applicants to have some sort of professional experience, even for entry-level jobs, so doing an internship will help build your resume and can get you the job after leaving college. So make sure you at least have one internship on your resume before leaving college to give you a leg up on the competition.