Often, we think interviews are one way. The person being interviewed is the one to be questioned (interviewee) and the person taking the interview (interviewer) asks all the questions. We always prepare ourselves for the technical and generic questions that maybe asked, and find out about the company too.
But one question that we usually don't mind about, and usually don't prepare ourselves much for, is the last question every employer asks – "Do you have any questions?". While saying we don't have any questions might not influence the chances or being selected or not for the job, asking the right questions always does increase your chances. Read on to know about six questions to ask as a job candidate.
Is there anything else I could share that might increase my chances of getting selected?
A two-way question that serves two purposes. First of all, it shows your interest for the position. Second of all, it gives the interviewer another chance to ask any other remaining questions. It makes the interviewer understand that you are thinking about how to show your best. And from the answer you get to this question, you get an idea about what kind of skills and aspects would be required in deeper level.
What kind of opportunities does the company /organization offer for my growth?
This question shows your interest for individual growth, rather than just a paycheck. It makes the employer understand you are already thinking about the position seriously. Since hiring is a costly affair for organizations, they wouldn't want candidates who would just jump when the next opportunity arises. By asking this question, you're hinting that you are considering this position as something long-term, not just something to pay for your bills temporarily.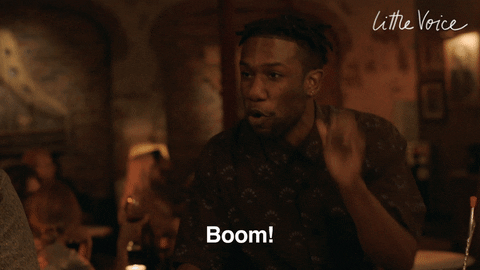 What should I do to really show my potential and "win" in this role?
A question that really shows your drive to succeed in the job, it gives the interviewer an impression that you are a success-driven person. This question really makes you stand out from the rest of the other candidates. And also, it lets you get insiders about the requirements about how to succeed in the organization, first-hand.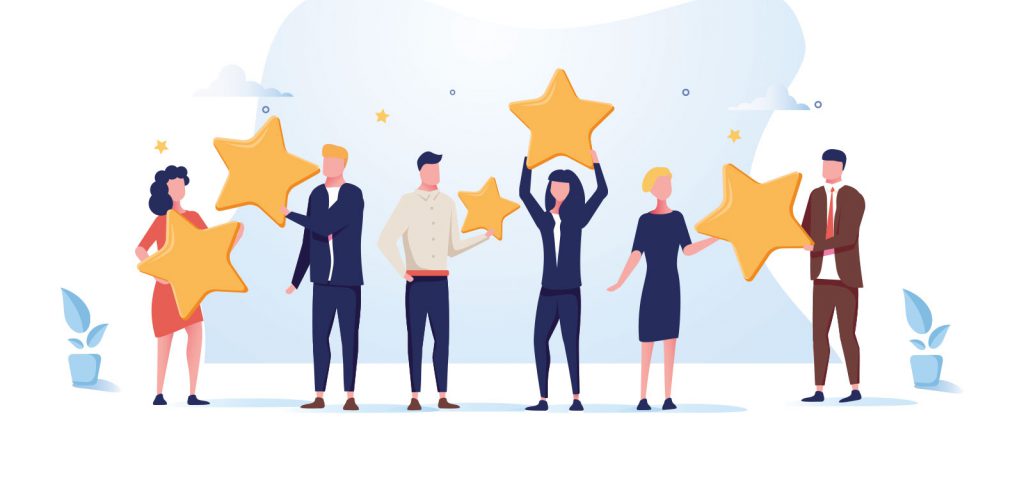 Are you expecting any major changes in the role or organization in the coming year?
With a global pandemic going on, this may not be a question that could be answered precisely by the interviewer as well. But this question lets you get insights and understanding of what the company is planning to do in the future. Maybe you were expecting that remote work would continue till the next year, but the organization has plans otherwise. It's also another question that highlights the fact that you want to work long-term with the hiring organization.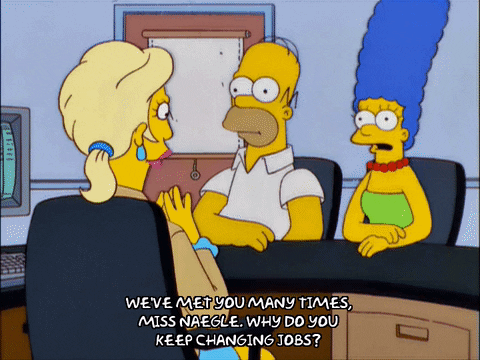 What are the some of the top traits the best employers of this organization have?
Another question that lets you understand the work culture of the organization. It lets you know what the company is expecting from you, and skills you need to succeed. Mentioning traits that you might not have doesn't immediately mean that you're not the one for the role. Remember, an organization needs people of diverse traits to function.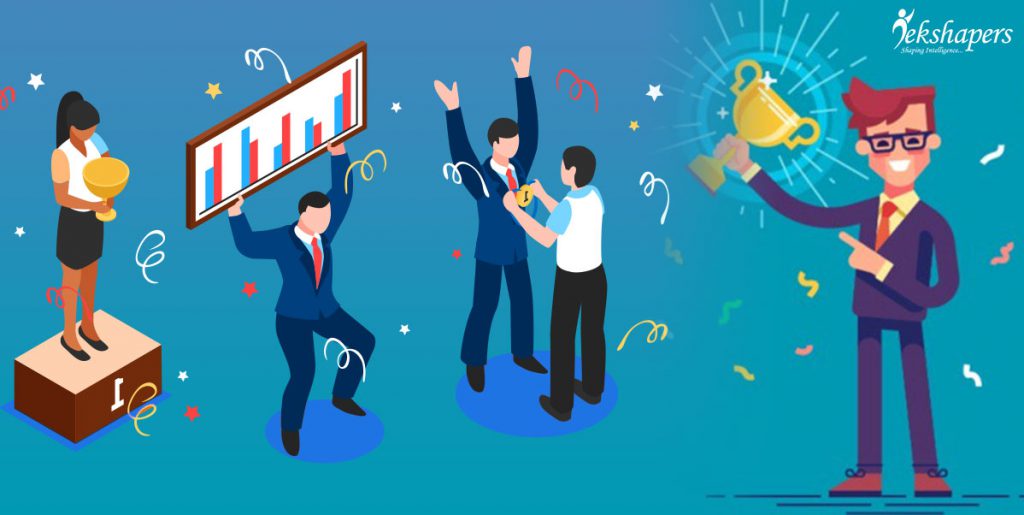 What will be expected in my first 90 days once I'm offered the position?
This is another question that shows your interest towards the position. It shows that you are really to join, and want to work towards doing your best. It also lets you understand how and what your day-to-day responsibilities will be, beyond what is given in the job description. For example, you might get insider information about, the organization's new client, or new initiatives, and that you might have to be managing/leading this.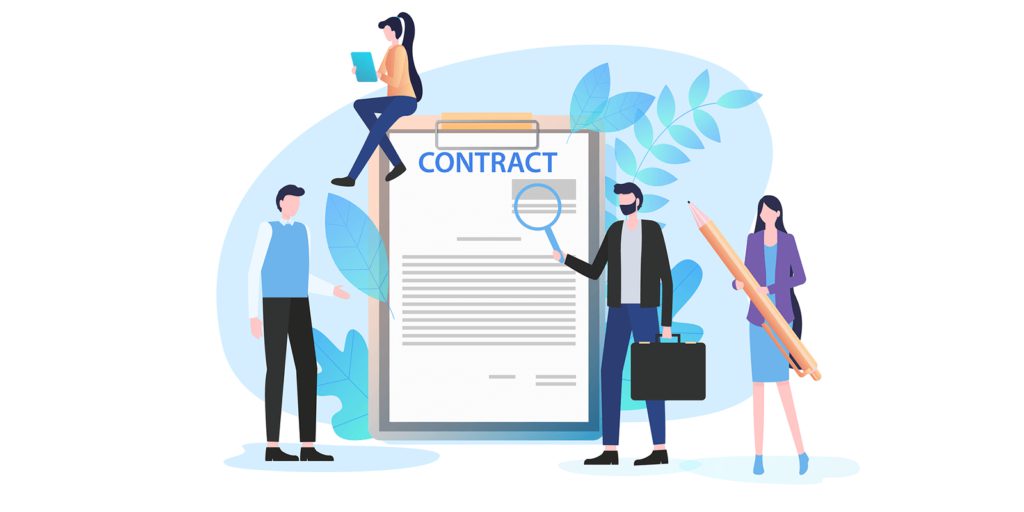 Remember that interviews are supposed to be like conversations. As much as the interviewer needs to assess you, you also need to assess the job too. An interview gives you the chance to understand about your responsibilities. It also lets you understand a little about the organization's work culture, and if their expectations match yours. So, the next time you're going to an interview as a job candidate, don't just prepare to answer questions. Be prepared to ask the right questions too!