Normally all of us are interested in the opting job after completing our studies till the post-graduation level. It not only opens several opportunities for you but at the same time with the help of summer internship programs, you get to know about the particular field, be it corporate, research and development, industrial work, and many others. It can make you even more comfortable by the time you grow and reach the age of 23 or 24. You develop the skill set required for a particular job according to your studies. You can solve the problems easily and in an understandable manner. Here are some of the tips that can help you in an interview.
Many of you must be thinking that is it a criterion or necessity to get hired for various jobs after post-graduation only? So, clearing the query, it is not necessary to take a job after your under-graduation degree. Either you can go for a job or pursuing higher studies according to your perspective. But before applying for a job, you should have skills that include your communication skills, behavior, body language, ability to solve problems, high aptitude in your field, and most important of all enthusiasm. All these skills can help you to grow continuously and, promotes your holistic development without any hindrance making your life less stressful.
All of us are now looking for tips that a person should follow to get placed in one of the most prestigious companies that allow him/her to earn name and fame. So here are some of the tips that can prove beneficial to you:
PREPARE FOR THE INTERVIEW
You should always practice and prepare for your interview. You should read the things related to your degree, regarding general knowledge, and topics in the limelight. You can always prove your point by giving various examples of a particular situation that can reflect skills. 
Before going for the interview, carry out the intensified research, so you know about the company and can relate your work. It will create a good impression regarding your research to the interviewer. Also, it can make them feel like you are interested in opting for the job.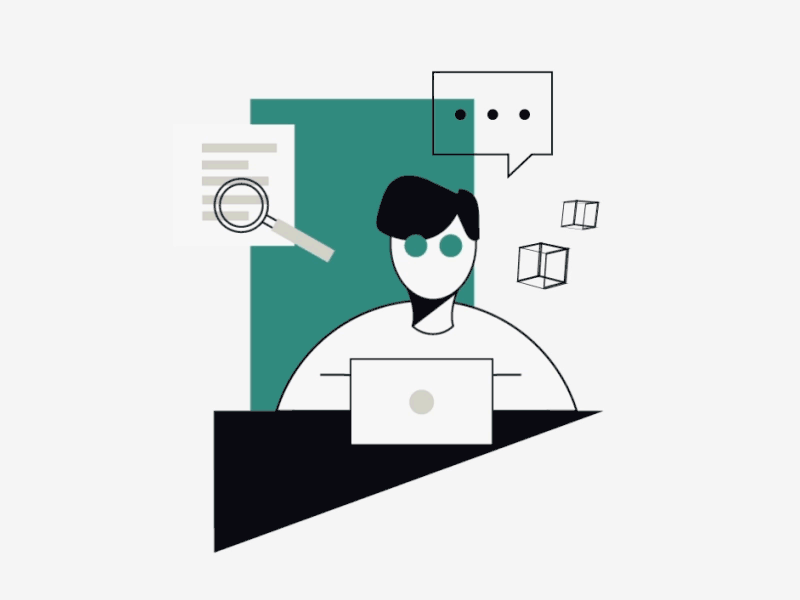 BUILD STRONG CONNECTION WITH INTERVIEWER
Always try to understand what the interviewer is willing to ask you, and then answer accordingly. It is one of the important tips so you can build the right chord of communication with the person who is interviewing you and can build friendly relations.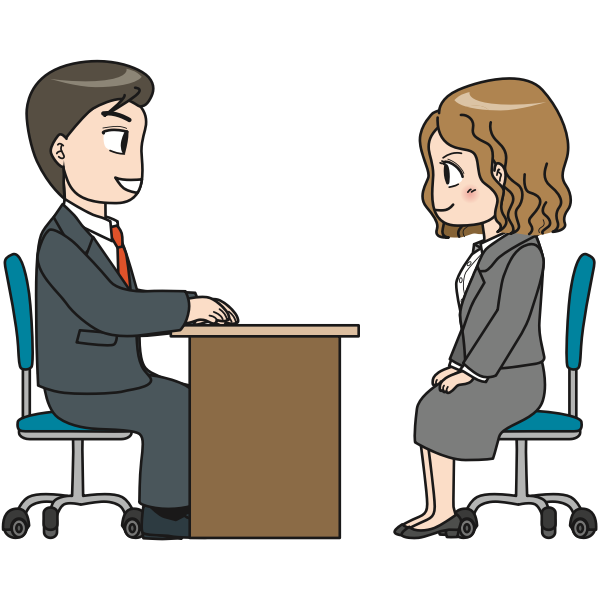 SAY NO, IF YOU ARE CONFUSED
If an interviewer is asking something to you and by any chance you don't know the answer or you are confused, then never beat around the bush. Straight away say know, this shows your acceptance towards the things that can be counted as one of your positive points.
Is Your Resume Not Getting Shortlisted?
Your strong communication skills can help an interviewer understand your things in a better way. Also, it is a necessity for future challenges you are going to face during your job. So excellent communication skills will help you build healthy relations at work and it promotes the environment necessary in a job.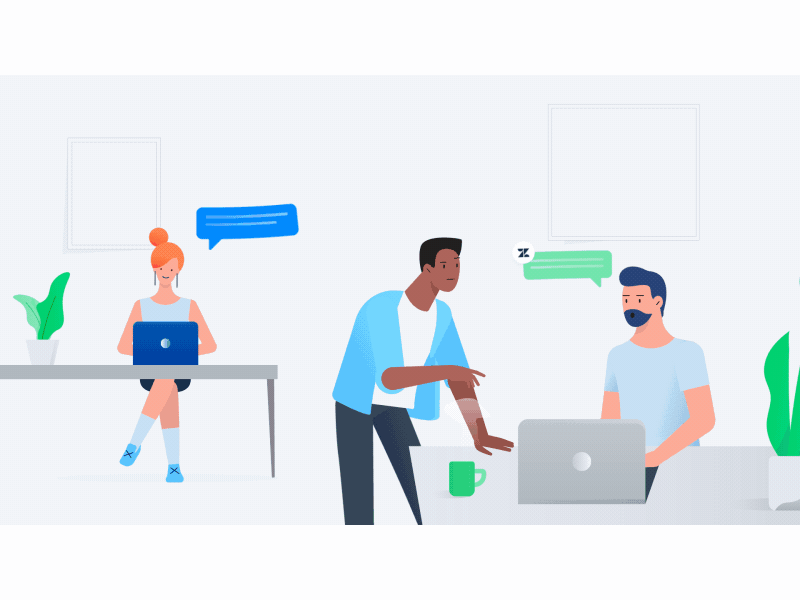 Your punctuality during the interview is one of the key factors by which people can categorize you like your first impression. It tells about your committed behavior towards your profession and your determination to succeed in the future. It can even tell everyone about the additional qualities embedded inside your personality. 
Always have a positive outlook regarding all the things that are discussed in the interview. Never personalized anything and get into an argument with the interviewer. It can greatly impact your interview or sometimes debar you from the interview due to your misbehave.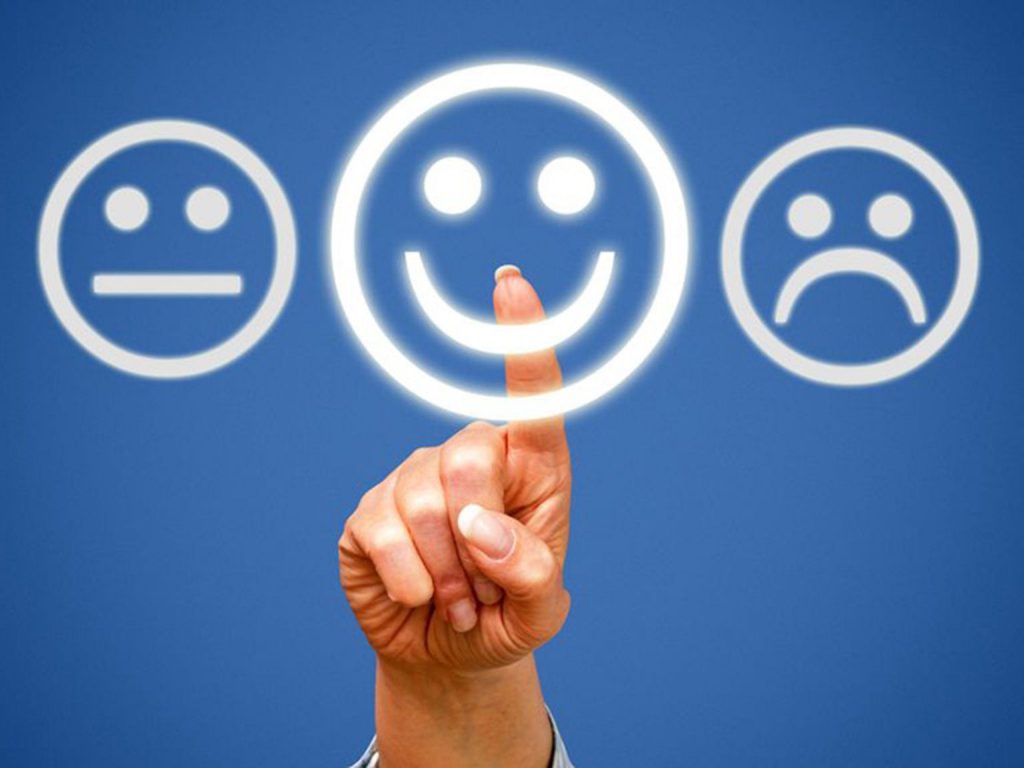 Last but not the least, we can put the lid on the topic by saying that, though you may not be perfect, your behavior and skills are just two dimensions through which an interviewer can easily observe your attitude. Always have faith in yourself and believe in the superpower existing in nature, as it is rightly said, "If you were to believe in Santa Claus at the age of 8 years, then you can believe in yourself for five minutes". It is the key mantra that can make you successful. So get out of your comfort zone and start working. 
: By- MUSKAAN SEHDEV
Also Read: