Rohinton Fali Nariman is an Indian Supreme Court Judge who was born on August 13, 1956. He worked as a senior lawyer at the Supreme Court before being raised to the position of judge. On July 23, 2011, he was appointed as India's Solicitor General. He was also a member of the Indian Bar Council. 
Education
Rohinton Nariman is the son of eminent Indian jurist Fali Sam Nariman. He went to the Cathedral and John Connon School in Mumbai for his early schooling. He completed his bachelor's, B.Com. , degree from Shri Ram College of Commerce, Delhi. He completed his LL.B. from the Faculty of Law, University of Delhi's Campus Law Centre, where he was placed second in his class. 
Law Career
He spent a year, after his year at Harvard, practicing maritime law in New York at Haight, Gardner, Poor & Havens. In 1979, Nariman became a member of the Bar. At the age of 37, he was appointed as a Senior Advocate at the Supreme Court of India on December 15, 1993. Because Nariman was 37 years old when he was appointed, Chief Justice Venkatachaliah changed the regulations to make him a senior in the Supreme Court.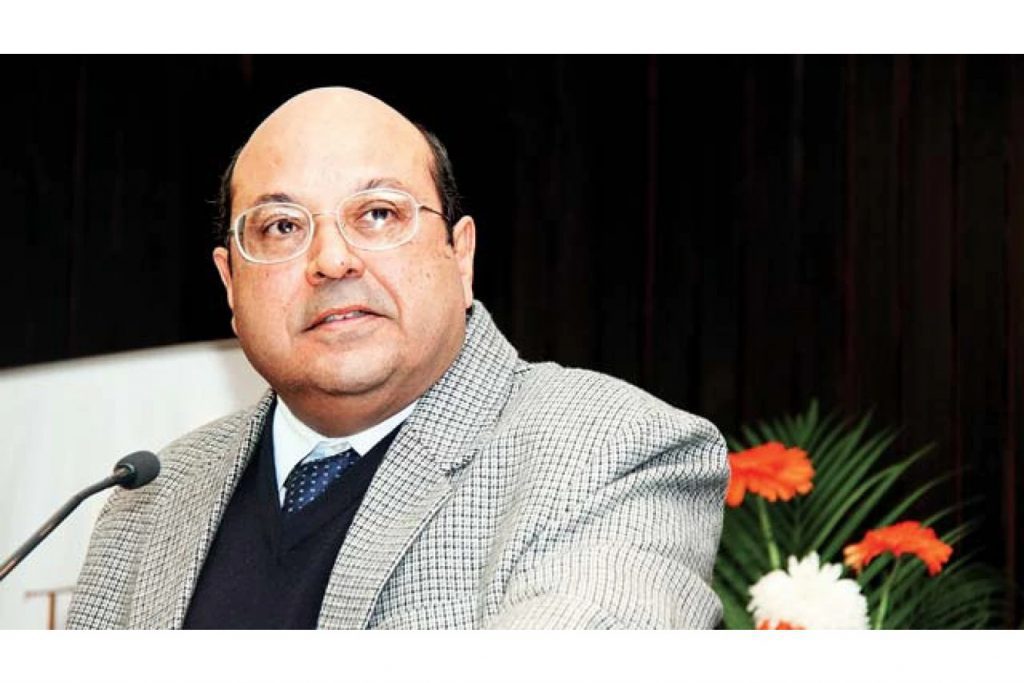 He has over 500 recorded Supreme Court judgments to his credit and has been practicing law for almost 30 years. He specializes in Civil and Comparative Constitutional Law. He has argued various cases, including the constitutional bench judgement of  P.A. Inamdar v. State of Maharashtra and State of Punjab v. Devan's Modern Breweries Ltd.
Mr. Nariman's arguments that the class of buyer may be important to the finding of a passing off action and that the prudent man test is not always applicable were adopted in Khoday Distilleries Ltd. v. Scotch Whisky Assn., a landmark decision in trademark law. He was involved in the high-profile matter of gas sharing between Mukesh Ambani's Reliance Industries Limited and the Anil Dhirubhai Ambani Group (which is led by Anil Ambani).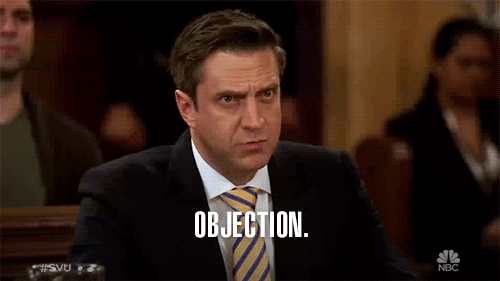 He was a there in the bench of certain landmark judgements that is  Shreya Singhal v. Union of India, Triple Talak case, Sabarimala case.
Following a series of conflicts with the then-law minister, Nariman resigned as the government's second most senior legal officer only 18 months after being appointed Solicitor General. The son of legal luminary Fali Sam Nariman, the straight-talking lawyer has a mercurial temper and a fondness for classical Western music. Nariman is also a Mumbai-based ordained Parsi priest from the Bandra Agiary.