As we all know there are a lot diverse and creative options that you can go for if you're interested in pursuing something different and something interesting. With the emergence of this new age and new race, this generation is not stuck in the mainstream options of careers anymore.
This generation wants to seek a path of creativity and passion, wants to follow a life of excitements yet stability, therefore with the booming connectivity and the introduction to a lot of sectors of technology IT and E-commerce, this generation seeks a chance to get an opportunity in the newness of the world and explore the unknown by working creatively and differently.
Jobs nowadays is no more confined within the four walls of the office. It is now open, it is now unique. With the new characteristics of jobs, many fields of work which was unknown to the world before have come to the field and thus has successfully engaged the youth with its wide options and good earning opportunities. As we know this is the age of social media, therefore its not shocking to know that this platform or platforms which are wide in character, ranging from Facebook to Instagram, from twitter to snapchat will require a force who are responsible for its operation.
"There's Always A Scope Of Improvement"
The force who specialize in its functioning or uses it for a greater use. Now discussing about the platform of Instagram, it  is one of the most loved and popular social media applications used by the young generation to converse with each other and communicate or represent themselves ion a global platform. It has given the opportunities to the youth to use it for several purposes, some use if for communicating to the people in different corners in the world, some make fun videos and display their skills for the global and national viewers to see, some also come here for academic and specific social purposes.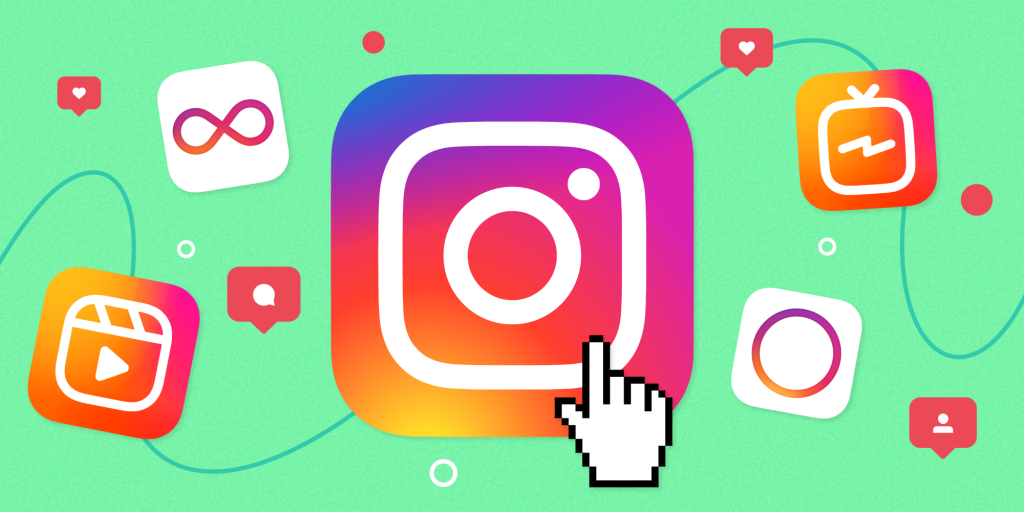 But the the point is, this platform itself can be a source of income and therefore can evolve into a career opportunity. Now coming to the options. There are some users in this platform who gain popularity or fame for their specific skills, fashion sense, specific type of videos and other reasons, these users are therefore termed as the Instagram influencers, they bear the responsibility of inspiring people and helping them in their lives. People look up to them and try to follow them and their lifestyle.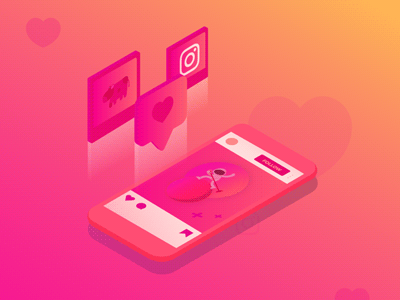 Therefore they are approached by several national and international brands for advertising their products in a way and they earn money through that. There are other sources too. The number of viewers and the number of followers also play a very important role in this field. With the emergence of new features like Instagram reels, people can us them to earn money. Their videos, their choice of clothes, their choice of accessories so influence the viewers a lot. There are also people working in the operational unit of the app. There are jobs like, the marketing manager, localization editor, technical program manager, content designer, data scientist and many more.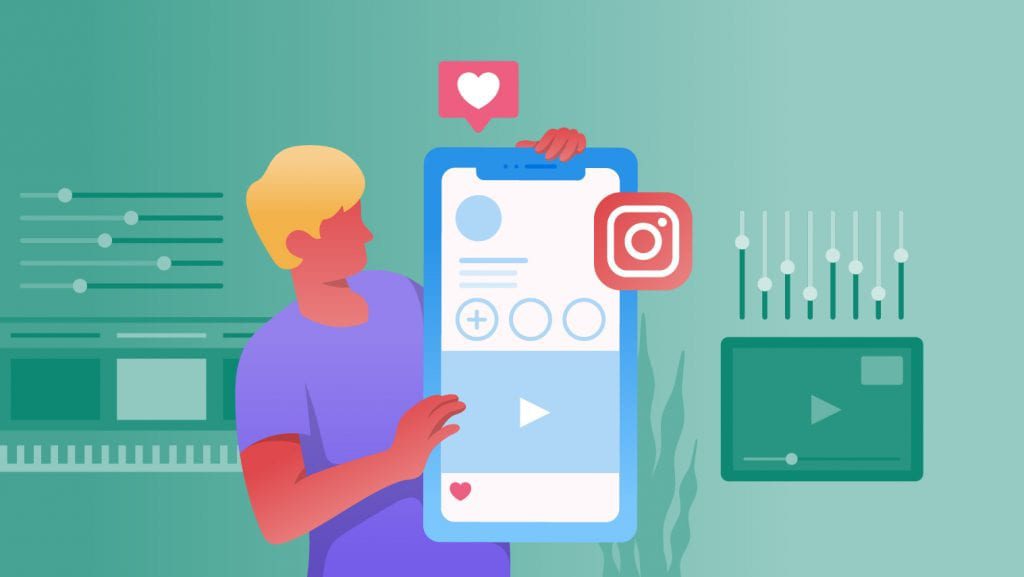 Therefore to sum up it is a great field of opportunity indeed. Although it comes with a lot of competition and instability, it is interesting, fame producing and profitable. Therefore it attracts so many teenagers too. If considered flexibly it can be considered as one of the many interesting career options if you have the skills and efforts.