Everyone loves playing video games since their childhood but If you are passionate about making video games and want to develop your own game then games designing is the most rewarding and the most satisfying career for you. Designing a video game is not an easy task, it involves creativity, programming skills, devotion and patience in the creation of heart-throbbing games. Relying upon your inclinations and work objectives, the game industry market offers an abundance of chances.

What does a game designer do?
The answer to this question is entirely dependent on the size of the studio, the type of game they make and the structure of their teams because depending on your workplace, the design role might be a very general position or a very specialised one. For example, if you work for mobile video game designing then you might be doing everything single-handedly but on a larger level, the role is likely to split between game designer and level design.
The video games designer focus on second to second interaction, overarching concepts or progression. Well if we look at game designers, their job is to come up with new ideas for mechanics and systems. If it gets selected then they move to the next level of designing doc and assisting list. Your job includes developing level, character, situation, scenario, settings, animation, do programming, develop toys, build a prototype and develop the basic key asset of the game

How to become a game designer?
It's a million-dollar question. One might think that you need academic qualifications to become a game designer, well yes, that's true you need some academic qualification like a bachelor degree or a diploma. But more than your academic qualifications you need something else. You can become a successful game designer if you have these five things in you. So let's just read about these skills and try to incorporate them into your work routine
I Want To Become
Good
Better
Best
In Life
1. Visualising Skill – More than any else you need to create and have good imagination because as a game designer you need to build up characters, visualise the situation and different circumstances. Being a game designer you need to think of new and creative ideas that you make long-lasting among your customers.
2. Soft skill – Second and most important thing that you require as a game designer is a soft skill. You must have good communication skill, writing skills and interpersonal skills because as a game designer you work in a team. You need to coordinate on daily basis with other member and to present your idea smoothly and you need all these soft skills.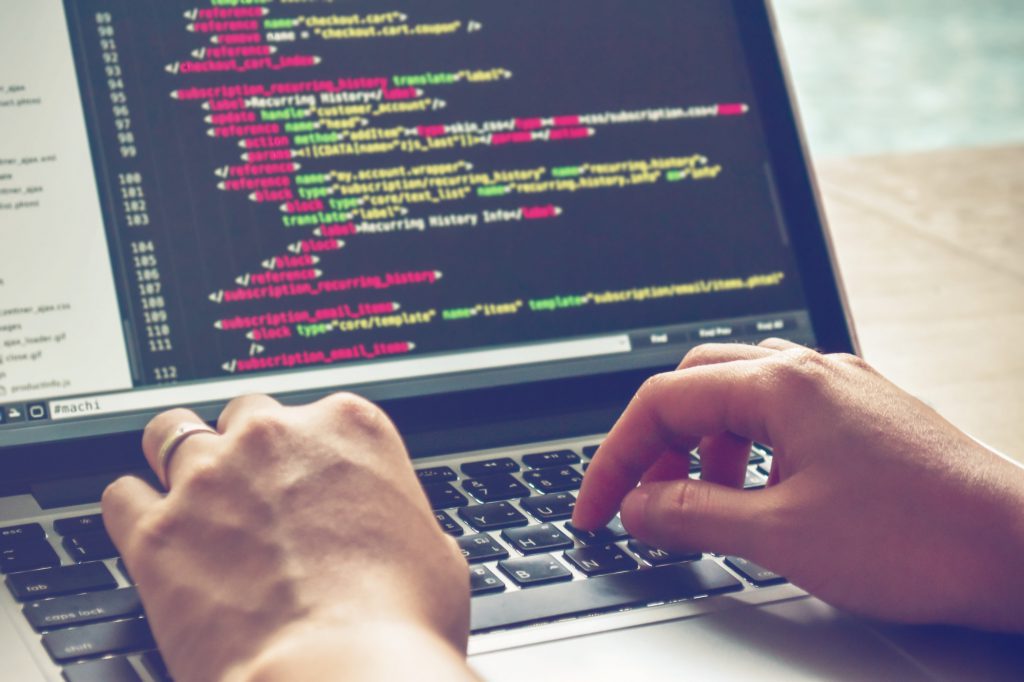 3. Be Tech-Savvy – As a game designer, you must be good with the latest technology and mechanism. You must have good technical skills to support your design because if you think of a good idea but don't know how to scribble down it on a scribble drawings pad or PC then you might lose the chance of becoming successful.
4. Programming skill – Any video gamer is supposed to learn programming skill because as a game designer you might not know what job role you could be appointed to. So as a gamer or game designer you must know the basic programming skills.
5. Portfolio – If you want to join a good company or work in a reputed gaming studio then you must a good portfolio of your work. It is a kind of practical resume of the skills, knowledge and practice you have done in this field.

Profession and Salary Package for game planners
The gaming and interactive media industry is a developing wonder. Other than PC and control centre gaming, portable games are another piece of the gaming area; versatile gaming is another market in India. More settled positions for a game creator incorporate working with game engineers or game distributing organisations. These can go from little to enormous measured organisations creating games for different merchants. Yearly public pay rates start at Rs. 121,641, as indicated by PayScale.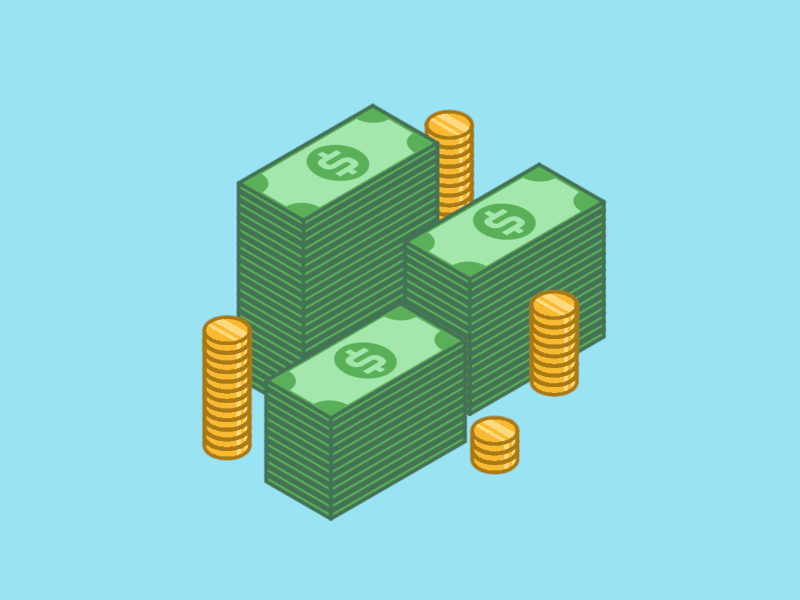 With a more serious level of involvement with the business, pay rates could be higher, with a scope of up to Rs. 1,374,155. It is fitting to do entry-level positions throughout concentrate for extra experience. One professional way to game testing could be beginning as a game analyser and afterwards slowly proceeding onward to game planning. This can offer a decent establishing in the business and empower bits of knowledge into various regions since recruiters look for some experience for mid-level positions.
By: Simran Bhati
Also Read: 10 Best Virtual Reality Online Tutorials