India is a democratic country. All the citizens have the right to speak, express their views, opinions, etc. But how to express the opinions? Language is a medium to express one's thoughts and views. The language used in India is Hindi and English. English has been a very broad subject since the advent of the Britishers. English literature as a subject enables us to develop transferable skills, teaches us to think about complex topics from different perspectives, improves communication skills, vocabulary, etc. English literature basically is a reflection of humanity.
This article will provide some in-demand career options with English literature as a subject.
A Lexicographer is the one who studies the words and then compiles the results into a dictionary. They are responsible for monitoring and recording the developments in the English language. They are involved with the principles and procedures involved in writing or editing dictionaries.
The minimum eligibility is a master's degree course in English or any other concerned language.
No specific degree or training required.
The average salary is 20,000 to 25,000 / month.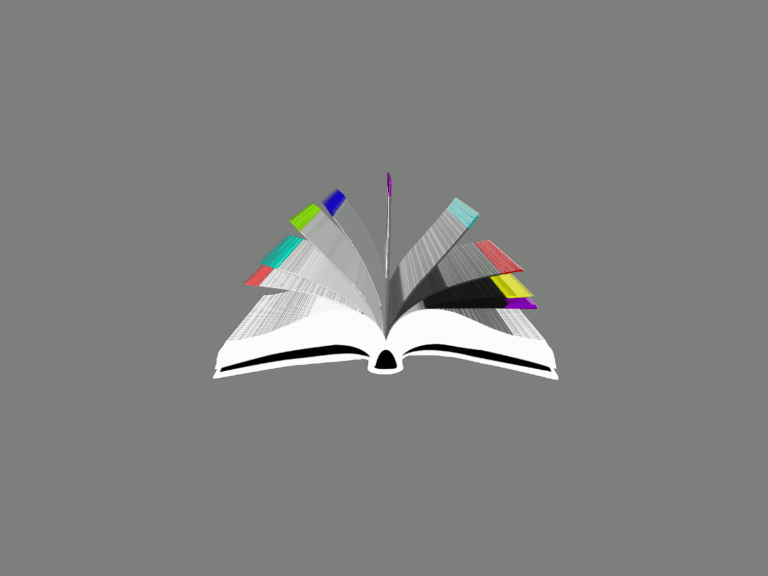 A Digital Copywriter produces content for the web pages. They basically work as a freelancer and their job includes encouraging and engaging the audience to do a particular thing such as buying a product from a company.
Employers ask for a degree in English, journalism, or any other related field.
The average salary ranges from 2 lakhs to 8 lakhs.
Editorial assistant as the name suggests basically assists the editors. They are also responsible for proofing and editing the various documents. They also accompany the editors to various meetings and conferences.
A degree in English, journalism, etc.
Some skills – written and spoken English, organizational skills.
The average salary is about 3 lakhs per annum.
A magazine journalist is basically a media person who writes and features various stories, columns, and articles for a particular magazine. The magazines can be of any type or related to any of the fields whether it be a business magazine, fashion magazine, health care, or food magazine.
The minimum eligibility is a degree in English literature along with a PG degree or diploma in journalism.
The average salary ranges from 6 lakhs to 12 lakhs.
Proofreaders are basically employed to look at the errors or any mistakes before an article is being published. They go through the written scripts and highlight the various grammatical or any other kind of errors. They proofread the materials for spelling, grammar, accuracy, captions, titles, page layouts, etc.
Often the minimum eligibility is a bachelor's degree in English or journalism.
Employers may take a proofreading test to ensure quality.
The average salary for a proofreader is about 3 lakhs per annum.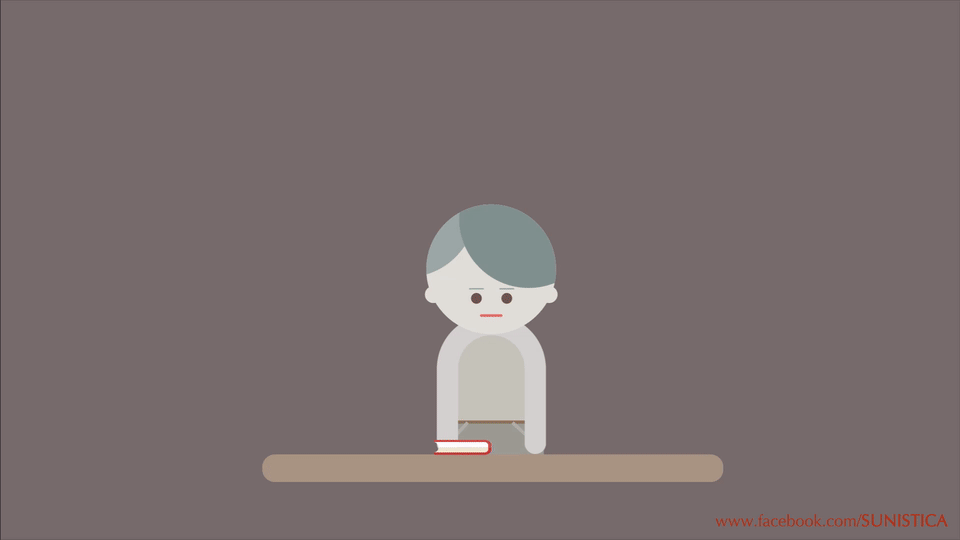 TEFL (Teaching english as a foreign language)
It is traditionally used for people teaching English to the ones who basically want to learn English as a foreign language. It basically involves teaching the students who are interested in learning a foreign language.
The role of a translator basically involves translating the entire text in any of the asked languages without any kind of distortion. They provide an effective means of communication. They act as a courier for transmission of knowledge and protector of cultural heritage by translating the entire piece by word to word.
Relevant courses include language courses in the specific language.
The average salary is 3 lakhs per annum.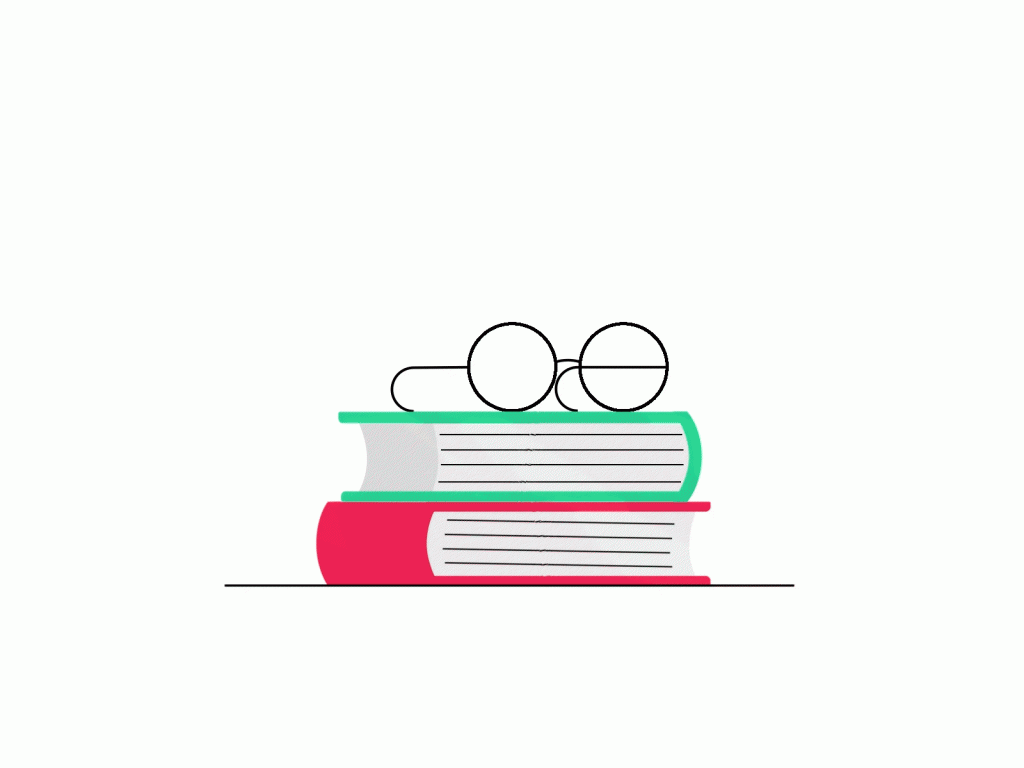 Grant writers basically develop information and resources, gather various documents and the requirements of the funding bodies.
They write grants based on corporate guidelines and priorities. They write proposals and reports for the federal, state, city etc. They determine the proposal concept by identifying the opportunities.
The minimum eligibility is a bachelor's degree in English, journalism, media, and other fields.
Some basic skills including creativity, practical thinking, detail-oriented, etc.
The average salary is 4 lakhs to 8 lakhs.
Human Resources Specialist
They basically deal with the human resources. They recruit the candidates, hire the right employees, update policies, conduct benefit analysis etc.
The minimum eligibility is a bachelor's degree in human resources or related fields.
3 years of proven experience.
Verbal and writing communication skills.
Strong knowledge of labor legislation.
There is a great demand for the English literature graduates who have good writing skills. Other common careers in English degree include librarianship, journalist, content writer, reporter etc. 
This field is inviting tremendous aspiring minds. Hope this article cleared most of your doubts and confusions regarding a career in English literature. Dream big and Work hard.