Today, the career opportunities for the Data Scientist are increasing day by day, and if you are looking for that opportunity then you are on the correct page. Data scientists arrange the big data whether structured or unstructured are arranged to bring something useful and meaningful. It is when big data which is not organized are gathered and analyzed into large sets of data. Here Data Scientist plays a very important role, they use their knowledge which is from statistics, mathematics, and computer science which is combined to produce the results. This information is complex. This information is used in every field and organization.
Over the course of the day, the Data Scientist can play many roles like a mathematician, an analyst, a computer scientist, or a trend spotter.
Basically, giving meaning to every unstructured data is what the Data Scientist does. When we hear the word data we can analyze that is when different information is gathered and produced in a new way which can be qualitative and quantitative while the word scientist is someone who does their research to advance the knowledge and produce new inventions.
To become a Data Scientist there are many steps to follow so that you can grow and have an overall development. So let's go ahead and check out more on how you can become a Data Scientist.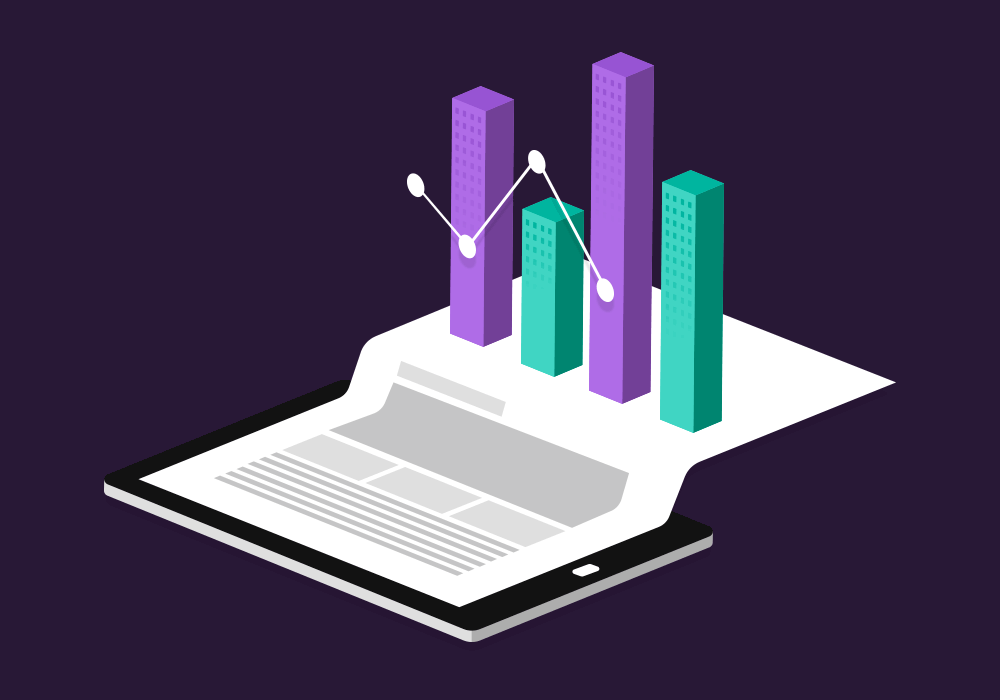 Earn a Degree
To start a career in this field, it is very important that you earn a professional degree. Data Scientist is a complex field, and sometimes you can also feel that it is a confusing one, but once you have qualified it with the perfect degree and the skills, it becomes really easy, and you will start enjoying it. There are several requirements to become a Data Scientist.
Firstly, Earn a bachelor's degree. The degree can be in a field of IT, computer science, mathematics, physics or any other related field. Once you have a bachelor's degree you can go ahead and earn your master's degree in data and related fields. Many universities offer you both undergraduate and postgraduate degrees.
Further, if you wish you can also get a PhD degree for this. It is also important that you gain experience by working in some organization as an internship or extra course. Extra knowledge is never a bad option as your goal is to have an advanced leadership position.
One point to remember, choose a good college or a university too so that it gives you enough choices to explore and learn before you start working as a Data Scientist professionally.
Develop skills in Algebra, Statistics, and machine learning.
The world of a data scientist is an always-changing area, so it is very important that you learn and increase your skills to keep yourself updated. Before you wish to get started with machine learning it is better to learn algebra and statistics. It is a minimum requirement and this concept will make you take better business decisions in order to solve the problems.
Since this is a quantitative field, you should learn knowledge to use the data and the statistical techniques. These may include probability distributions, statistical significance, hypothesis testing, unique analytical, and inquisitive mindset. The knowledge is essential which can help you to build your career and also set as a basic essential requirement when you prepare yourself.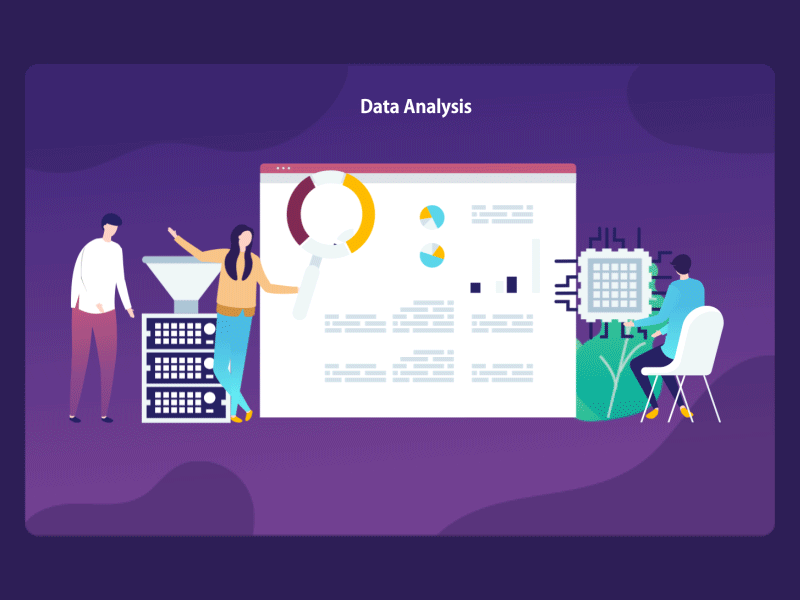 Gain knowledge through databases and coding
Data Scientist is a vast field of various specializations. You can also go ahead and gain the knowledge in databases. One such example can be SQL or (Structured Query Language). This is a powerful language used to communicate with and extracting data from databases.
To become a Data Scientist, it is important that you have a working knowledge of databases and SQL. There are many other options too like Python and R. Though there are new tools in the rapidly changing world of data science a few have stood the test of time.
Stay up to date with the Data Science community
Once you have finally stepped into this career it is important that you are updated with all the required knowledge which is taking place. This includes the changes brought in the meanwhile and also the institutions which are working on the new projects to bring new change. The Data Science community changes from time to time and it is important that you have knowledge about it to keep yourself updated about the invention, the lack of this quality can make you feel left behind in the coming time.
So, always know about the new techniques, knowledge and the new inventions which take place.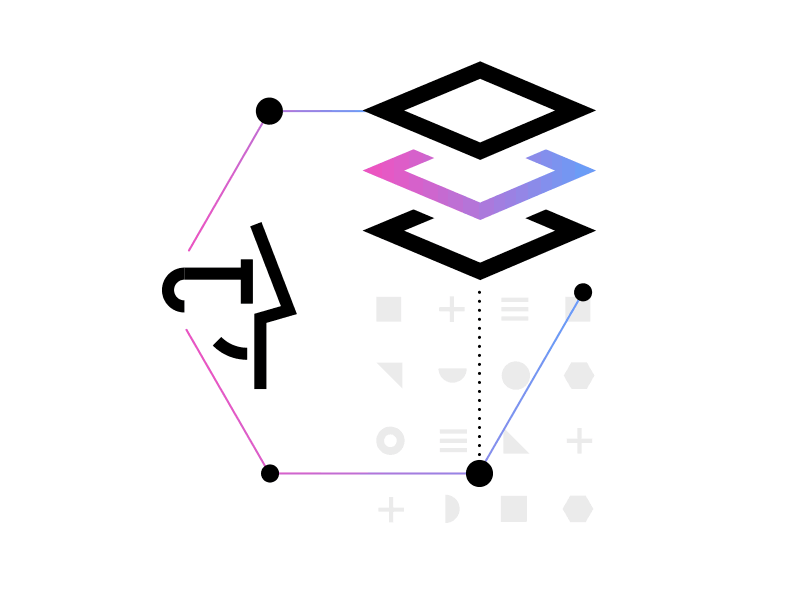 Communication skills
The data scientist should be able to deliver the technical finding to every colleague and the associate in the marketing department. One essential skill required is communication. As a core concept people should be able to understand the data whether it is verbally or through the work, it is essential that you are able to deliver your work.
The job of the Data Scientist is to work as a bridge between the complex situation and it is important that they deliver the information in an excellent way so that they can catch the audience and also be open about the suggestions and intended conclusions.
Compete
No career field can work without competition. Healthy competition is always required to move forward whether it is how you take the whole institution forward or individually.
The competition also brings new opportunities. With data scientist competitions and platforms, data science enthusiasts have been offered a platform to interact and compete in solving problems. It is also an opportunity to push boundaries and encourage the creative minds which are working. While being competitive you can gain experience which may also prepare for future risks and success.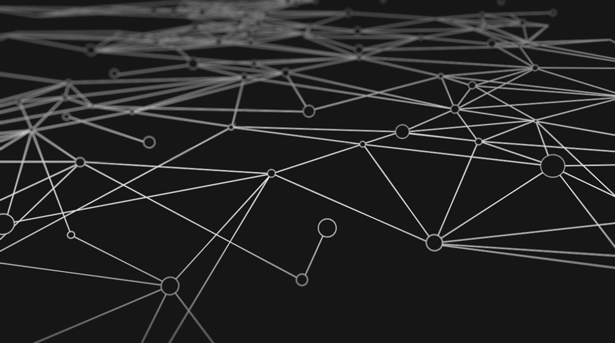 Crack Data Science Interview
Once you feel that you are prepared to work and have gained the knowledge about it, you can further go ahead and attempt the interview. This is called the final step after you complete your studies and skills knowledge, this is when your actual career starts. Before you go and attempt you must be having all the domain knowledge of the company and experience of working on data science. You should have the required knowledge to crack the preliminary rounds and the technical rounds. After you crack the interview you will gain a position and you can further work hard for the progress.
Work on real projects
After you have the job in your hands and a position to work, what really matters is which work you take up. Always make sure that the work you take has your interest so that you enjoy working, until and unless you don't have your heart in what you do, you will never be happy about it. Work hard and make the project successful.
Try to bring new means and ideas to encourage yourself and keep yourself going. Work for the change. That's important!
Participate in Data Science challenges
Data Science is best learned by actually doing. The best way to implement knowledge is through participating in various challenges. Like for example, Kaggle is an ideal platform to test your skills. By performing new skills in these challenges you can have new knowledge which is in-depth. You will learn how data science is implemented as there are several problems on a different level that need to be followed. So in this way, you can perform, transform, analyse, visualize.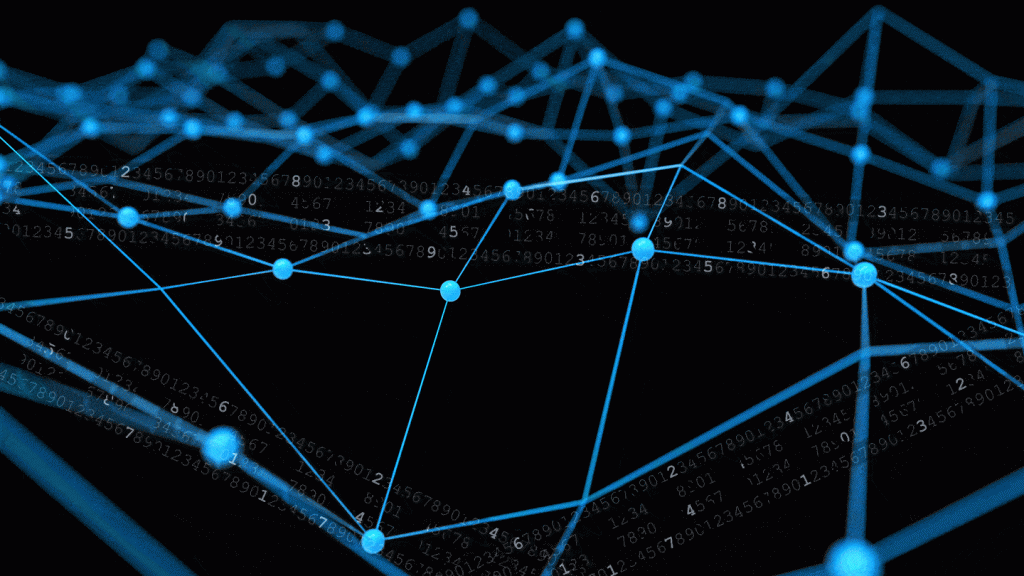 Look for knowledge everywhere
Once you are into this, try to look for the knowledge everywhere to learn new things. This can be through reading books, attending meetings and seminars, or performing new tasks. This helps you to bring a new change in your previous knowledge and also helps you to think creatively. This is one of the important points to remember and for the person to follow, knowledge always builds when you initiate by new means to learn. Always try to learn new things and put your efforts into it.