Arts students are always considered inferior as compared to the medical and the engineering students in their career. But it is not so. Every field has its own plus point. Correct career guidance is important for every student no matter from whichever field he/she belongs to. This article basically is for the importance of a career counselling in the life of art students. If you do not take correct decisions regarding your career at the correct age you may end up something you never wanted. A career expert can help you understand your subject and its importance and can clear your doubts regarding the future more easily. Rather than stressing and puzzling yourself needlessly, you should go and consult a career counsellor. There are several benefits of having correct career guidance in your life, specifically, you can easily figure out what you want in your future, the path to achieve that, and how to smoothen the path. Everyone wants to end up in a high pay scale job that you enjoy doing as soon as possible, which is possible with correct career guidance. If you do not believe here are some of the essential benefits of career counselling for art students that can help you: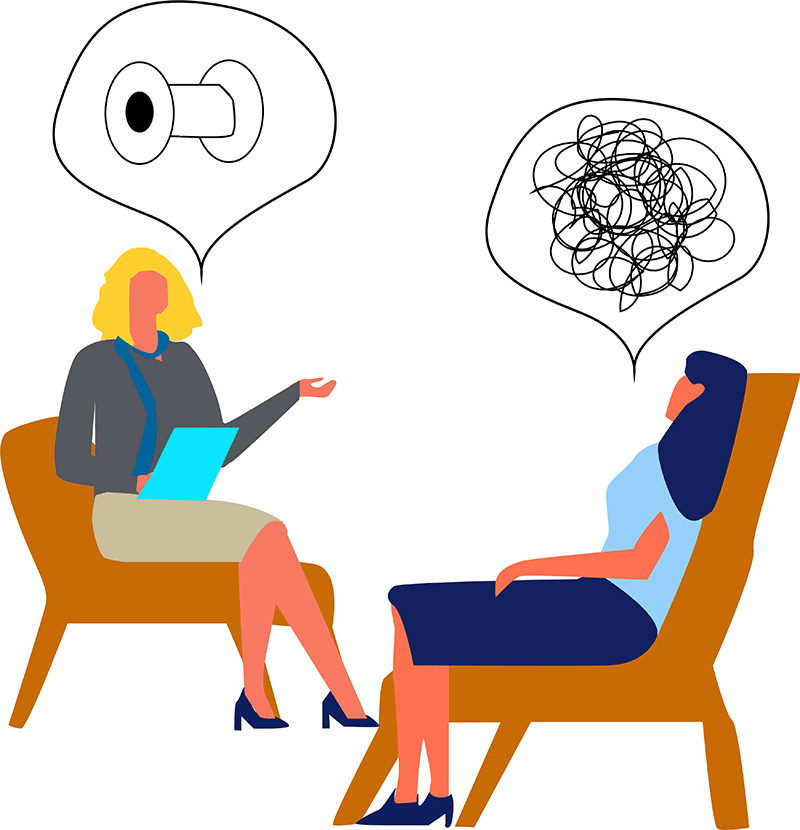 Ensure career success
The meaning of Success is different for everyone, basically, it means job satisfaction, social status, prestige, good earning, etc. Career counsellors can ensure a smooth future if you are willing to work that hard. If you take proper guidance from a career counsellor and follow exactly what he suggests, you might be successful. No one can guarantee you success but you will surely end up somewhere desirable if you are correctly guided.
Boosting confidence
People will have confidence in you only when you have confidence in yourself. A correct career counsellor will help you to boost your self-confidence. You need to recognise your own self-worth and what you are capable of doing. Have faith and confidence in you and you can achieve anything in life. Career guidance will help you to analyse yourself thoroughly.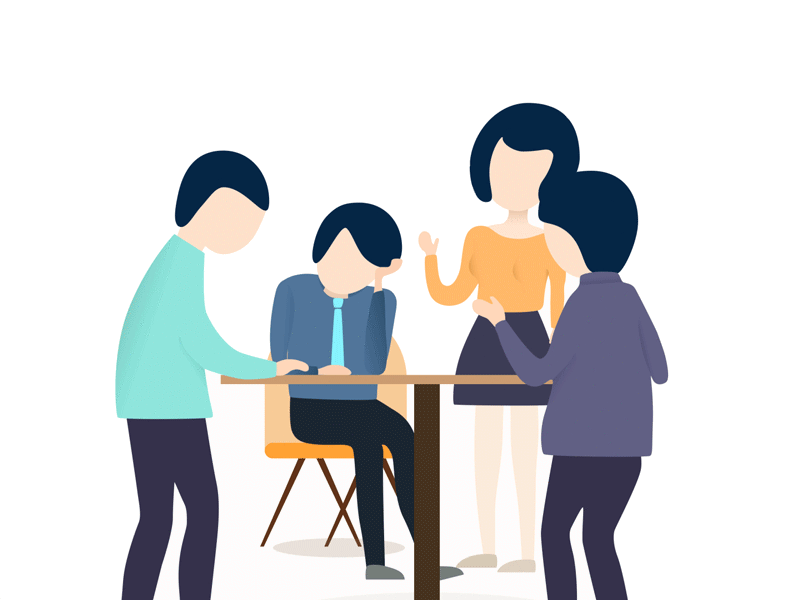 Get ready with a backup
Things always do not work according to the plan. Even if you have the bests career plan with you, no one can guarantee you that it will work out. You always need to have some options ready with you and this is what a career counsellor is there for you. Career counsellor provides you with your desired career plan and along with it a PLAN B and PLAN C so that you may end up with something good in your future.
Exploring best career options
Never just stick to one goal. Explore as many options as possible. Before settling completely into one job, make sure you thoroughly analyse all the options available with you. A career counsellor helps you to know all the options are the best suited for you. Explore every possible option as sometimes reality is fleeting.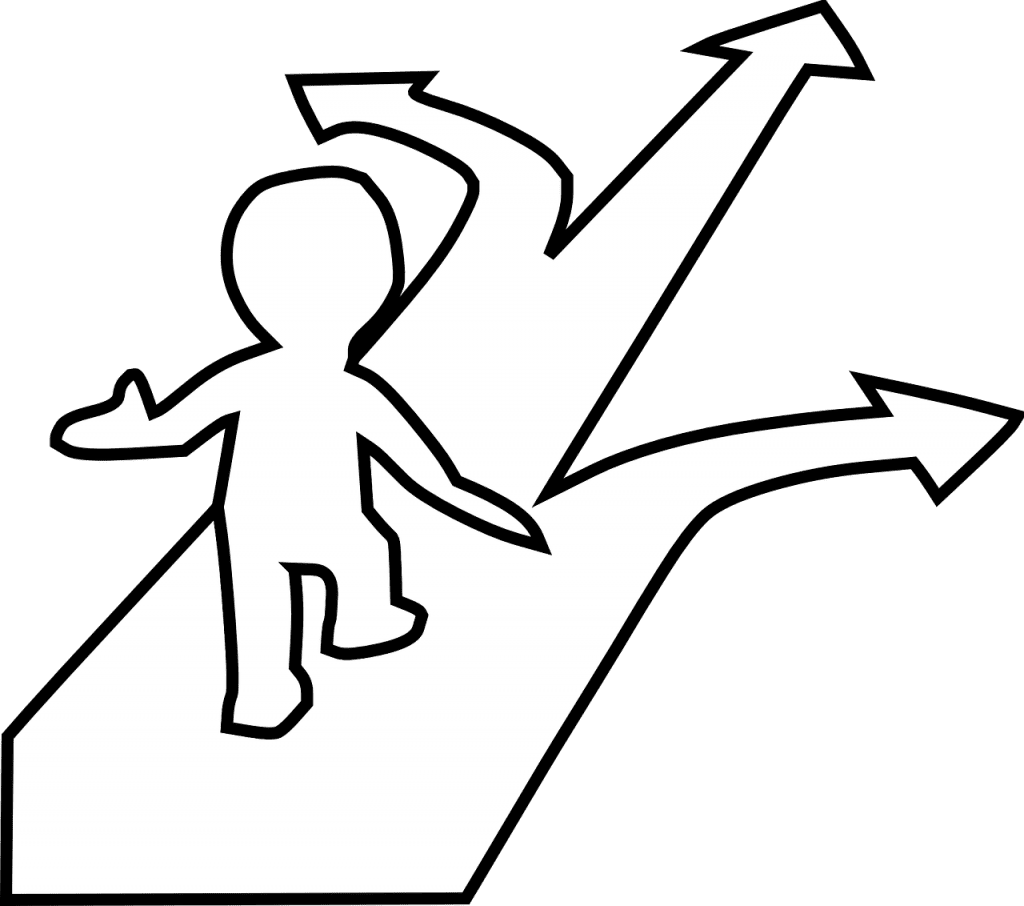 Resolving confusion and doubts about future
Not everyone is clear about what they really want from life. Some are quite confused and wish to talk to someone elder. A career counsellor can help you clear all your doubts and confusion regarding your future. Career-related confusion can be best resolved only by a career counsellor. You might have several questions to ask. A career counsellor helps you to know what profession or job will suit you the most, with your qualifications and skills. You need a job where you can grow and excel freely, and not just limiting yourself.
Set and achieve the desired goal
Always an achievable goal. Sometimes people set goals that they cannot achieve and then later on regret in life. Setting up a goal in your life is easy but reaching there can be very difficult. You need proper guidance and direction. Career counsellors help you to set up goals that you can achieve with proper direction and hard work. A career counsellor helps you to specify your goals and what skills you need to achieve them. Be realistic and positive and work towards achieving your desired goal.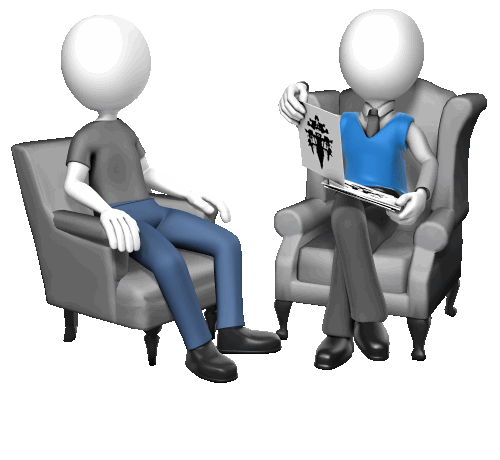 Know your strengths and weakness
Many students do not know their actual fields of interests. Career guidance can help you analyse yourself thoroughly. After the very first session, you will be able to categorize your strengths, weaknesses, interests, opportunities. There are several tests that help you know yourself more like the aptitude tests, the personality tests, the psychometric tests, etc. After knowing all your interests, you can clearly know what you have to focus on.
Hence, proper career guidance is necessary for every student, so as to set a good career, find the achievable goals and reach desired goals in life. A student needs a career counsellor to get the right directions and the right career advice so that he/she can get career satisfaction and success in life.