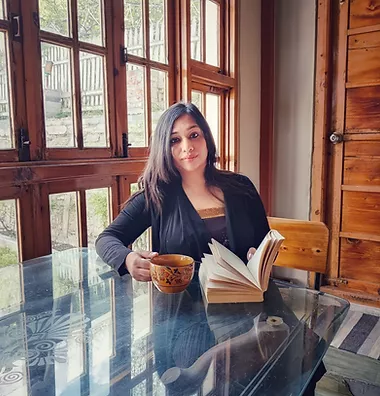 12 Years of Experience
Surabhi Dewra is a Certified Master Career Guide
Surabhi Dewra is one of the leading Indian women entrepreneurs. She has been featured amongst the top 25 powerful women in India and has received a lot of other awards including the recent '50 Fabulous Global Edutech Leader' award & 40 Under 40 Education Leader award by Business World .
Surabhi makes regular appearances on national and international TV and Print media to discuss Career, Education, Women in Leadership and Economy related topics. She is on the panel of various Government of India Ministry bodies to setup policy framework around Career Guidance and Counselling in the country.
Action For India, founded by Sam Pitroda, named her one of the Top 100 Social Entrepreneurs of 2015.
Listed in India's Top 40 Women Entrepreneur -2015 Listed by Yourstory. in.
National Education award – 2013 by Ex-MHRD minister Dr. Pallam Raju for 'Best Career Guidance Platform".
On recommendation group of Ministry of Labour, GOI for the establishment of career service center across India.
In 2012, Assocham gave her an award for the best career counselling initiative.
Presented guest lecturers on the first steps of starting a business and innovation to engineering and MBA college students. Surabhi worked in the fields of electronic design automation (EDA) and CAD tools, chip design, battery life optimization, and low power IP before venturing education.
Career Expertise Of  Surabhi Dewra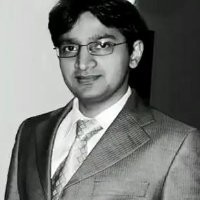 14 Years of Experience, Expertise in Working Professional Counselling
Pranav Bhatia is a Certified Master Career Guide
Pranav Bhatia is a serial Entrepreneur and the Founder of Stirring Minds Ventures Inc. Pranav Bhatia has been involed with startups for over a decade now, having buit multiple edu-tech startups himself, many of which he took to successful exits. He now invents his time and money on his incubate ventures, working on developing the startup and the blockchain ecosystem. Getting his entrepreneurial know-how touch more horizons, in 2010 he also took over a tech services company from a UK based group, that now provides technology services to startups, to a lot of indian and valley based startups.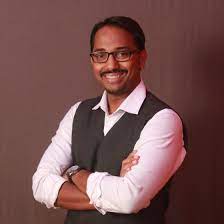 12 Years of Experience, Expertise in Class 12 Counselling
Dinesh More is a Certified Master Career Guide
Experienced Educational Consultant with a demonstrated history of working in the education management industry.
Working in the Training & Education industry as a Trainer & Motivational Speaker, Career Counsellor, Education Consultant, Business Consultant & Life Coach from the last 10 years.
Worked with India's topmost universities like Mumbai University, ICFAI University, Sikkim Manipal University, Avera Academy and topmost brands like NTT, BSE, IIBM, MSEB, Mumbai Police, Bank of Maharashtra etc.
Skilled in Seminars on soft skills, employability skills, Sales & Parenting Training.
Specialized to train corporate etiquettes for employees, various college & school students in improving their employability.
Handled subjects on enhancing soft skills, organizing behavior, Human resource management etc.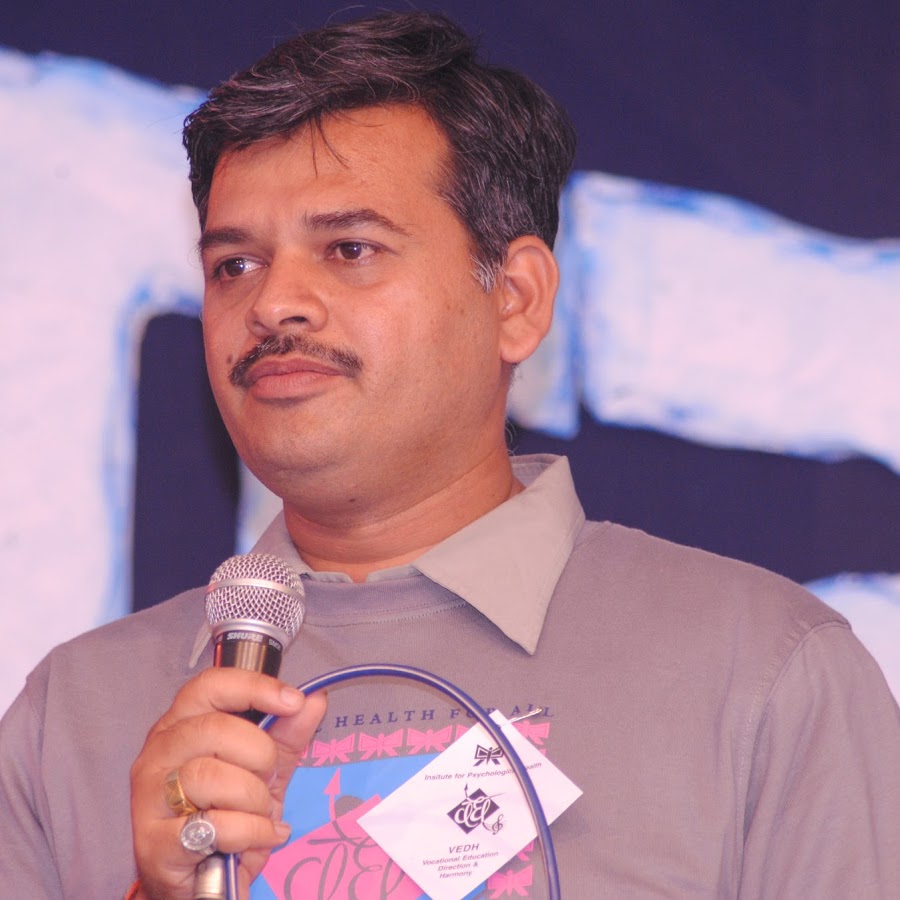 1 Years of Experience, Expertise in Class 12 Counselling
Devendra Anant Tamhane is a Certified Master Career Guide
DIRECTOR: CHINTAN CLASSES, KALYAN MAHARASHTRA
Education is not just about reading textbooks and writing exams. It is getting a deeper understanding of the concept, subjects that provide knowledge and learn skills that develop a person to become a better version of themselves. That is what Devendra Tamhane is aiming to do through his Chintan Classes.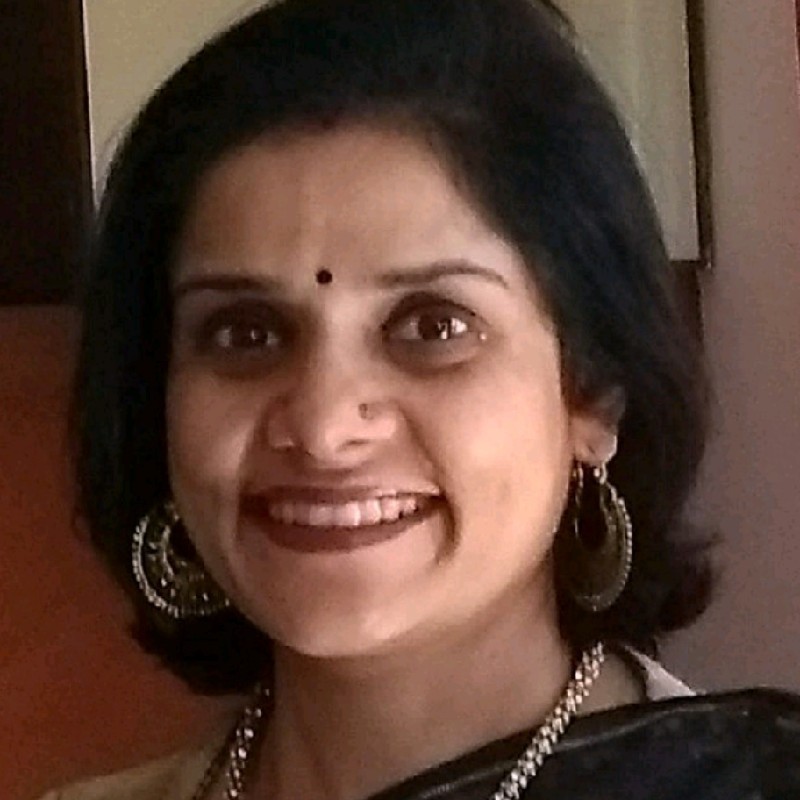 1 Years of Experience
Vidhya Thakkar is a Certified Master Career Guide
She have always connected effectively with students for the last 2 decades teaching various management subjects. In an attempt to be able to effectively guide students towards choosing careers based on their personality and interest, She completed your doctorate in career Psychology. Have counselled more than 400 students to date. Satisfaction for her is when parents come back to her for career counselling of their second born too.
Training has always been her strength so, she have never missed an opportunity to be a facilitator for various soft skills programmes specially in schools. Involving yourself for the development of society in whatever way possible motivates her immensely.