This is the outcome of experiments. You can follow this in a discontinuous order. As you follow, things will start to be clear and you will set clear goals in the future. It's a fact that the first and second steps are the toughest ones. People fail to execute them. So, here are eight steps that will help you a lot. Skills development is very important for us and must require them. These 8 Skills development tips will help you in your life and you will definitely get benefits from it.
Just do it
It's a fact that you should do something then you will learn something. This is a fact that we must keep reminding ourselves continuously. If you are constantly working then It doesn't matter that you work cleverly. Skills are developed by working continuously.
Destroy your limiting conviction
If you have followed the previous steps correctly, It will happen on its own. If you keep saying that you will not be able to succeed then you think wrong. You won't be able to succeed. We are very sad that we did in the past. If you follow this process properly then You will reach there. Now I don't have any kind of doubt. If I would have not destroyed my limited convictions then Maybe this process does not exist.
If you think that you will not be able to do this, then you may not be able to do this really. Think in a different way than how can I do this, instead of thinking I will not be able to do this. It's nice to know how we can do this. If you have no values for this then there is nothing.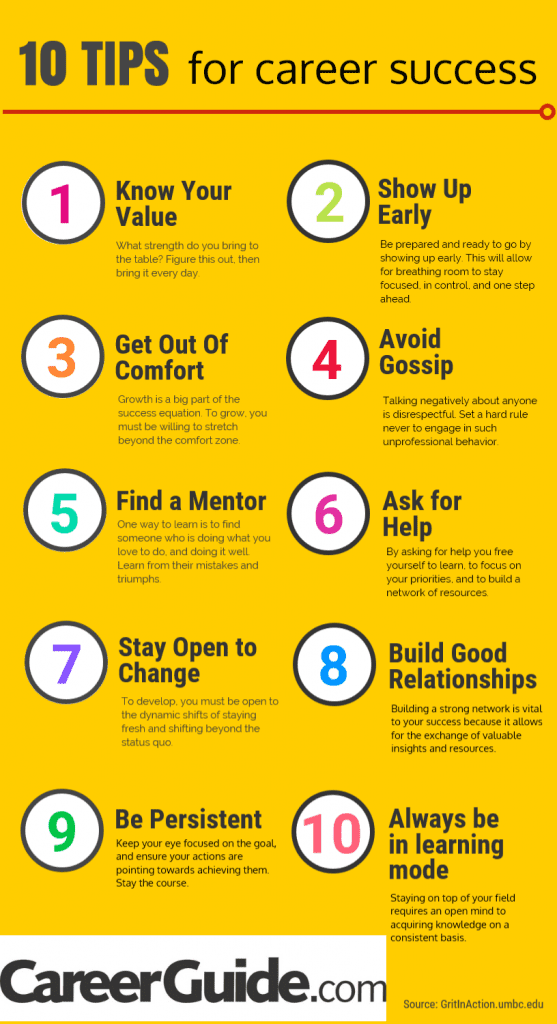 Be a good learner
The journey of learning in life never ends. But you can also increase your ability to learn. Be ready to learn from anyone, be ready to learn anything from people of any age, experience, and education. This will give you a pleasant experience. Set clear goals: You should know what you want and when you want it. Keeping this in mind, set clear goals. Next, consider how to achieve this. Use the knowledge you have acquired to create a powerful strategy. Do not compete with others, do not compete with others because there is something special inside every person. Every person has some purpose.
Don't rely too much on your diploma. Don't trust your diploma too much. You may have a diploma from a field and the call should come from some other industry. Keep learning Do as many courses as you can and read as many books as you can. Work hard and work smartly. Keep your focus and not waste time. Keep your promises, be punctual and respect others.
Learn smartly
At first, we do not know how to Learn smartly. You can learn smartly with small things. You can learn from your friends. You have to focus specifically on the things that are in front of you. Ask a lot of questions.  They understand very well what they are studying and why. ' This enhances their ability to learn. Indiscriminate memorization does not help. The more questions you ask, the better you will be able to understand things.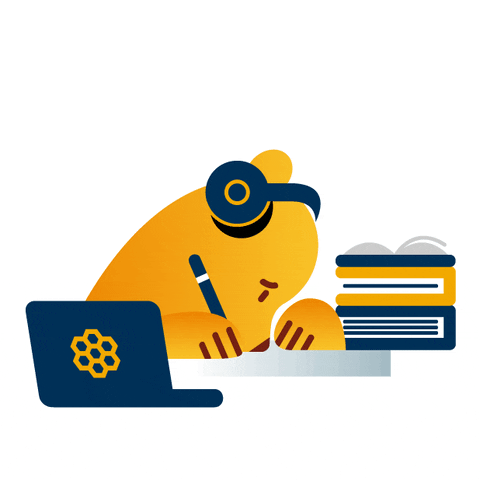 Work on your learning process
To become a professional player in cricket or any other thing then you need a plan. From your plan, you will be able to know what to learn, when, and how to practice. If you are giving time to learn something, So why not do it properly. It may be that I probably take care of my time. Time is precious and You can't get it again.
Practice smartly
It is always important to practice smartly for skill development. It helps you to save time. So, in different ways, you can practice smartly. One of them is to go for the right time, instead of copying others, it should be yours. Wait for the right time. Do it until you find out what is the right time for you. Practice consistently. If you got your right time then work for your better time.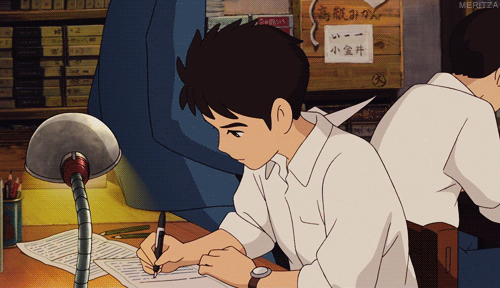 Note your progress
Note down your progress. Progress has not only provided us with the necessary information to pacify our curiosity but is also the basis of a very large industry.  In addition, performance is often associated with the idea of ​​success and failure in life. This is the reason why our education documents had comprehensive and excellent objectives of education, whereas, in reality, we were moving towards achieving these goals in a weak and often wrong, and harmful way.
Collect feedback
If you are sitting in a corner working without the intention to get feedback then you will not be able to learn anything. Always ask for feedback. It keeps you improving. It tells you about the position of your life like how are you doing right or wrong. Hope this guide will help you in your skill development