Parenting is a tough job. Parenting plays a major role in shaping the future of our generation. As children are the pillars of our future nation, parenting puts immense pressure on the shoulders of the parent. This article is crafted so that parents can get the required aid to be the support their children need. Here are some tips for a parent to involve with their child:
1. Bridge the generation gap
The biggest mistake that can happen during parenting is that the parents are children are dwelling in the decade separated by different customs and social scenarios. Parents need to very well comprehend the fact that their children need them, not their illustration from a decade which is too old to make sense from. Know that in this generation, things happen differently, things change differently and things are tackled differently.
2. Understand the tool known as technology
Children of today do most of the things, almost all the things with the help and advice of technology. We understand technology can be an alienated concept because it was not there during the time when we were studying and working, but loathing technology would not do any good. We simply must appreciate the boon of technology and not keep continuously yelling at the children for using it. Being acquainted with technology might take time, but it sure has few personal benefits as well. It will help us in our own personal work like making a presentation.
3. Take help from children
As mentioned earlier, technology is like calculus for most parents. If you ever get stuck at any place, do not hesitate to ask your children to solve the issue. The thing we want to highlight over here is that when we ask children for their help, they tend to interact more. It gives them the impression that they are essential in our life. It establishes a very friendly bond. This will certainly play an important factor in easing the sacred relationship between parents and their children.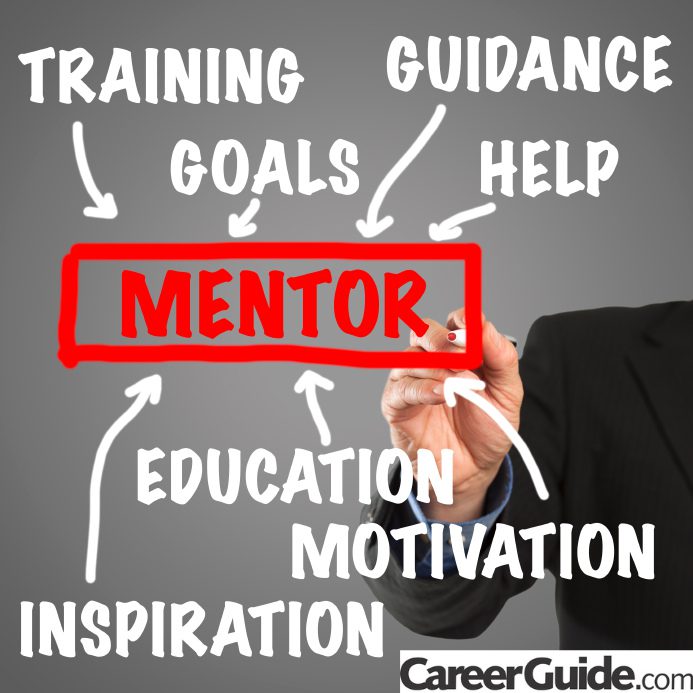 4. Dedicate time
Time is the most important factor in the growth of any relationship. Devote a small fragment f your time to know your child. Ask them about their day, about their friends, about their favorite teacher, about their not-so-favorite teacher, ask about their favorite place, ask about their dreams; it does not matter the core of the topic; what matters is the essence of quality time spent together with your child.
5. Appreciation over apprehension
Children will and should commit mistakes. It is how we grow, how we learn. But often parent's reaction to the mistakes of their child is not appropriate. Many parents tips to involve child scold or even beat up their children, which is totally wrong on social and legal grounds. It is okay to be furious after finding out the wrongdoings of your children, but what matters the most is how we react to them! Learn to appreciate – not the fact that your child committed a mistake, but he actually admitted the mistake. This will render the child the habit of opening up to you. It will indirectly improve the bond.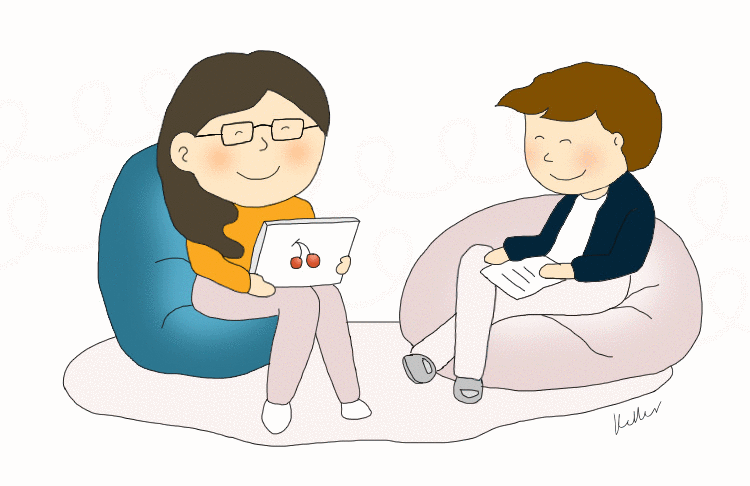 6. Team up with their interest
Once you have discovered the true interest of your children, join with them in doing the activities relevant to their field of interest. For example- if your kid likes trekking, go on a trek with them once a month. If your child likes to do origami, attend an origami workshop with them. Such activities will open the channel of communication between you and your children.
7. Share your story
Communication is never one way. It is a two-way road. If you want your child to open up to you, make sure you are doing the same. Tell them your problems in a manner they will comprehend. Remember the generation gap! They are not exposed to the cruelties of the world like you are, keep the conversation, and certain topics discrete. When you share your problems with them, they will start to consider you as your friend; they will start to appreciate your work and they will feel proud of you.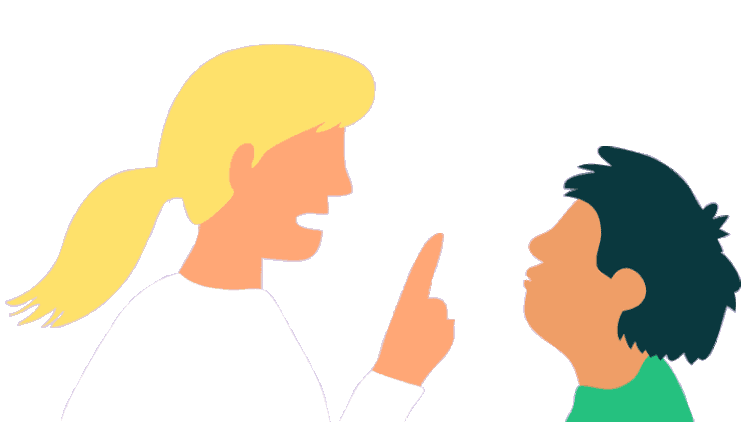 8. Do not be clingy
Certain parents in the desperate attempt to be friendly with their children overdo the act. The children get uncomfortable, they begin to maintain distance. The key solution to this problem is to keep a safe distance at the start and then only slowly abate the distance when you get the signs that they are comfortable.
9. Remember the dates
Like in any other relationship, in parenting remembering certain dates like your child's birthday, remembering their annual day, their completion, and many more are significantly important. It shows that you care for them. Remembering parenting is not only about caring but about expressing that care and love.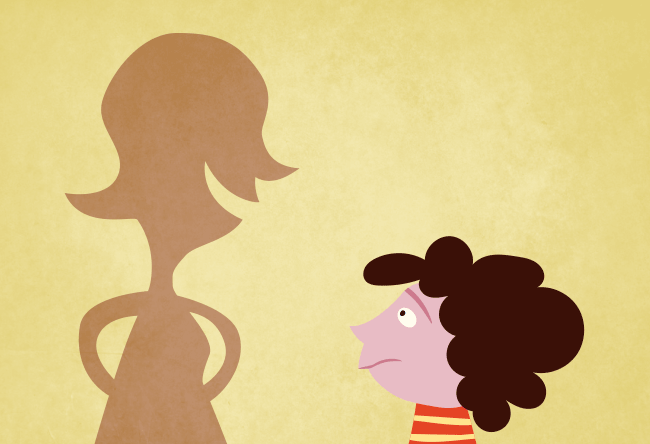 10. Maintain your health
Even though this advice is simple, many parents tend to completely neglect this piece of advice. It is as simple as it might go, your health will allow you to properly bond with your child. If you are always sick or getting improper sleep or any other thing that is apparently harming your health, you will always be vexed.
We hope these few tips for the parent to involve with the child will let you experience the change in your relationship with your children.