Science, technology, engineering, and medical terms define science. If you have passed your school with a science stream then there are medical and non-medical career options available after taking science.
Bachelor of Technology (BE/BTech): BE (Bachelor of Engineering) and BTech (Bachelor of Technology), if your subjects include PCM (physics, chemistry, and mathematics) the first option you have is a career in engineering. This is an undergraduate degree after completing four years of academic study. Engineering will give you branch options like computer science engineering, civil engineering, mechanical engineering, electrical engineering, chemical engineering, etc. There are job centric courses too like data science, artificial intelligence, blockchain, machine learning, etc.
Medical
If your subjects are physics, chemistry, and biology(Science) you can go into this field. You have options including dental and MBBS (Bachelor of Medicine and Bachelor of Surgery) degrees to become a doctor. You can go for Post basic B.Sc. that is for the nursing course which is a two-year undergraduate degree. This degree helps students in understanding the responsibilities of nursing as a profession. If Ayurved interests you, you can do BAMS, BHMS. Then there are pharmacy-related courses like B.Pharma (Bachelor of pharmacy). This is a four-year degree in the field of pharmacy and there is a diploma course in pharmacy too.
PCMB
Students who study physics, chemistry, biology(Science) and mathematics are eligible for all the courses that PCM and PCB students are eligible for. This subject combination gives various field options including biomedical engineering, nanotechnology, health-care data mining, etc.
B.Arch (Bachelor of Architecture)
B.Arch is an undergraduate degree in the field of architecture. If your interest lies in drawing you can choose an Architecture degree after Science. The program is a full-time five-year course. You will learn subjects like climatology, mathematics, architectural design studio, simulation modeling, etc. This will give you help in learning designing, planning, constructing, etc for any construction project.
B.Sc. (Bachelor of Science)
Bachelor of Science is an undergraduate three-year degree program for a career in Science. There are various specialization options like Mathematics, Chemistry, Biology, and Biotechnology. This degree covers a vast range of options. There is an option of a Bachelor of Science in hospitality and travel. You will learn about fares and ticketing, hotel/hospitality management, travel, tourism, and catering. Then there is Bachelor of Journalism and Mass Communication (BJMC). Students interested in the media industry can go for this. You will learn about media planning, film and TV, and production. Then there is Bachelor of Science in IT and Software (B.Sc. IT). BSc IT is a three-year degree in which you will learn about networking, hardware, and security, game design, etc.
BA LLB (Bachelor of Arts – Bachelor of Legislative Law)
BA LLB is a five-year undergraduate degree in the field of law. Aspirants who are interested in law opt for this also after Science. You will learn subjects like sociology, economics, law and language, the psychology of life, etc. to understand the constitution, criminal law, etc. After completing this course you will get job opportunities as a lawyer, advocate, law reporter, judge, lecturer, etc.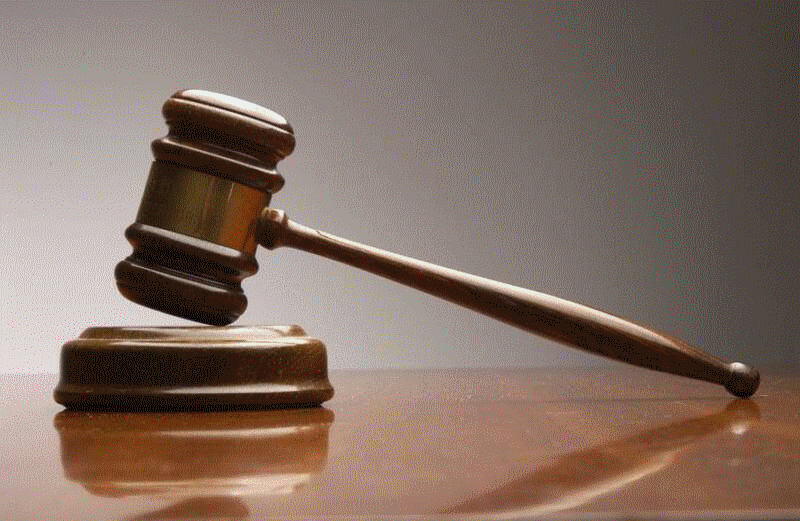 B.Des (Bachelor of Design)
Bachelor of Design in animation is a bachelor's degree to become an animator. Science students are eligible for pursuing a B.Des degree. You will learn about animation, 2D/3D, film making, graphic and web design, sound and video editing, and visual effects. Then there is the option of a Bachelor of design in the design. It is a bachelor's degree to become a designer. You will learn about fashion design, interior design, product design, etc. Science students can go for these degrees too.
BCA (Bachelor in Computer Applications)
Bachelor in Computer Applications is a three-year degree course. If you want to explore the world of computers you can go for this course after science, here you will learn about computer applications, databases, computer languages, the internet, etc. You can do specialization in hardware and security, networking, cloud computing, etc. Bangalore, Pune, and Chennai are popular cities preferred by students.
BA in Arts: BA in Arts is a bachelor's degree to study courses in arts. Science students are also eligible to pursue this degree. It will give you options in specialization like music, dance, drawing, choreography, etc. There is also a Bachelor of Fine Arts (BFA) in which you will study the field of visual arts, performing arts, and fine arts. Painting, drawing, film making are specializations available in the field of BFA.
Diploma in Education (DEd):
After Science, if you are clear about taking teaching as a profession, DEd is an undergraduate degree for you. This degree is basically for teaching at the nursery level in schools. You can opt for a master's degree if you want to teach a higher level of classes in schools.
Business:
Even after Science if you are not sure which Career to opt for , there are some options and opportunities which are not directly related to any subject. Business is an option available for students of any stream. You have options for start-ups too. You can go for becoming a writer, dancer, and blogger any professional you want.
Also Read:
Career Options for 12th Arts and Humanities Students.