Whenever we say the term "political science", what is the first thing that comes to our mind ? Usually , we think of the word " politics". We associate political science with the politics, politicians, different political parties, corruption and so on. However, the study of political science is a noble field which examines the functioning of politics and government and helps us to have a better understanding of how society works. As a famous definition puts it, politics is determining who gets what, where, when, and how.
The study of political science originated in ancient Greek in the first century BCE. During this time, the philosopher Plato wrote numerous dialogues about politics, asking about the true nature of Justice, what makes a good society and so on . Plato's great student, Aristotle, who is also considered as the Father of Political Science, also has numerous contributions in the field of political science. His ideas on politics, viz., and social nature of man, rule of law, revolution, citizenship and constitutionalism have remained a matter of considerable significance to political scientists. 
The study of political science in India can be traced back to the 2nd century BC to renowned philosopher, economist and advisor, Chanakya (also known as Kautilya) , who authored the political treatise the 'Arthashastra', which means the 'science of politics.' For students who are interested in the line of political science, those who have a keen interest in the knowledge of how a government functions, those who want to understand different political ideologies, institutions, diplomacy and so on , BA Hons In Political Science has emerged as a popular course.
PROMISING CAREER OPTIONS AFTER PURSUING POLITICAL SCIENCE HONS :-
CIVIL SERVICES : Civil Services is one of the most popular career option and probably the most well sought after career option that students of Political Science opts for. Services such as the Indian Administrative Service ( IAS) and the Indian Foreign Service ( IFS) are the most popular careers that political science students seek. This role basically involves influencing decisions of the government, making and enforcing various laws and so on. Civil servants are the wheels that keep the governmental wagon turning.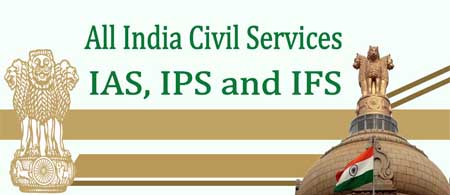 JOURNALISM : A vast majority of the news covered in media is related to politics, and increasing public awareness means more people are interested in reading the news. B.A Political Science graduates have a thorough understanding of politics and the political environment which makes them ideal candidates for media roles such as political journalists, editors, and correspondents. To enter the media field, you can pursue a post-graduate course in journalism or mass communication.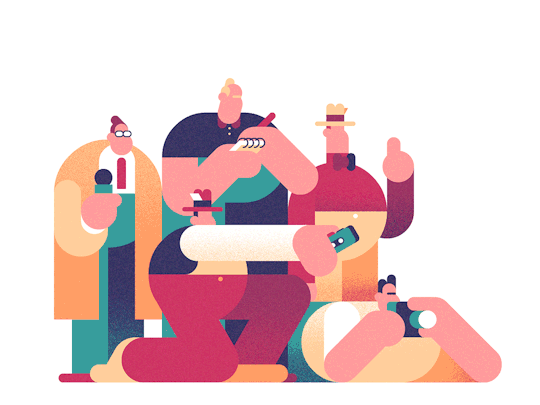 POLITICAL SCIENTIST : Another emerging career for the students of political science is the job of a political scientist. Political scientists are part researcher, part analyst, and part forecaster. They use their expertise to understand how policies and laws affect government, business, and citizens. They look back at history and monitor current affairs to predict trends. Certainly, political science includes the study of institutions of government, formal laws, political processes, and political issues; but it also examines public opinion, political parties and economics. 
Right Skill
=
Bright Future
TEACHING : If you enjoy the pure study of political science, teaching may be the right career for you. The popularity of political science as a discipline is growing and you can teach at school or college levels. To teach, you will need a master's degree in Political Science along with a B.Ed. for the school level, or you will need to clear the UGC NET examination for becoming a college professor.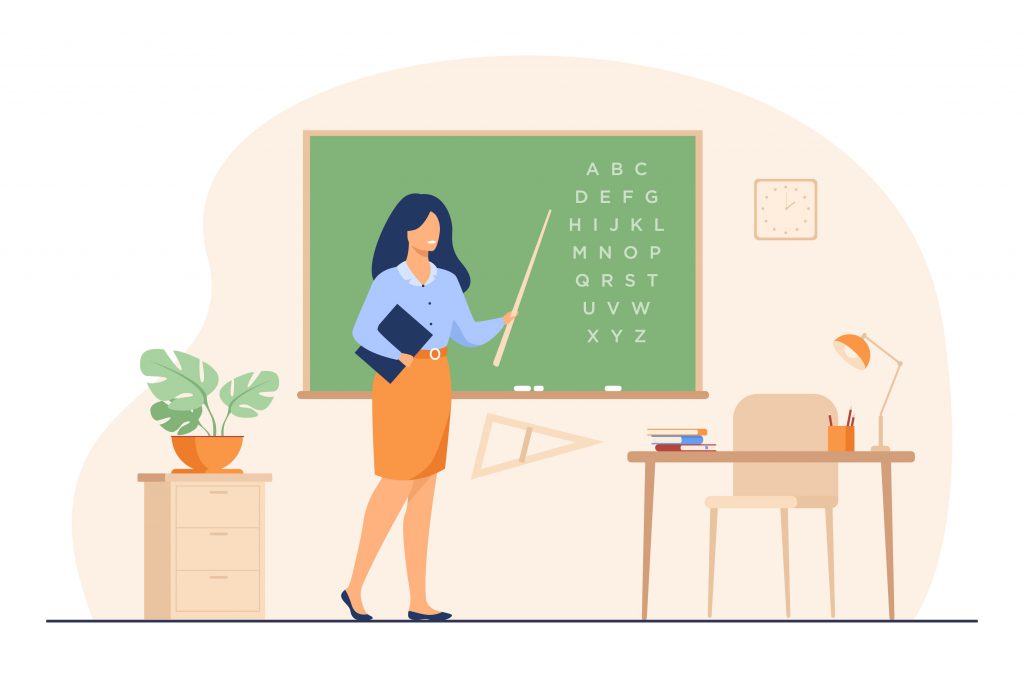 POLITICAL STRATEGIST :  The job of a political strategist is a somewhat new but an extremely promising career option. Owing to the nature and frequency of elections, political strategy and consultancy have started gaining legitimacy over the last decade not just in India but across the world. Political consultants sometimes act as political strategists, a senior political consultant who promote the election of certain candidates or the interests of certain groups.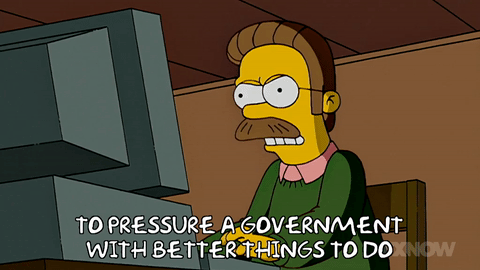 This is achieved by planning campaign strategies, coordinating campaign staffers, and arranging events to publicize candidates or causes. Political consultants act as public relations specialists, salespeople and managers. By using many forms of marketing-suitable media, including advertising and press releases, the general goal of political consultants is to make voters aware of their candidates' party platform.
Everybody knows the huge success story of Prashant Kishore, who worked as a political strategist for both the TMC and the BJP government. Prashant helped the Narendra Modi-led Bharatiya Janata Party (BJP) win an absolute majority in the 2014 Lok Sabha election. He also helped the All India Trinamool Congress (AITMC) to win the 2021 West Bengal Legislative Assembly election.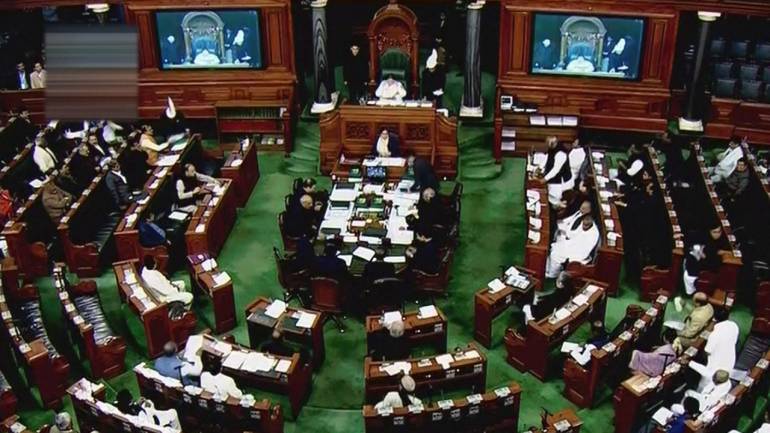 BA (H) Political Science is an ideal course for students who are interested in how political systems function. Apart from knowledge, the course will enhance students' critical thinking and analytical skills. There are a plethora of career options available for students of BA (H) Political Science that can cater to their preferences and interests while still being financially viable.