Product design typically includes the designing and manufacturing of a variety of products surrounding us. The main objective of a product designer is to ensure the safety and efficiency of the product and to increase existing functionality of an existing product.
Students are taught to creatively tackle problems and come up with practical solutions. The course has a lot of demand in product industries and manufacturing companies. Some popular career options are materials engineer , product manager, advertising director, interior and spatial designer, procurement manager, graphic designer, product designer, product tester and several others.
Skills required for Product Design
Acknowledging and having a comprehensive understanding of the consumer's needs is crucial. As this is a technical field, students are expected to be considerably good at drawing as it involves making 3D models and also includes making Computer Aided Designs. The students are also expected to have a clear and logistic approach to determine optimal costs and budgets of the product.
The preliminary duties assigned to a product designer begin from the interaction with the client and receiving a brief. Subsequently the designer conducts extensive user research regarding the product according to the needs of the customer and must come up with a presentable proposal of their ideas. Next, the product designer needs to develop these ideas and make elementary sketches. Once they are confident about the product design, they must start procuring materials which are suitable according to the initial plan and the related resources to create the product. 
A thorough blueprint of the product is produced using product and machine design software like AutoCAD, SolidWorks 3D CAD, Fusion 360 or specific ones noted by the company. Then the prototypes are made as working samples or models of the original product. These are then evaluated and tested under various conditions and the non conformities are removed or refined. This is later optimized in a way that it is cost efficient.
Some  of the popular skills required are User Experience Design, User Interface Design and Interaction Design.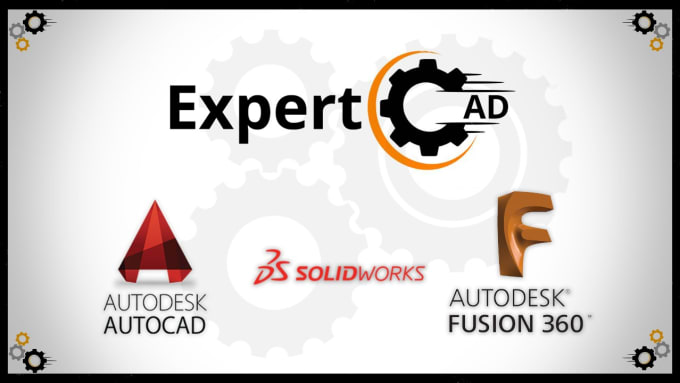 Course curriculum for Product Design
The course syllabus differs across colleges and some of the core topics are listed below: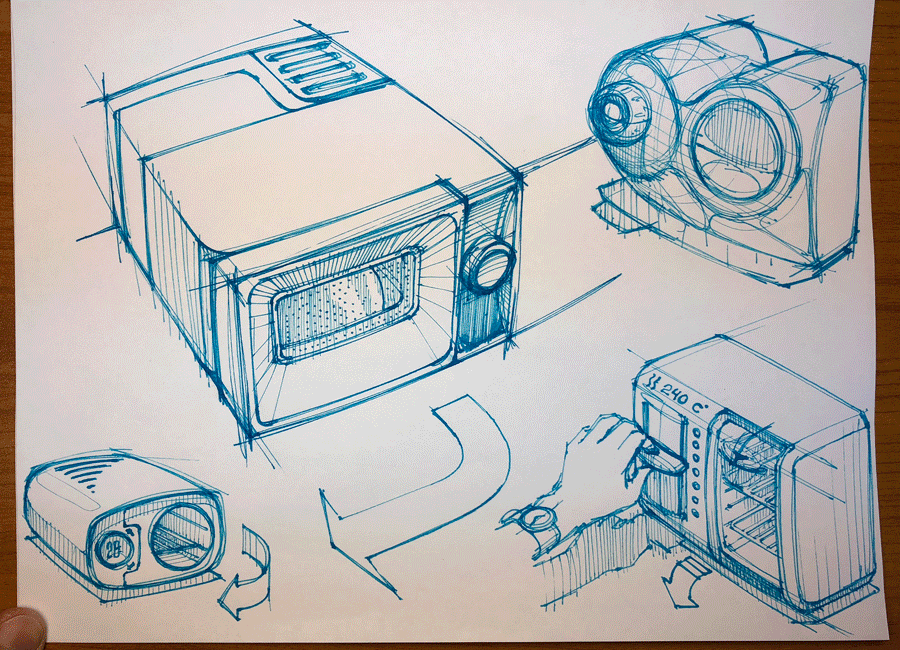 Right Skill
Bright Future
These are some of the other popular entrance examinations: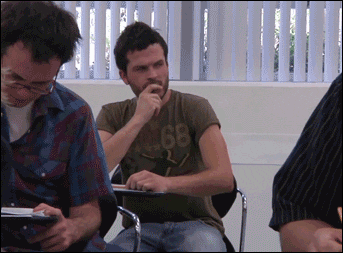 Average Product Design Salary in India
The average base salary for a product designer in India is ₹619,923 per year. Several other skills which can affect a designer's salary are web design, interaction design, user research, UX Design and UI Design.
A design manager typically gets ₹1,158,937 per year and a product design manager gets ₹1,158,937per year. An average associate director involved in Creative Services receives ₹1,218,390 per year.