Aspirants who have completed their psychology training can establish a name for themselves and pursue a career as a psychologist in one of the following lucrative fields.
Clinical Psychology 
Clinical psychologists diagnose and treat persons with mental illnesses. They may serve as therapists for people going through typical psychological crises (such as grieving) or for people with chronic psychiatric problems.
Some clinical psychologists work with a broad range of people, while others specialize in certain groups, such as children, the elderly, or those with specific diseases.
Counseling Psychology
Clinical psychologists and counseling psychologists accomplish a lot of the same things. Counseling psychologists, on the other hand, tend to focus on those who have adjustment issues rather than those who have severe psychological disorders.
They may receive their education in psychology or education departments. Academic settings, college counseling facilities, and community mental health centers all employ counseling psychologists.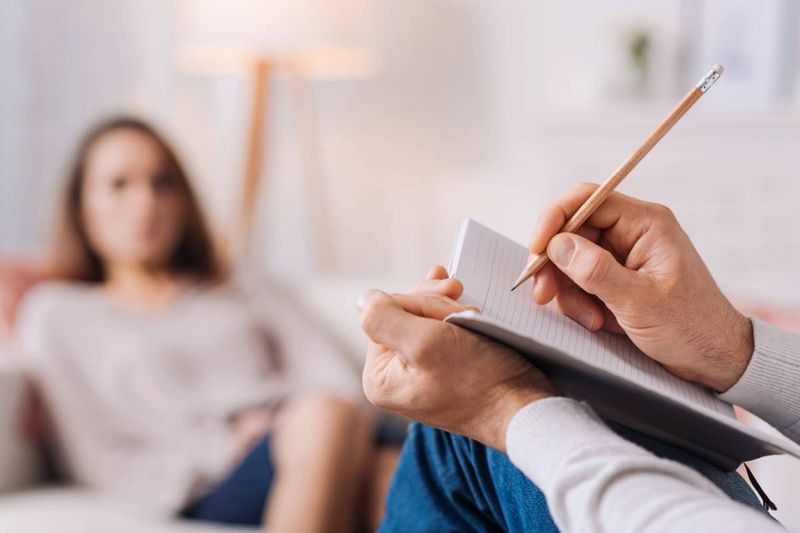 Health Psychology
Psychology's contributions to the development and maintenance of good health, as well as the prevention and treatment of sickness, are of interest to health psychologists. They may create and implement programs to assist people to quit smoking, lose weight, overcome alcoholism, manage stress, and maintain physical fitness. Hospitals, medical schools, rehabilitation centers, public health organizations, academic settings, and private practice are all places where they work.
Teaching and Research
If you want to teach undergraduate, master's, or doctoral students, you'll almost certainly work in a university setting, where you'll also do research. If you don't want to teach and instead want to work in research, you can work for government agencies (such as the Centers for Disease Control) or private research groups. A Ph.D. in psychology is required to work as a psychologist in certain contexts.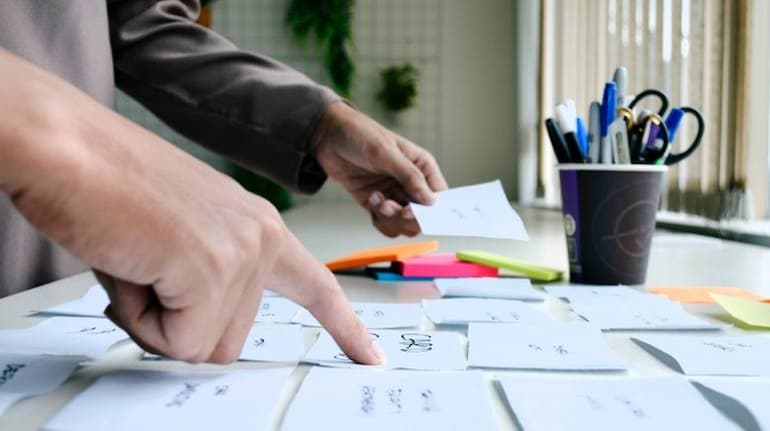 Industrial/ Organizational Psychology
I/O psychologists (as they are commonly known) are interested in people's interactions with their work surroundings. They could come up with new techniques to boost company productivity or be part of the hiring process. They work in businesses, government organizations, factories, industrial settings, corporate offices, and educational institutions.
Sports Psychology
The psychological aspects that improve athletic performance are of interest to sports psychologists. They also investigate the impact of exercise and physical activity on mental health and psychological adjustment.
Typically, sports psychologists work in academic settings or as advisors for sports teams. A Postgraduate Diploma in Sports Psychology is offered by Jain University in Bangalore and Amity School of Physical Education and Sports Sciences.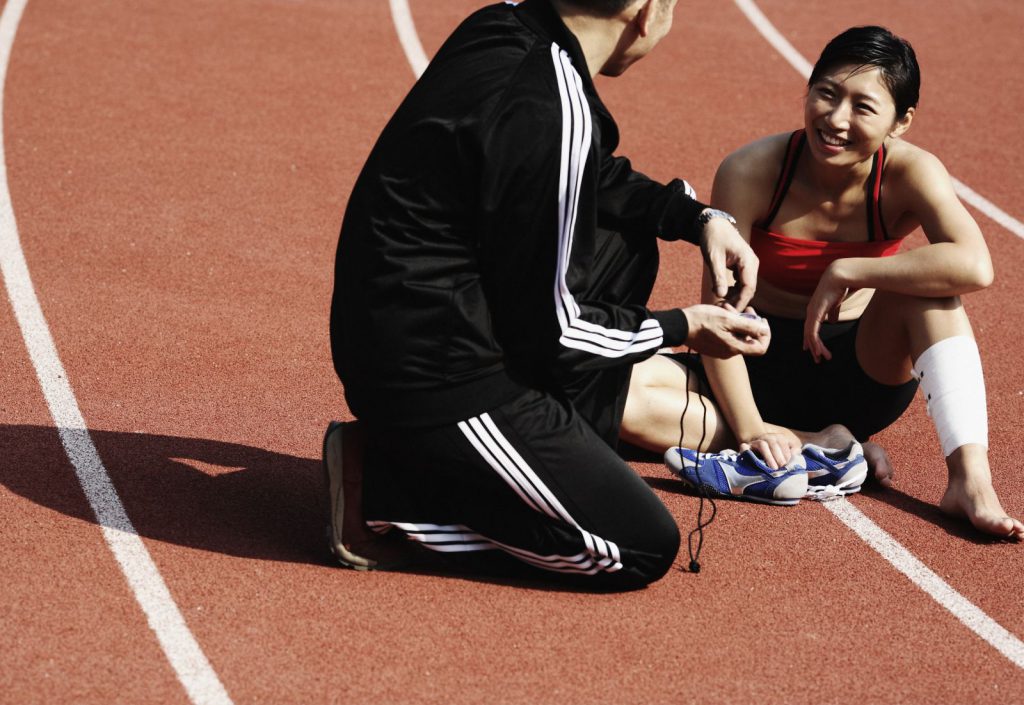 Agency/ Community Counseling
Graduate programs in agency or community counseling prepare you to work in human service agencies in your community, such as community mental health centers, to provide counseling services.
They might also teach you how to give a few psychological tests (vocational interest tests, for example). The practice is similar to that of a clinical or counseling psychologist with a master's or doctoral degree, psychotherapy, and sometimes limited psychological testing.
Educational Psychology
Educational psychologists work to understand the fundamentals of human learning and to create materials and strategies to help students learn more effectively. An educational psychologist, for example, might research reading and then devise a novel method of teaching reading.
Educational psychologists are primarily trained in education departments (sometimes known as psychology departments) and work in colleges and universities.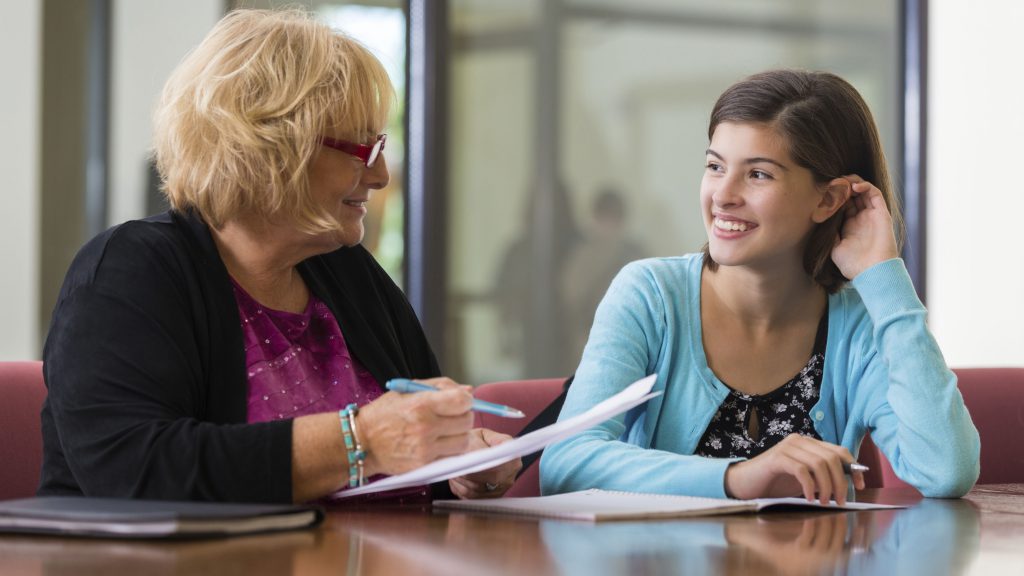 School Counseling
School counselors work with troublesome children, assisting them in interacting more effectively with their peers and instructors, resolving family issues, and so on. They work with students in elementary, middle, and high school.
School Psychology
School psychologists do extensive testing, primarily on children who are having difficulty in school, to diagnose the problem and, in some cases, to recommend solutions.
School psychologists are primarily trained in education departments (rather than psychology departments) and operate in public school systems.
By: Sananda Kumari