Psychology is commonly thought to be a process of reading an individual's mind. This is a wrong definition, originally psychology is the study of an individual's behaviour to predict his/her actions.
It helps improve understanding as to why people behave the way that they do. It also helps in understanding different factors that impact the mind and behaviour of an individual. Most importantly, it helps people lead a healthy mental life. 
Psychological therapies mainly follow the following therapeutic ways:
This was developed by Sigmund Freud. According to him there exist three levels of consciousness, i.e., conscious, preconscious and unconscious. According to him the unconscious has three levels, they are id, ego, superego. This unconscious is a reservoir of animal drives and because these cannot be openly expressed in a society, they are suppressed. In these the person's mispronunciations, jokes, dreams are thoroughly thought through to rationalise his/her behaviour and figure out the repressed fears and issues so the individual can work on it.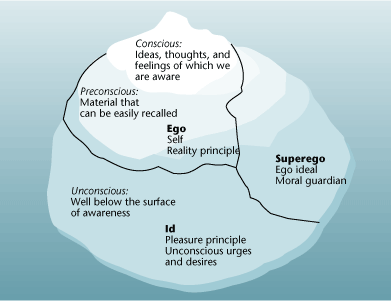 This approach does not give value to the internal dynamics of the behaviour, the behaviorists use data which is definable, measurable and observable. They look at the stimulus- response connection to predict behaviour. They believe that personality can be best understood as a response to a person's environment.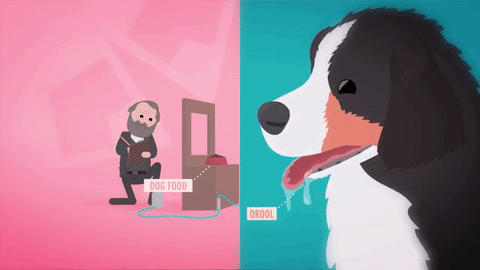 Then there is cultural approach, humanistic approach, etc.
Psychology students are taught how to deal with people who are suffering mentally around them. They can observe and make out whether a person is suffering mental and whether his/ her actions are a call for help.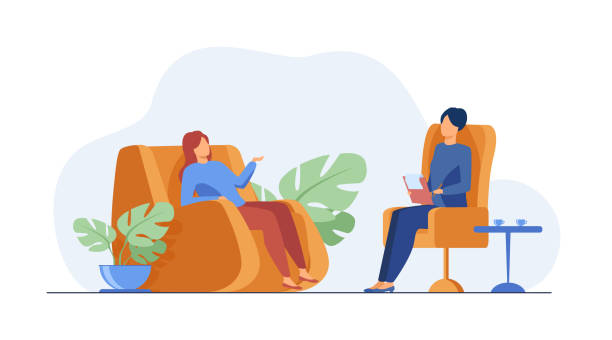 Psychology students themselves are subjected to various tests to learn and at a later stage they get an opportunity to conduct these tests on others. Some examples are anxiety tests, attention span of an individual. There are also personality tests like the 16 PF test, Rorschach inkblot test, pen and paper tests, sentence completion test among others.
Right Skill
=
Bright Future
Study of psychology gives you emotional intelligence which is an extremely important skill in a person.
Around 93% of psychologists in the field report feeling "somewhat" or "very satisfied" with their careers.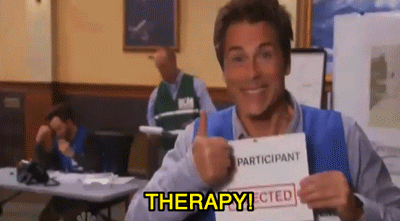 Studying psychology helps develop the skill of good communication. An important part of producing content at a higher education level is the ability to structure an argument, to discuss a topic clearly and objectively, and to reference relevant sources.
This method of communicating can then be transferred from the classroom straight to the office.
Study of psychology refines critical thinking as well as research skills.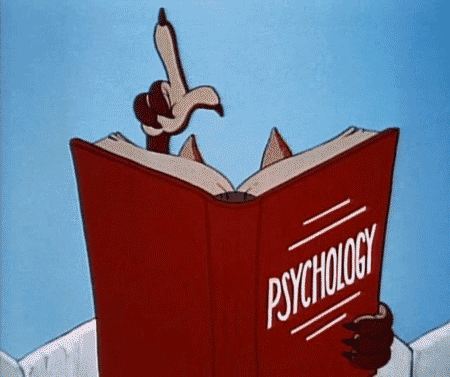 While psychology majors are often called out on lists of lowest paid professions, the reality is that there is an enormous variety of the career options that are available. Those who earn a bachelor's degree often do find fewer job opportunities and lower pay, but an undergraduate degree can also serve as a stepping stone toward graduate study in psychology, counselling, law, business, or medicine. There are tons of career paths that psychology majors can choose from, and it is this variety that appeals to many students.