From brilliantly illustrated children's books to captivatingly described novels, articles, and a variety of written material; We all have come a long way. We all might remember snippets of time in the past when we didn't have many choices in the mode of entertainment, and we found the best companionship in our comics and colorful storybooks. And, even now an extremely well-written piece of literature can keep your mind well-equipped than anything else. There's a reason why books are called a man's best friend. So, let's look at some points that will guide you to understand how beneficial and fun reading actually is.
SIGNIFICANT IMPROVEMENT IN ATTENTION AND FOCUS CAPABILITIES
If we were to ask a bunch of people today, how much time they devote to reading, it wouldn't come as a surprise that a big chunk of a person's reading time is now replaced with surfing between different posts, tweets, etc. on various social media applications, and it isn't an appreciable thing. When you take up a book and place yourself in a comfortable, quiet environment to begin reading; the only thing that holds your attention in the book. Reading requires focus from an individual to grasp what is written; so, in the world where our attention is extremely unsettled, reading for about half an hour a day could help us make improvements on our attention and focus capabilities.
READING HAS THERAPEUTIC EFFECTS
It's not just a random observation when we see that many readers prefer books over the company at times. Reading a book that is based upon a topic of your interest while you're not in the mood of having any company over or you're feeling low can prove to be the best mood lifter. Reading not only keeps you intrigued to a realm of your liking, but it also transports you to it and lessens a variety of other distractors bothering you while directing your attention to reading; that you gradually come to enjoy.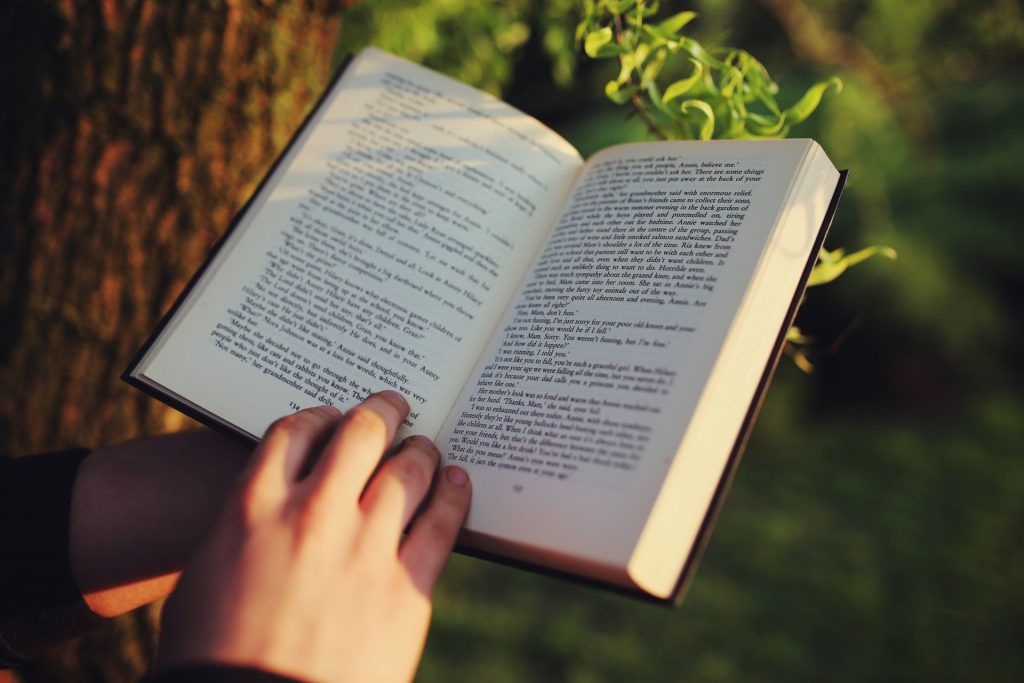 READING DAILY IMPROVES IMAGINATION, ANALYTICAL SKILLS, AND KNOWLEDGE
While we've managed to settle ourselves into a plot of a book, it not only makes you visualize images that are described in just words but it also puts your brain to work; it enhances your imaginative power to progress and visualize the written information as we progress through the plot. It's no wonder that while we are in the midst of a very interesting novel, we've already made several analytical theories in our mind regarding the character's flaws, the plot's progress, and the events that would follow. Our theories might come true or it would fail with a surprise, but in the end, it makes us understand and analyze the psyche, motives of the author, characters and enhances our analytical skills. It's also not a surprise that our knowledge increases with the number of books or any sort of written material based upon our preference that we've read. Whether you go for a fiction novel or a non-fiction novel or even an autobiographical novel, your knowledge always increases.
I Want To Become
Good
Better
Best
In Life
BETTERMENT IN VOCABULARY, COMMUNICATION, AND WRITING CAPABILITIES
This point might drive you towards reading as many people want their vocabulary updated and probably even akin to Mr. Shashi Tharoor. But, reading just for improving vocabulary won't help. It works in a direction where you take interest in reading and as an output of the activity, you come across new words that enhances your vocabulary while you seek the meaning of it. Many of us definitely have our favorite authors and writers, we always wonder how they must have composed a text that resonates with our existence so much. Through reading, we develop a better understanding of how to be more articulate and how to communicate effectively. To write in a manner that is similar to your favorite author, don't happen overnight; it would need commitment from you to develop the habit of reading every day over time.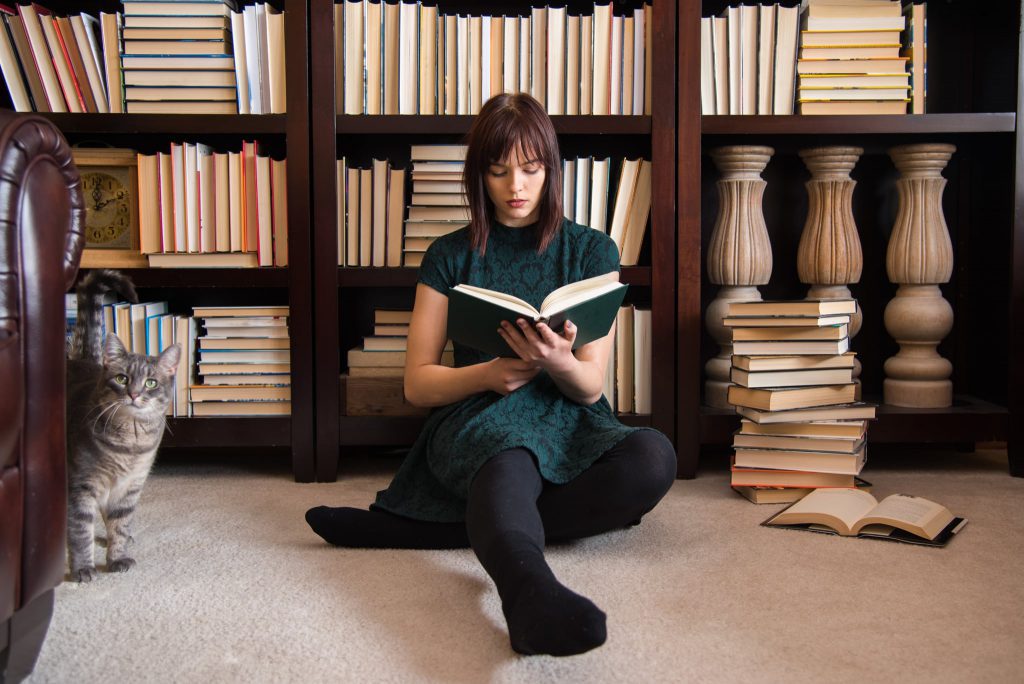 READING IMPROVES OUR MEMORY RETENTION CAPABILITIES
Ever wondered how you're able to remember the plot of your favorite novel without much effort? This happens when we've paid attention to the details of the text while we're reading it. One needs to start reading with anything that interests them and as we get hang of it, we don't have to put much effort into memorizing the information. We definitely couldn't escape the details of our favorite series of novels, could we? So, through reading, we are not only keeping our brain active throughout the fun process of reading, but it also significantly improves our memory retention capabilities.