Good communication has always been the  key to success in many fields such as management,  law,  politics,  career counselling,  mass Communication  and many others.  Almost every other job interview today requires the  showcasing of great communication skills before a panel.  Sometimes only communication skills are not enough.
Being aware about issues of national and international importance and having an opinion about the problems that the entire population is facing are very important and impressive features of a candidate for an interview.  not just this,  government exams like the UPSC,  the NDA  and so on have an  interview session based on only general knowledge and one's perspective about social issues. Debating is a very good activity in order to develop both communication skills and general awareness about matters of importance right from one's schooldays.
Many of us shy away from joining the debate clubs in our schools fearing cross questioning or the massive amount of research required before participating in a debate. One can be assured that all of this feels alright if one starts early in debating. Standard 7 or 8 is the best time to start taking part in class or inter-section debates. If not debates, an extempore competition is also a good type of competition and can be taken as a precursor for a debate.
How to Prepare Well
There is no shortcut for debate preparation. The more one reads up from verified sources, the more is the strength of preparation. The first step to preparation is to catch the keywords from the topic, followed by researching on each keyword separately and only then, performing an integrated search and relating all the keywords to each other. YouTube videos are a boon in case the topic requires a lot of explanation and information. Statistics and surveys should be included in the research.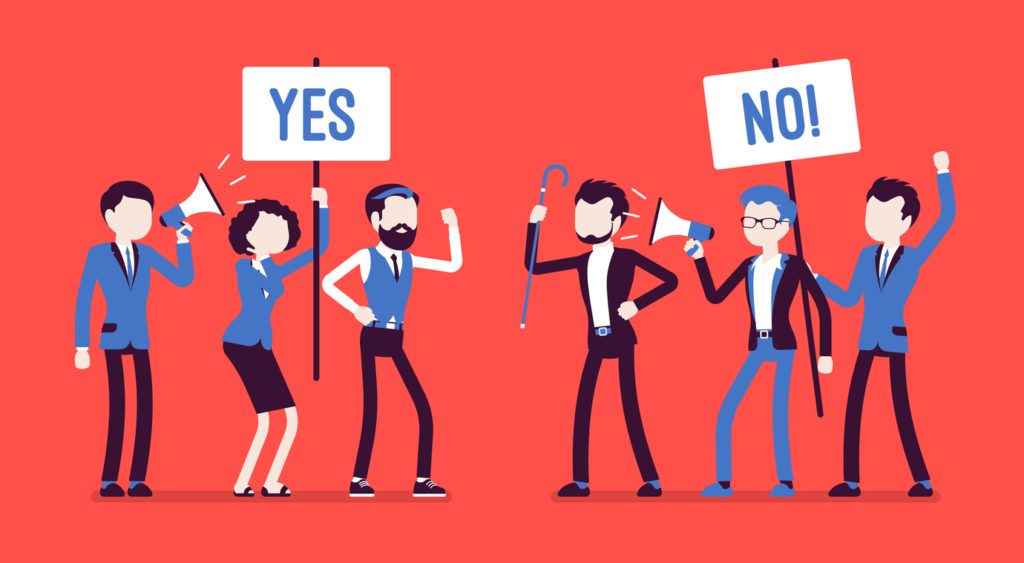 The draft to be delivered must have an impressive introduction that grabs the attention of the audience. Followed by a minimum of 3 impactful contentions or arguments supported by proof. Concluding remarks must be the thoughts of the author and not a research fact. One can prepare well by writing a sub-heading for each argument and list it down while remembering the entire explanation. This brings spontaneous thought and this is one of most required features in a speaker for debates in higher classes. One must try to memorize the speech but remember the key points by heart and elaborate on them from one's own understanding. Needless to say, judges never appreciate a speaker who forgets the script, refers to the script while speaking or delivers a fully memorized script in a flow.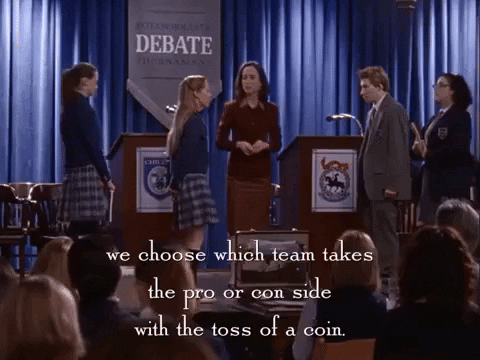 Do's
Support each contention with a proof from a reliable source.
Connect the topic with happenings of one's daily lives for a convincing value.
Use appropriate hand gestures.
Question the opponent while rebuttal.
Do not deviate from your rebuttal question and give a vague answer.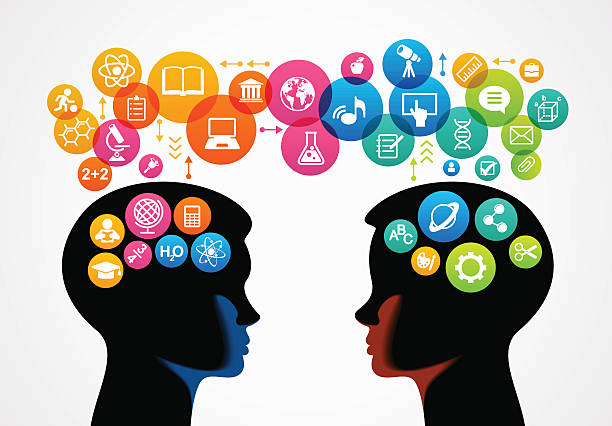 Don'ts
A debate is not an Elocution. Participants must refrain from using heavy emotive language or vague claims.
A participant should not use a hyper and over-expressive style of delivery. Remember, a debate is not an argument.