Someone has very rightly said that "Someone who says that he has not enjoyed his school life is a Big Fool". There might be hardly anyone who has not enjoyed or considered his school life as a memorable one. Everyone who has been to school can confidently say that "Yes! I cherish the sweet and sour memories of my School Life". We sometimes also get nostalgic after we try to recall our school life. School has given us a lifetime of memories, opportunities, emotions, knowledge, and a lot more and helped us prepare for a good life ahead.
The Scool Life has given us some of our favorite memories like the school bus, the lunch break or sharing our lunch box, the punishments after not completing the homework, the Annual Gathering, and the Sports Meet. Thinking of all these memories makes us happy, sad, disheartened, excited. Also, the scariest day was when the results were announced; that is when we felt the most threatened and nervous. Just to see a glimpse of our Report Card, to see if we passed or failed. Also, the most nerve-wracking and the happiest moment was the school picnic. That type of enjoyment is now almost unavailable for the students who have now entered the race of the competitive examination.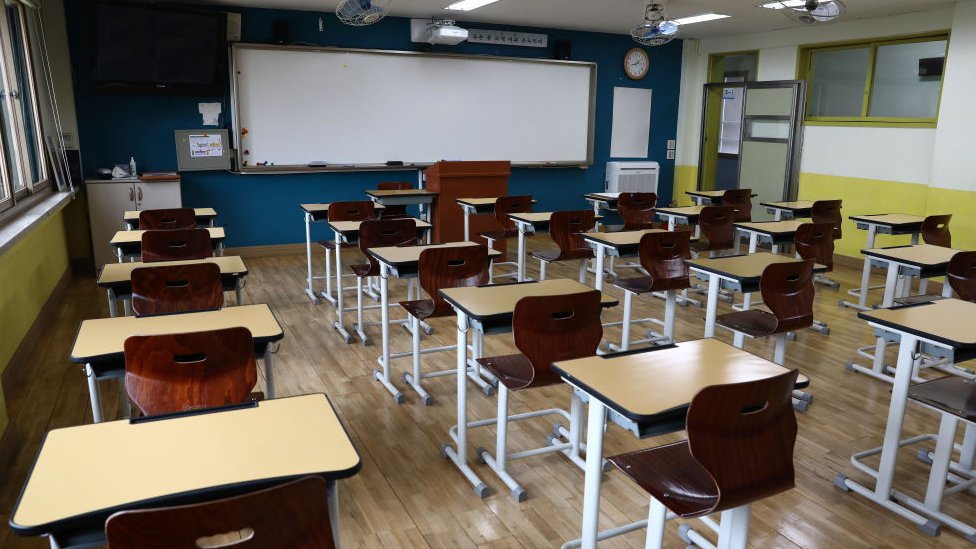 Sometimes we tend to forget to enjoy the small things in life due to some unavoidable circumstances and problems, and then we regret it after school life. So here are 10 Tips to have a memorable school life so that you do not regret it in the future.
Participate in some extra-curricular activities like gathering, elocution competition, debate competition, handwriting competition which will boost your spirit, make you a competitive person and a great speaker.
Make sure that you have a friends circle that will help you in every circumstance and make your school life a lot better.
Make sure that you make the best use of the school library by reading a variety of books and increase your knowledge and also your reading and speaking skills.
If you get a chance to represent your class or school in the form of Monitor, Class Representative, Head Boy, Head Girl, etc. then make sure you grab this opportunity as this will help you nurture your
leadership skills right in school.
If you have a computer lab in your school then make sure that you get acquainted with the basics like MS Office, Paint, MS Excel, and various other basic programs which are the building blocks of future work.
Make sure that you participate in the Sports Meet, District Level Competition, and various other Sports Activities which can nurture our sports talent and keep you healthy and fit at the same time.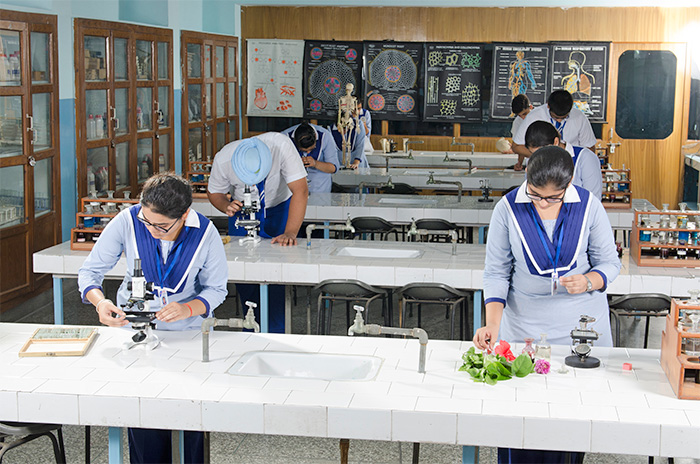 Also, make sure that you enjoy every school picnic as you do not know which of your friends will be connected to you afterward. So make sure you enjoy it to the fullest.
Besides these enjoy some things like bunking the class, enjoying the punishment given by the teachers, not completing your homework and various other things which seem to be unethical but should be experienced by every student.
Also if you get an opportunity to host the school assembly then grab this golden opportunity and enjoy the freedom of leading the whole school which further increases your leadership and presentation skills.
Also try to make the perfect use of the science laboratory by arranging Projects, Exhibitions, and Presentations which can make you get acquainted with the Science Laboratory and its various aspects for future benefit.