Here are some tips for students to handle situations with a positive mindset and to stay positive.
1. Stay Positive
Appreciate the little victories. You did very well in a test you thought you were gonna fail, someone complimented you, or you finished your homework early and have some extra time to relax. When you appreciate the small things in life, you feel accomplished which drives you to perform better in the future.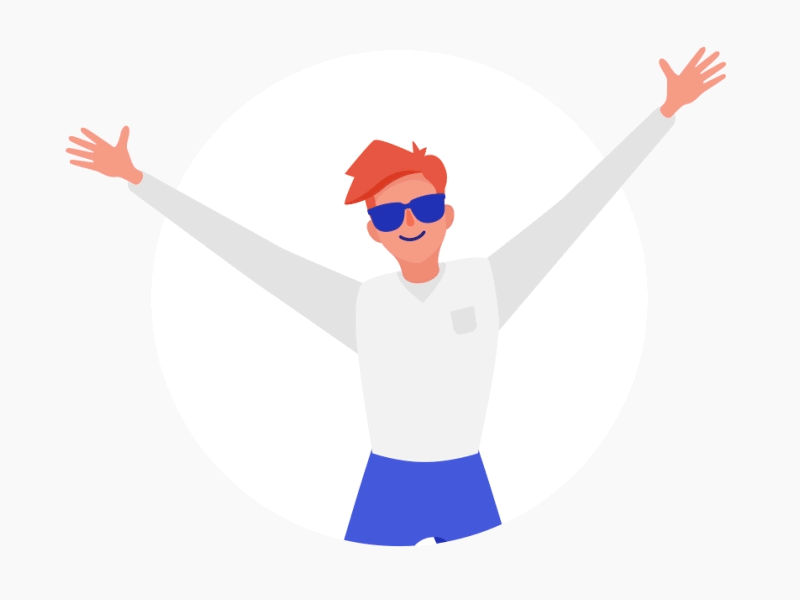 2. Making Others Happy Will Make You Happy
If you help others it'll make you feel good about yourself. If you're in the first year of your college and are feeling stressed then you can find other students who are confused and stressed and you can help each other to stay positive and help solve each other's problems. One can feel stressed and lack confidence but trust me when I say that you'll always feel better if you compliment someone or help someone.
3. Do Your Homework Seriously
This seems a bit obvious, doesn't it? But the faster you're done with your homework and submit your assignments well before time, you will not only feel better about the quality of your work because it wasn't rushed and done last-minute, you'll also have more time to do the things you really like doing.
4. Reach Out To People
There is nothing better in life than to have people you can rely on and building new connections. Hang out with students in your class or in the school or college club you're in. One of the good things about college is that it doesn't matter who you are and where you're from you. You can be friends with people from different backgrounds and cultures.
I Want To Become
Good
Better
Best
In Life
5. Practice Positive Thinking
Increase motivation and self-confidence by practicing positive self-talk using affirmations, like "I am determined to succeed". Make a list of your strengths and find opportunities to further develop those skills. Set self-improvement goals, like starting an exercise program or taking a debate class. Strive for excellence in whatever you do, but do not fixate on perfection. Let go of unrealistic expectations and self-criticism which can undermine your self-worth and ambitions. Push self-doubt aside, and remind yourself daily that you are perfect the way you are.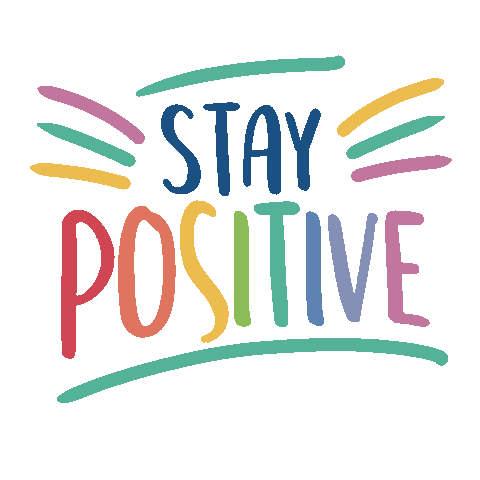 6. Balance Study With Fun
Sitting in class, studying in the library, writing papers, and taking tests can all be emotionally and mentally draining. Your mind will shut down if you don't take time to re-energize and relax. Make a list of your favorite stress relievers, like yoga, running, listening to music, or watching a movie. No matter how busy you are, it's beneficial to take breaks to remain focused and productive.
7. Cut Off People Who Are Emotionally Draining
In college, you can find your potential lifelong best friends. Sadly, you'll still meet some people who bring bad influence and vibes into your life. Don't waste your time on these people! Your happiness is what's more important; if people put that in danger, do not feel guilty about making changes in your life and cutting these people off.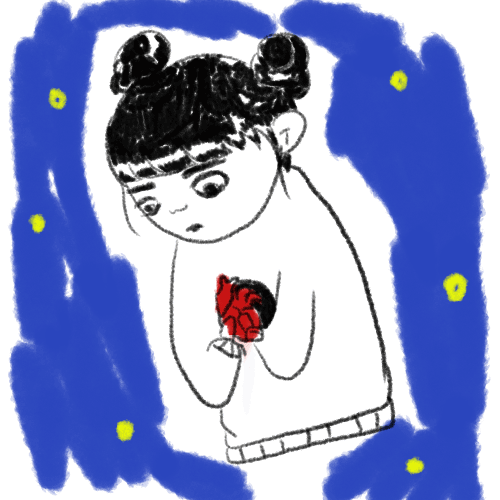 8. Be Yourself
A lot of people in college do what others expect them to do just to be liked by people around them. Perhaps this one seems like a tad cliche, but people come to college with the impression that to make friends in college you have to behave in a certain way and be liked by everyone around you. Why pretend to be someone you're not? Just be who you are, and you will see that everybody around you is going through the stuff problems and situations.
9. Visualize Success
Figure out what you want to do and how it will enhance your life. Committing to clearly defined goals can assist you to stay on track and overcome unforeseen obstacles. Seek opportunities, find new things to do, and enhance your resume; this includes things like internships and collaborating with a professor on a project. Focus on strengthening communication skills and technical competency, which can enhance your odds of achieving success in the job market or being admitted to grad school. Envision success and stick to the plan that will get you there.
10. Feeling stuck? Go On An Adventure
If you're feeling stuck, explore the things around you rather than just sitting in your room and feeling bored. Just take your backpack and go on a hike, maybe watch a movie, walk in a park, take your friend's dog for a walk, or volunteer in a local NGO.
Students can follow these tips to stay positive in their life and this will help them to handle any situation easily with a positive mindset.