Students complain that they easily get distracted, fatigued, and exhausted which leads to unproductiveness, disappointment, and stress. Successful students don't just do well academically, but they do well all around and have productive and positive attitudes. You can also change yourself and perform better in all areas just by adopting good habits.
They also have some rituals or morning routine and night routine – waking up early, doing mental and physical exercises, or take an early morning walk. Also, drink plenty of water or juice or lemon water, be self-motivated by reading self-help books, have a good sleep, and take cold water showers to increase alertness. Also, mostly they avoid making a long to-do list and, looking at mobile is the first thing in the morning and just before sleeping time.
Why habits are important?
Change is something anyone can accomplish if they are willing to do what it takes to change. Change is up to you. One method of making a significant change that may seem simple is, developing a habit of something you wish to improve. Two months is an average time for a person to develop a habit like reading every day, waking up early, etc.
Habits are triggered by cues that then lead into a routine and, the routine ultimately culminates in a reward. There are good and bad habits. Location, time, emotional state, actions of other people, or the immediately preceding action knowing these five categories of cues is useful when you want to start changing bad habits. People start building new habits and, they want changes in their life. These are often more successful if they plan what they are going to do when something difficult comes up.
Be efficient and productive, but how?
Pomodoro technique is very famous for better focus and productivity throughout the day. Invented in the early 1990s Pomodoro technique is used to track work. You start by deciding on a task and estimating the amount of time that it will take you. The task can then be broken down into short timed intervals called Pomodoro's, separated by a short break. Then decide to work in those short intervals without any distractions.
If your task will take four hours, then set 25 minutes and work for those 25 minutes with absolutely no distractions or, you have to restart your work. After that work reward, take five minutes break to recharge and refresh yourself for the next work. In between breaks, make coffee or take a short walk or anything you like. Whatever be the method, set your goals and try to meet them. Set aside distractions and focus on your task at hand.
Habits of successful students
Forward thinking by being mindful, create reminders to think ahead. Use task management system or calendar.
Learn adulthood things early. Be a solution finder, and figure out how to solve it.
Start actively building relationships with faculty members at your school or university. It will build your network, you will learn about opportunities you would otherwise miss, and you will have people who can write you recommendations for jobs and scholarships.
Learn outside of your class from a variety of different sources and, branch out in different areas that are not on their main path. It will develop a diverse web of connections in your brain that allows you to be more creative.
Keep looking for opportunities, follow the school's social media accounts and other good platforms and accounts too.
Keep efforts for maintaining physical and mental health, good meals.
Try things before you are ready, approach new skills and opportunities. Because sometimes you are much more capable than you think you are.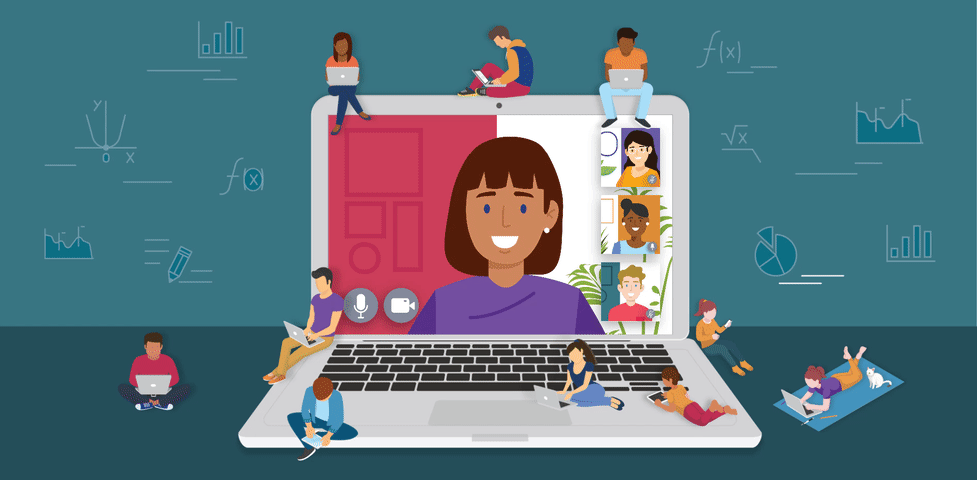 Setting goals but not de-motivating
The first step in the process is establishing what habit you wish to form. Then have a plan to achieve your goal. The most difficult part in developing a habit is caring out your plan. Focusing on the outcome is a way to keep yourself motivated. Once you achieve a week of performing this habit, you will be rewarded by seeing how this change influences your life. In the beginning, this change may not be visible, it is the small steps that result in long-term change. Marginal gain is something that not recognizes but can lead to growth and success.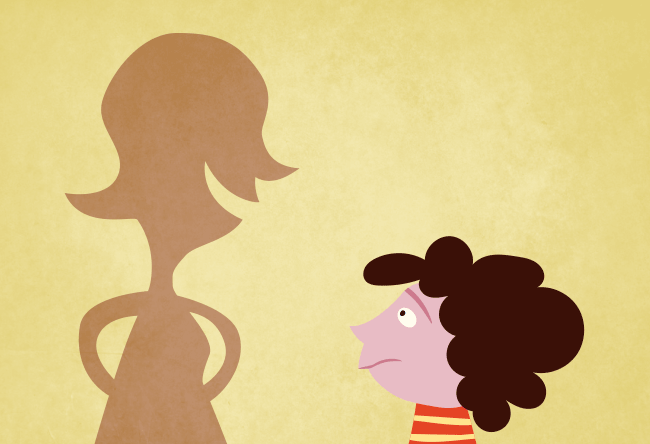 Don't underestimate the importance of exercising in improved decision-making daily. Improve areas by one percent which compounds for an overall significant change. Don't try to make the big change all at once. Sometimes improving your life is small changes and not drastic ones. In the beginning, there is no difference between making a decision that is one percent better or one percent worse. This slightly one percent better decision making done on daily basis with time will show a big gap in student's success.
:By- Priya Panwar
Also Read: