Here are some benefits of meditation with the main focus on students and their academics.
1. Boost for memory-
Meditation has proven its effectiveness when it comes to memorization. Meditation has a direct effect on our memorizing skills and is so important if you are someone who faces a problem in memorizing notes.
Moreover, we have often faced problems like forgetting to complete a task that we are asked to do, misplacing products and having a hard time finding them, we have mostly taken it casually and named it carelessness, but this can have something to do with our memory. Thus, meditation not only helps in memorizing power but also your remembering power.
2. Helps in concentration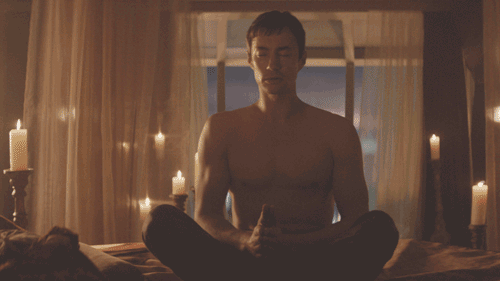 Concentration is the strongest perk of meditation. Even if you are able to meditate for 10 minutes daily, it will be very beneficial for you. We often lack concentration during classes, events and studying and It is not important that it's because of our lack of interest.
If you are interested in a topic, yet aren't able to concentrate, meditation is the best advice one can have for you.
3. Connect with your inner self
In our student life, we have often found ourselves asking questions related to what we want in life. If you are someone who is still not sure about which stream to choose, what course to study, which college to apply for and more, try connecting with the realest version of your inner self and the best way for that is through meditation.
When we meditate, we are without the influence of the outer world which makes it easier to find answers to our questions.
4. A healthier lifestyle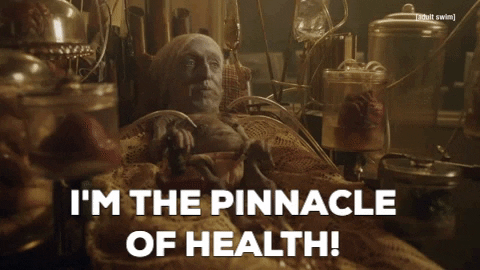 A healthy lifestyle is desirable by everyone, regardless of their profession, so even if you are not a student, yoga will be helpful for you for sure.
Being a student, your mental health and stress might not always be taken into consideration or understood, but it is really important that you know what is best for you and act likewise.
So, do not worry if you can't afford therapy or can't comprehend your parents when you, yourself can take the first step by meditating out the stress.
Now that you know the basic importance of meditation for students, let us learn more about the process of practising it :
You do not need the most perfect ambience for meditating. The scented candles and perfect lightning are just for aesthetic purposes.
Just spread your yoga mat on the floor, sit with crossed legs, one above the other, close your eyes, keep your back straight and concentrate on your breathing.
Our concept of going blank mentally while meditating is not correct, it is said that you should not focus on any earthly sounds or events and think about absolutely nothing, but contrary to this wrong concept of ours, it is suggested that we notice each and every tiny event and sounds near us and try to observe every last detail we can by our ears.